Home
Tags
125 Monitor Street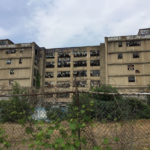 The battle over a decaying warehouse in Bergen-Lafayette, Jersey City, has added a second new chapter in under a week.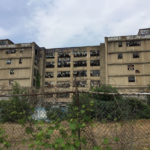 The Jersey City Redevelopment Agency is looking to seize 125 Monitor in Bergen-Lafayette.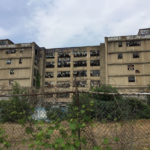 The Jersey City Redevelopment Agency wants to pay more than $5 million from a developer for a previously industrial Bergen-Lafayette property. The agency could even begin the condemnation process if the acquisition is not successful.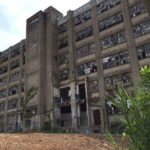 A Clifton-based company purchased the parcel last year but has allegedly not performed a required an environmental cleanup at the land, which has contaminated groundwater and soil according to state officials.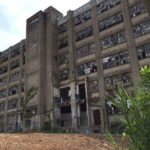 The current owner of the Bergen-Lafayette property, who was sued for fraud earlier this year, was arrested in May after a bench warrant was issued against him over an unsafe structure citation.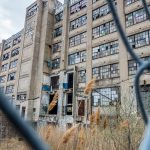 The former owners of the prominent Bergen-Lafayette property claim that the new owners engaged in a conspiracy to deflate the parcel's value before selling it to a straw buyer at a below-market price.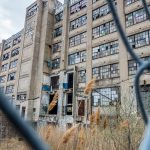 A vacant six-story building at 125 Monitor Street towers over this Jersey City neighborhood. Earlier this year, a Brooklyn man bought the property, but his plans have yet to be revealed.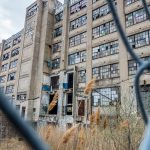 The Jersey City Redevelopment Agency has filed a lawsuit over a vacant warehouse at 125 Monitor Street as part of their ongoing effort to see residential reuse of the building.