Home
Tags
125 Monitor Street JC LLC
Tag: 125 Monitor Street JC LLC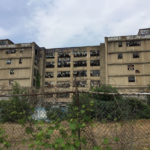 The battle over a decaying warehouse in Bergen-Lafayette, Jersey City, has added a second new chapter in under a week.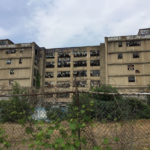 The Jersey City Redevelopment Agency is looking to seize 125 Monitor in Bergen-Lafayette.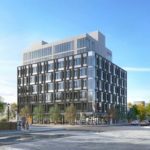 A stretch of Bergen-Lafayette, Jersey City that has undergone a rapid revitalization will be getting another mixed-use project.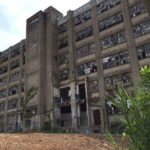 A Clifton-based company purchased the parcel last year but has allegedly not performed a required an environmental cleanup at the land, which has contaminated groundwater and soil according to state officials.