Home
Tags
New Jersey Department of Environmental Protection
Tag: New Jersey Department of Environmental Protection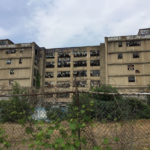 The Jersey City Redevelopment Agency is looking to seize 125 Monitor in Bergen-Lafayette.
The future warehouse will be located in the Meadowlands industrial market and is expected to be completed in early 2022.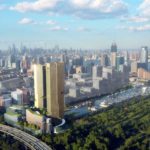 A proposal looks to transform 18 acres of Downtown Jersey City property.
A five-story building with commercial space and 94 residential units is planned for the Valley area in West Orange near Orange's Highland Avenue train station and the Harvard Printing Apartments.
The company is looking to extend a roadway into an eight-acre Newport pier while building a mixed-use project featuring 1,998 units, parking, retail, and public open space.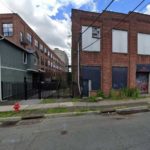 The New Jersey Department of Environmental Protection is reviewing plans that call for converting two nearby industrial buildings in Orange's Valley neighborhood into residential developments.