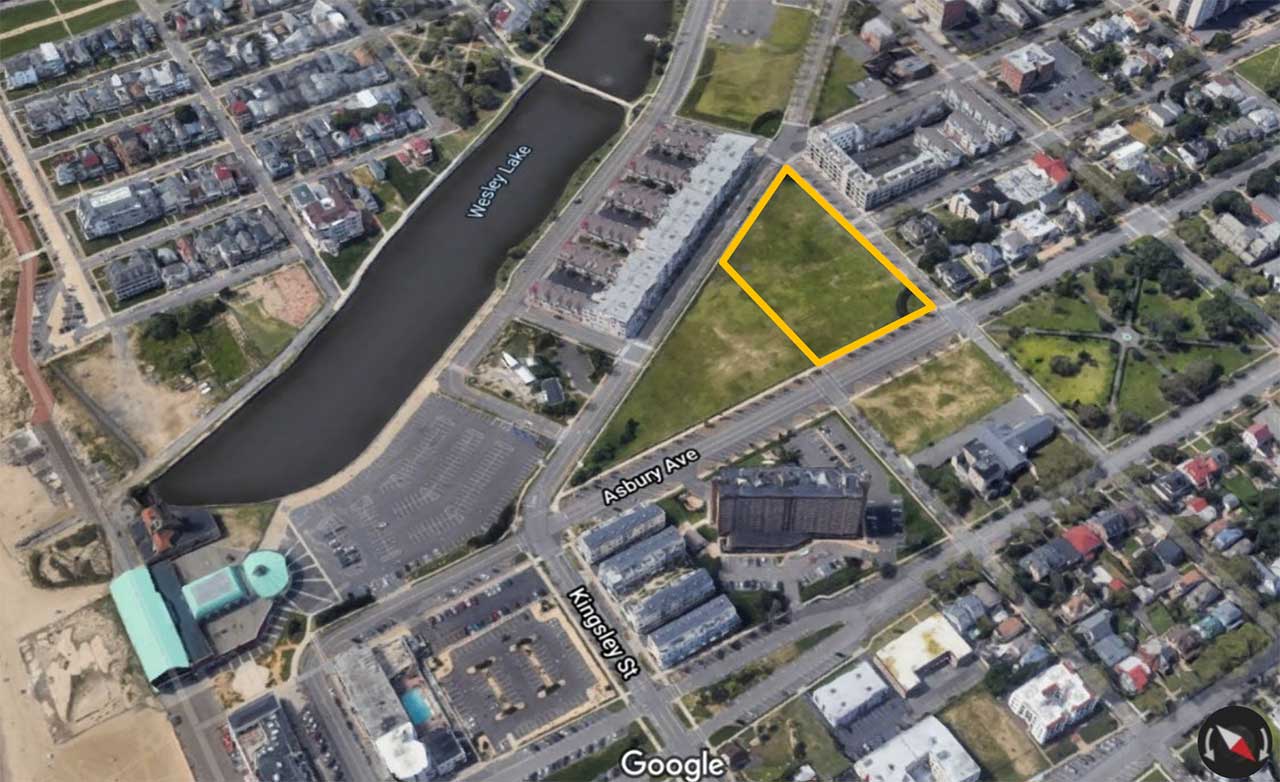 A company that has a large stake in the future of Asbury Park can officially move forward with their next project, which has been green lit by officials following several months of discussions.
During their August 10 meeting, Asbury's Park's planning board approved a new townhouse development from New York-based iStar. The proposal first emerged last year and was initially presented during the planning board's May 18 meeting, with additional testimony being heard during the next four sessions held by the board.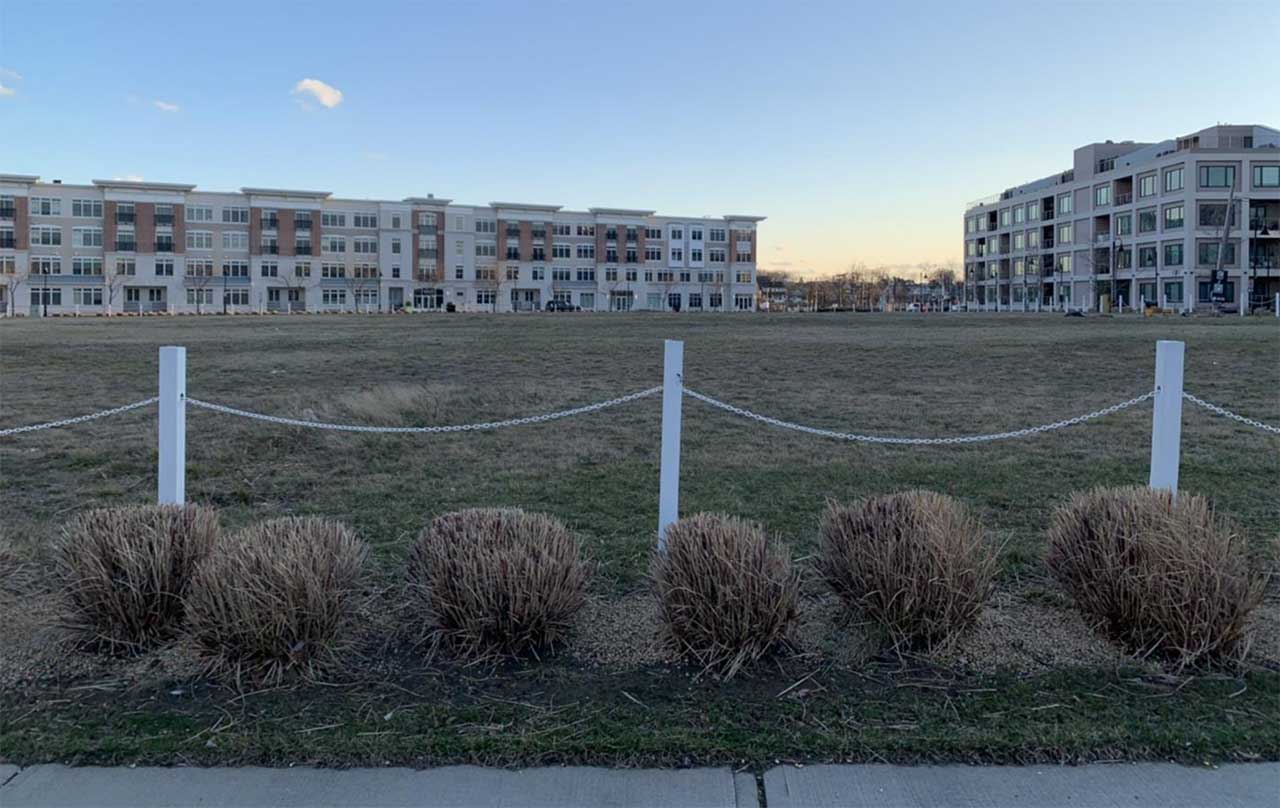 The approvals were granted for about two acres of vacant land just off Wesley Lake located about five blocks from the city's beach. Dubbed AP Triangle Townhomes, iStar was cleared to develop a 48-unit townhouse residential community on a triangular-shaped block that is bounded by Cookman Avenue, Asbury Avenue and Heck Street.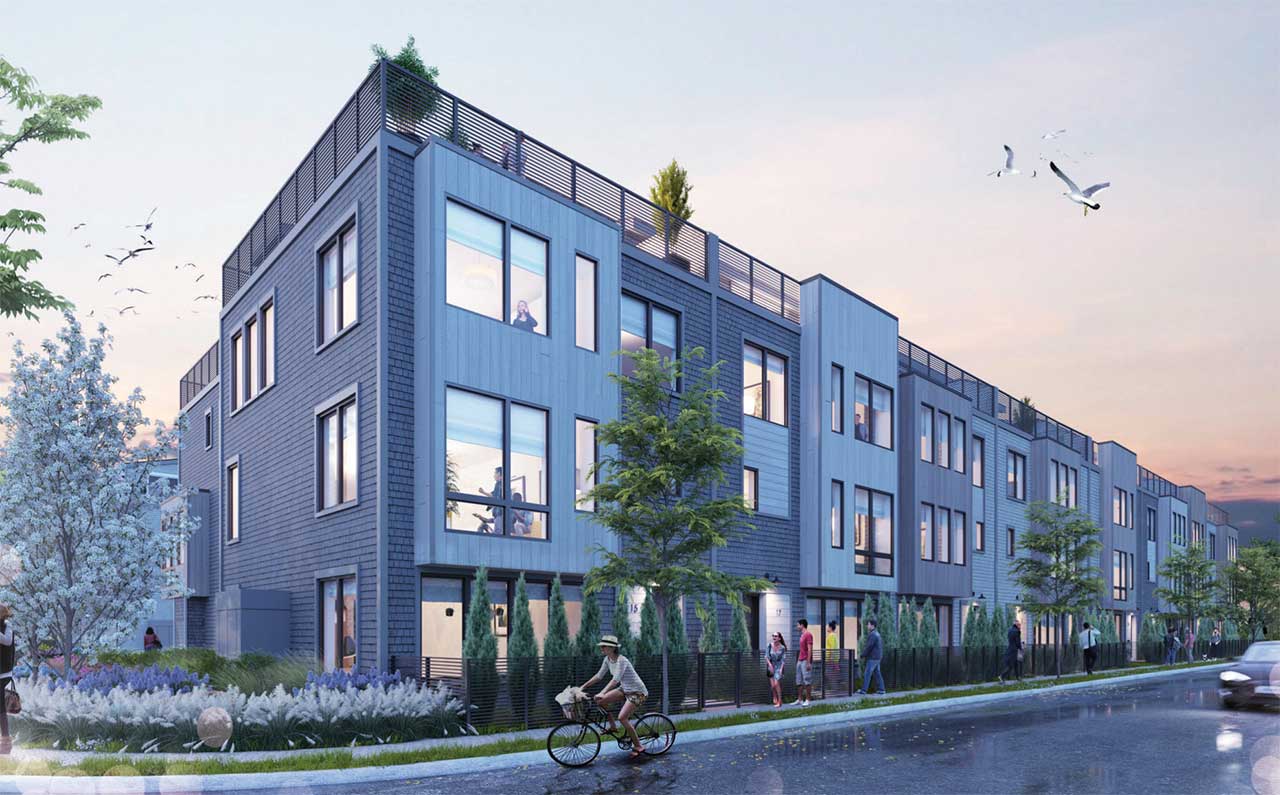 The project, designed by Hoboken-based MVMK Architecture, will consist of three buildings comprised of sixteen townhomes each. One row will be located along Heck Street, a second row is slated for Asbury Avenue, while the third row is to be built along an internal landscaped courtyard.
The two end units of each townhouse row will rise three stories with the remainder of the structure topping out at four stories. Each townhouse dwelling will have two parking spaces (one garage and one driveway space apiece) for a total of 96 spots.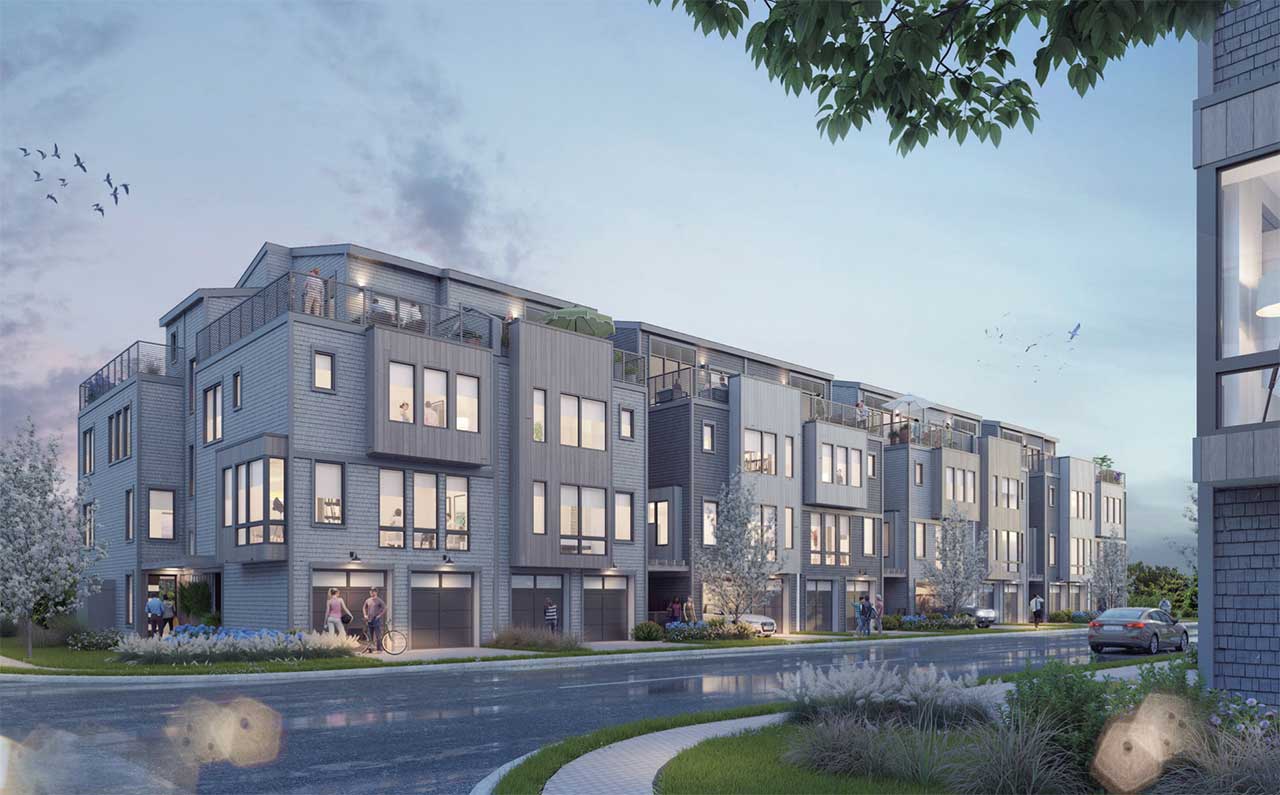 The townhomes will sport a variety of floorplans that include either three or four-bedrooms that run between 1,700 to almost 2,900-square feet each. The units will feature luxury master suites with large walk-in closets and each townhouse will include a private roof deck. The development's exterior will utilize cedar shake style cladding that's cement based.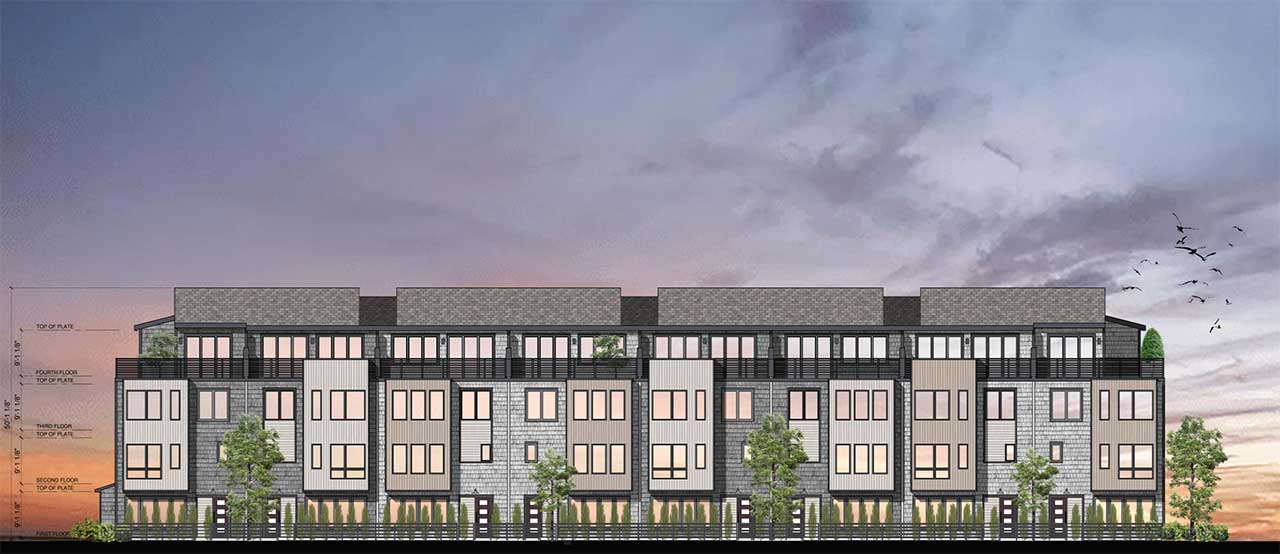 As part of the development, a 6,000-square foot public space will be constructed just off the intersection of Heck Street and Cookman Avenue. No affordable housing is included in the project, but a redeveloper's agreement indicates that iStar will make an unspecified in-lieu contribution to the city's affordable housing trust.
The development will see some infrastructure improvements along Asbury Avenue and Heck Street, as both roads will get new curb-cuts, storm drainage, streetlights, trees, and trash cans. A timeline for the project has not been announced.
iStar is behind several projects in the city including the Asbury Ocean Club Hotel. The company owns development rights at a bunch of properties around Asbury Park, including a 1.9-acre parcel adjacent to the AP Triangle Townhomes that is envisioned to be a future residential development.
Related: