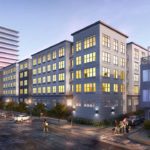 During the next meeting of Asbury Park's planning board, an application will be heard to develop a 112,000-square-foot property directly west of the Asbury Ocean Club.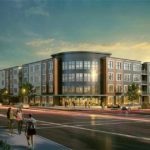 A new development with 300 residential units is envisioned for the Black Prince Distillery site in suburban Passaic County.
A company associated with Mack-Cali is seeking approval for a project that could bring more than 650 apartments, a hotel, and more off of Route 1 near Princeton.
A large complex with 115 townhomes, 220 apartments, a hotel, and a restaurant could be built next to exit 36 on Interstate 78.