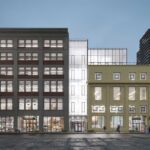 The Chinese restaurant Han Dynasty, which also operates several New York City locations, is coming to a prominent Downtown Jersey City property.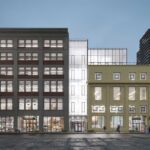 Rumble Boxing has inked a deal to open inside space currently under construction in Downtown Jersey City.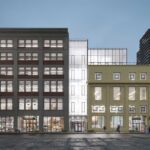 The team behind CoolVines will be bringing an 8,700 square foot fall hall called The Bread Factory to Jersey City.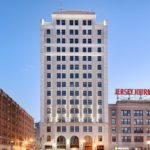 A trio of leases totaling 9,365 square feet have been signed at a prominent office building in Jersey City.
A mid-rise, luxury apartment community in Bayonne was recently sold for $49.6 million.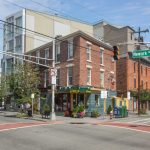 A Jersey City property that has been vacant for almost four years could finally be revitalized while adding a new storefront.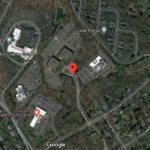 The two buildings which span over 110,000 square feet and sit on more than 15 acres are set to be converted into rental apartments.
The plan by a company with ties to the KABR Group involves bringing a 10-story building to two vacant properties in Jersey City.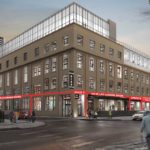 The China-based chain known for providing a unique pre-dining experience has agreed to a deal that will bring their Sichuan-style hot pot to a prominent Downtown retail project.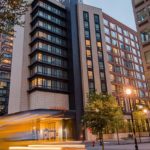 The 211-room hotel, which sports a bistro and bar with an outdoor terrace on the second floor, held a ceremony earlier this month to officially mark their arrival in the Powerhouse Arts District.