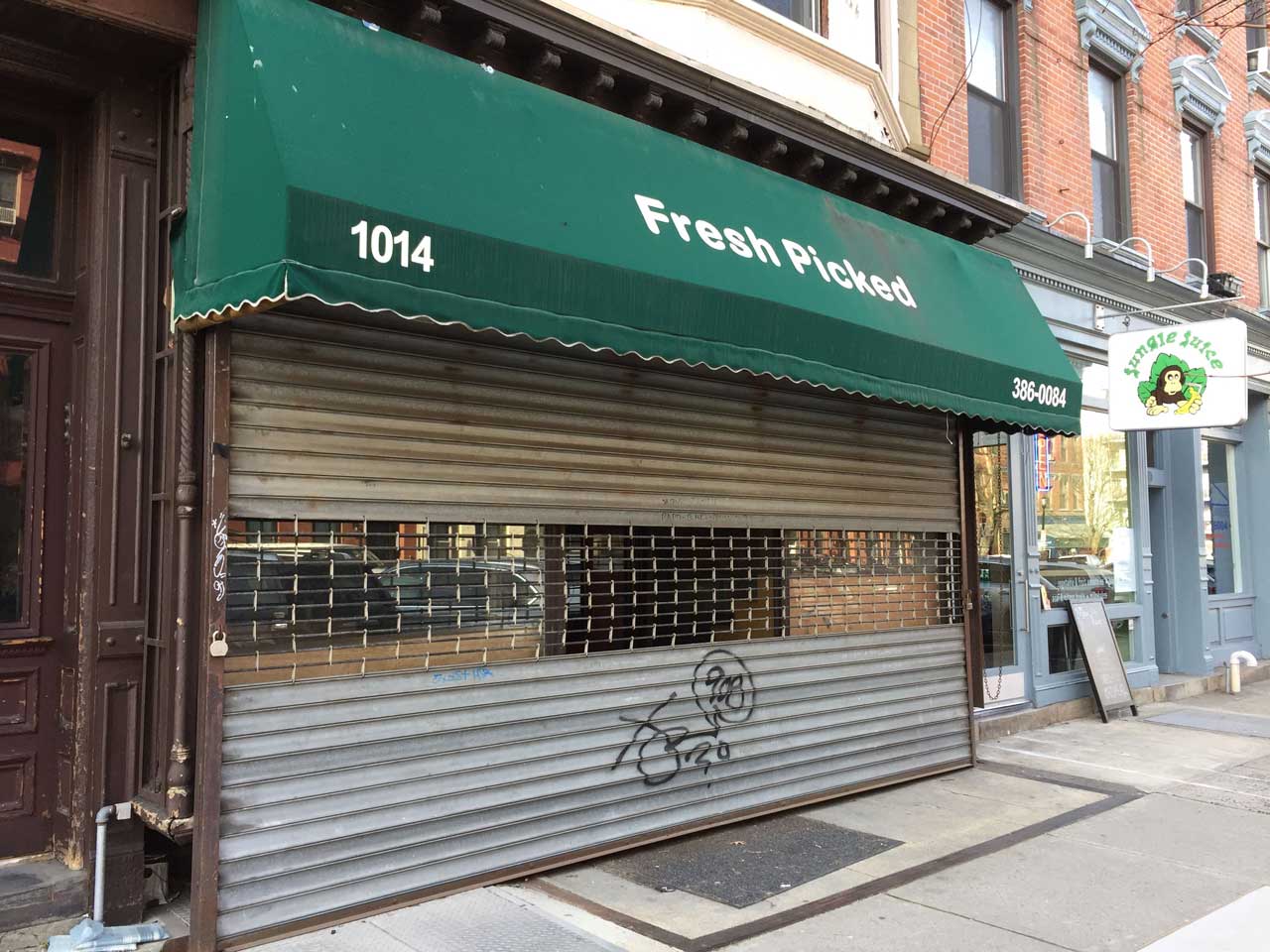 Ghost Truck Kitchen, a digital food-truck-style restaurant that burst on the scene four years ago, is expanding yet again by adding a Hoboken location to their growing business.
During their January 9 meeting, Hoboken's Historic Preservation Board signed off on plans to revamp a storefront at 1014 Washington Street. Jersey City's Ghost Truck Kitchen will be coming to the space following the approvals, which pave the way for construction to begin at the property.
Since opening in 2019 at 356 Varick Street, Ghost Truck Kitchen has made a name by embracing the concept of food trucks that don't technically exist as the inspiration behind their menus. The endeavor is the brainchild of local resident Andrew Martino, who runs Martino Hospitality Services and has almost two decades of experience in the hospitality industry.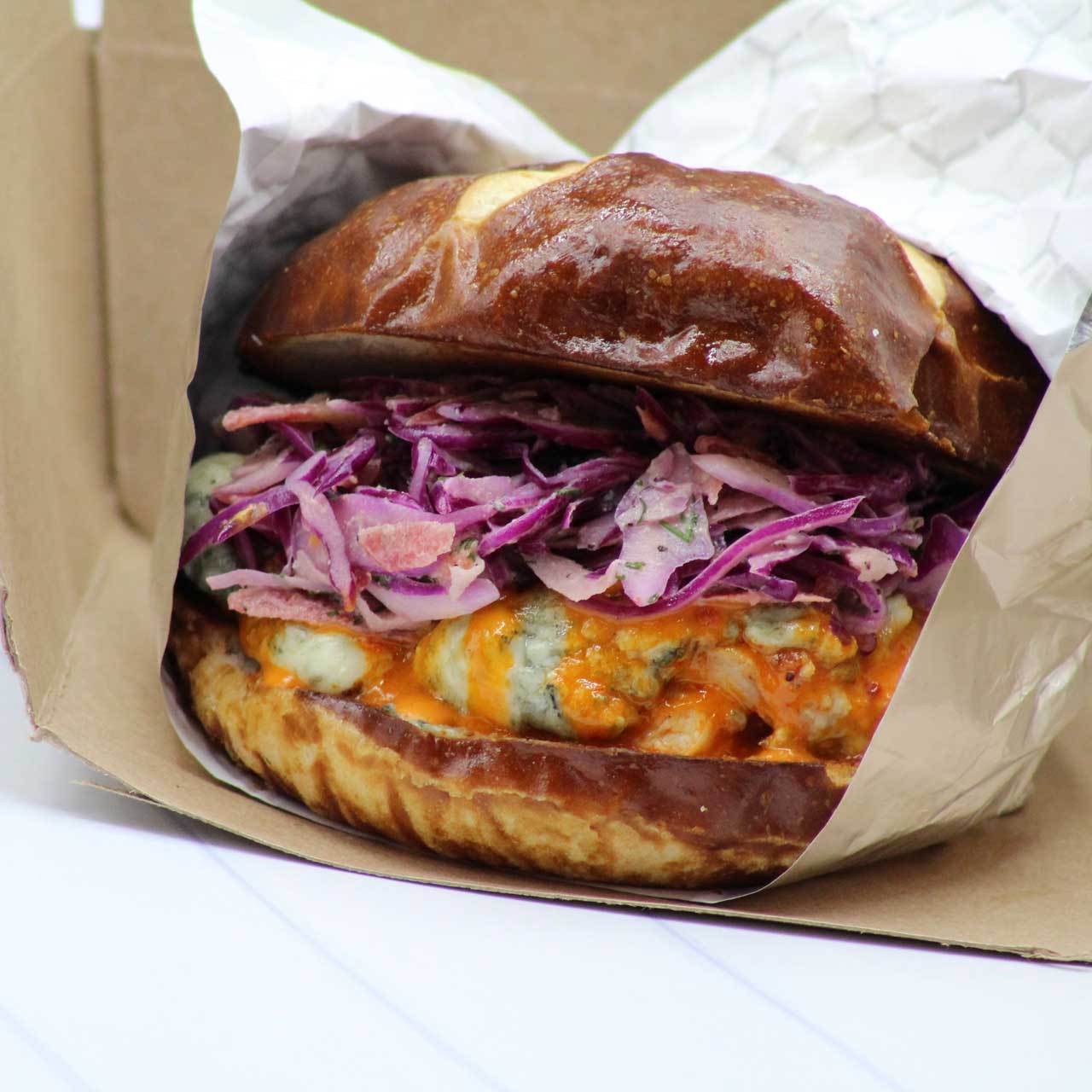 Ghost Truck Kitchen was molded to satisfy a diversity of palates and the restaurant's current "food truck" menus are an eclectic collection consisting of All We Do is Wing Wing Wing, Baby Got Mac (and Cheese), Bowly Moly, Underground Sandwich, Salad Gold, The Stinky Bulb (garlic dishes), Vegan Out, and Super Baked, a collection of treats.
Approvals for the Hoboken outpost come less than a month since Ghost Truck Kitchen announced their expansion into Jersey City's Bergen-Lafayette neighborhood. That location, inside the 295J development, will host private events and offer BYOB group dining alongside their signature takeout and delivery experience.
The Hoboken storefront at 1014 Washington Street was originally slated to host a restaurant called Golden Rice Shop that began construction in January 2020. But the COVID-19 pandemic proved to be too much to overcome, and that restaurant never opened.