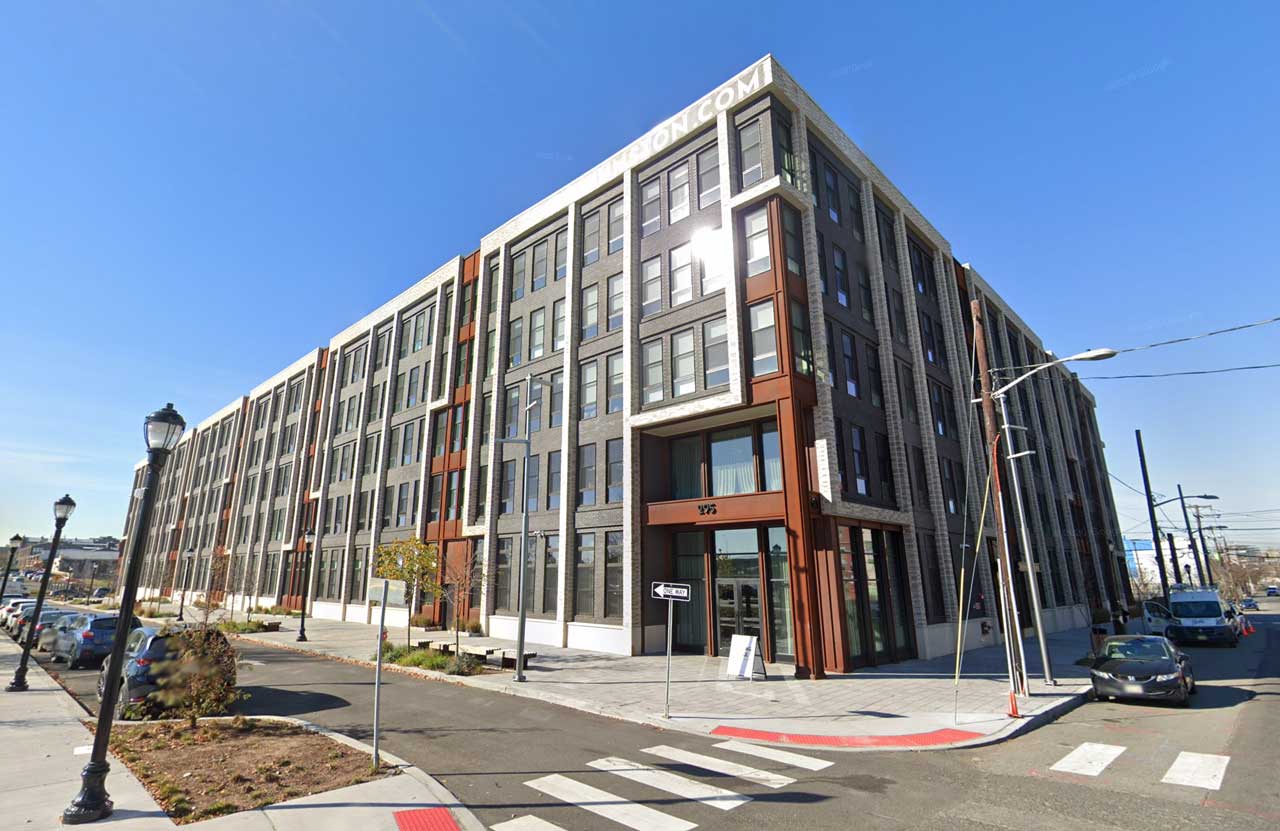 A digital restaurant that was perfectly positioned to assist the Jersey City community amid COVID-19 will be opening a new location as Ghost Truck Kitchen is heading west and to much larger digs with sit-down dining.
Since bursting onto the scene in 2019, Ghost Truck Kitchen has made a name for itself at 356 Varick Street. The take-out spot embraces the concept of food trucks that don't technically exist as the inspiration behind their menus.
The endeavor is the brainchild of local resident Andrew Martino, who runs Martino Hospitality Services and has almost two decades of experience in the hospitality industry. He created Ghost Truck Kitchen to fill a void he felt existed in Jersey City's takeout scene at the time, seeking to create several truck-style menus to satisfy a diversity of palates.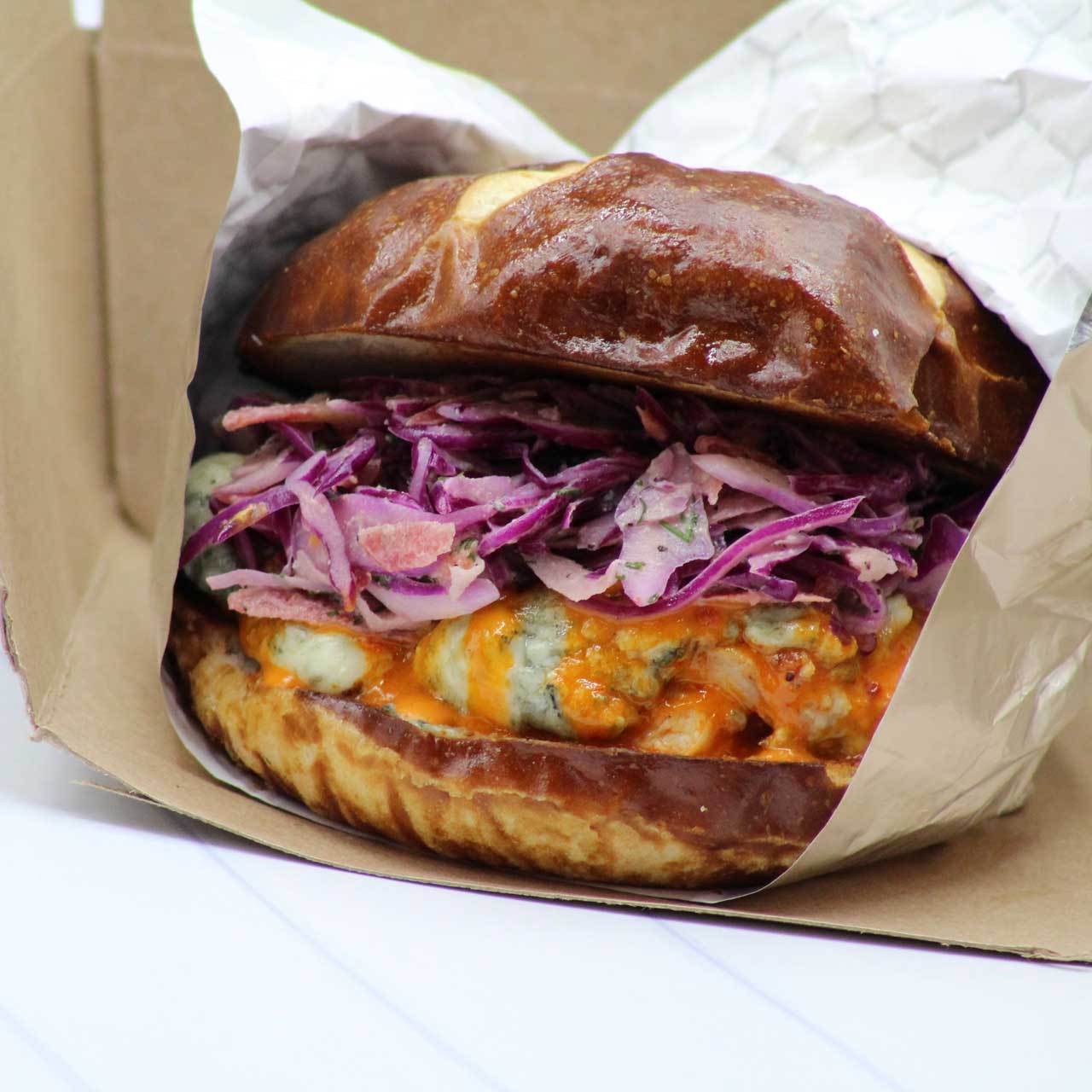 Ghost Truck Kitchen will now be opening in the Bergen-Lafayette neighborhood inside the base of the 295J building. The complex, at 295 Johnston Avenue, is just about a block from the Liberty State Park light rail station and will allow the business to expand upon their services.
The size of the Bergen-Lafayette space will allow the new Ghost Truck Kitchen to host private events and offer BYOB group dining alongside their signature takeout and delivery experience.
The restaurant's current "food truck" menus are an eclectic collection consisting of All We Do is Wing Wing Wing, Baby Got Mac (and Cheese), Bowly Moly, Underground Sandwich, Salad Gold, The Stinky Bulb (garlic dishes), Vegan Out, and Super Baked, a collection of treats.
Guests at the new space will still be able to order food online for pick-up or stop by and order via a kiosk. Ghost Truck Kitchen has already launched an inquiry page on their website for those looking to book events at the upcoming location later this year.
While an exact launch date has not been announced, Ghost Truck Kitchen will be arriving amid a fast-growing neighborhood. Another portion of the ground floor at the 295J is also slated to house a new branch of the Jersey City Public Library.