Home
Tags
Ghost Truck Kitchen
Ghost Truck Kitchen is expanding yet again by adding a Hoboken location to their growing business.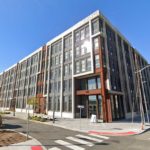 Ghost Truck Kitchen will be bringing a new Jersey City outpost to Bergen-Lafayette that will allow them to offer BYOB group dining and host private events for the community.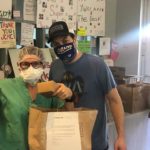 Downtown pick-up and delivery-only restaurant Ghost Truck Kitchen has transformed Tuesdays into a Day of Giving, feeding the frontline workers at Jersey City Medical Center.
The "digital" restaurant will soon start serving a diverse menu of what they dub "fine take-out."
A virtual restaurant inspired by food trucks is hoping to have their pick-up and delivery service up and running by the end of the year.