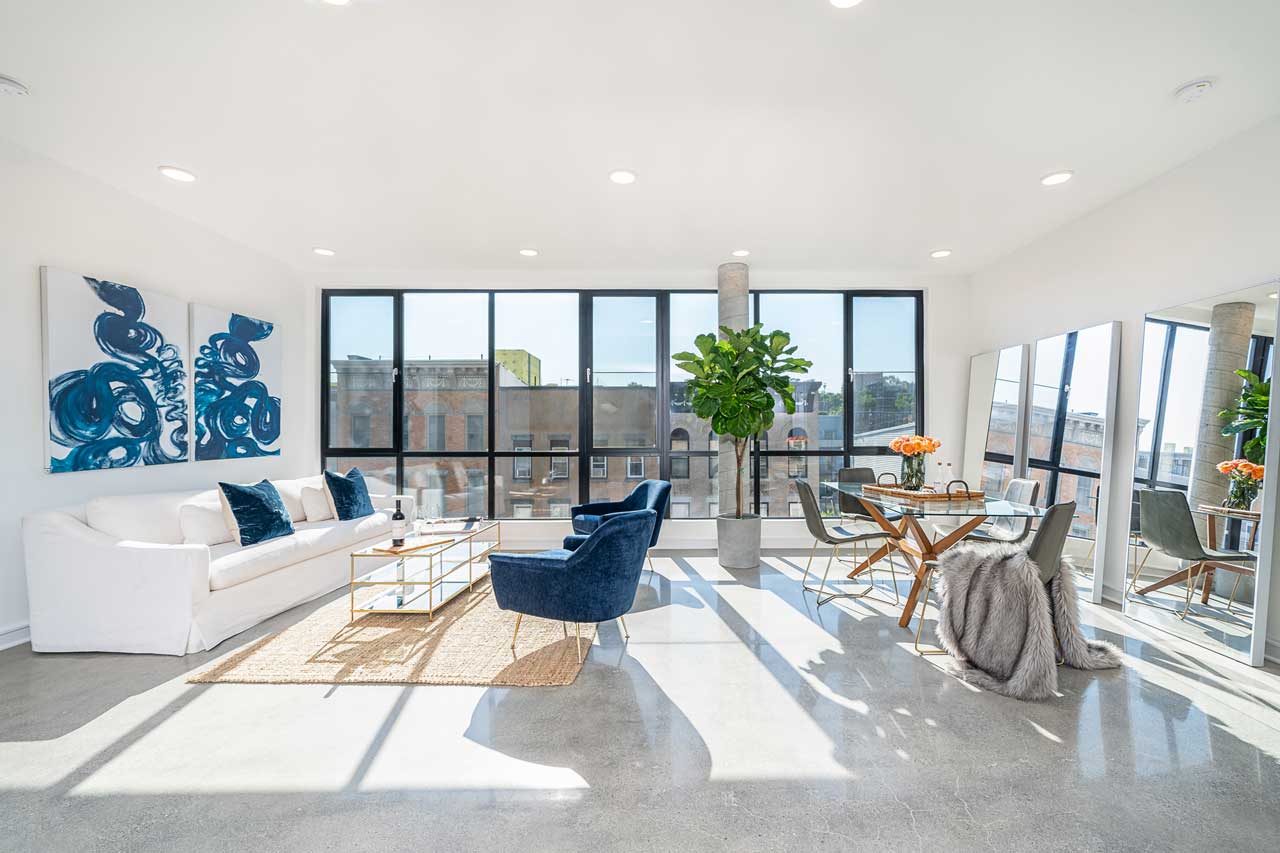 As popular as the condo's namesake, Frank's Place has already sold four of its seven residences. Named for Frank Sinatra who was born at the address, 415 Monroe Street, in Hoboken on December 12, 1915, Frank's Place is a luxury development, offering new residences as stunning as Ol' Blue Eyes himself.
Designed by award-winning MVMK Architecture and built of concrete and steel by local boutique builder Red Bridge, Frank's Place is composed of three- and four-bedroom homes, ranging from 1,198 to over 2,000 square feet.
One gets the sense that The Voice would approve of the sleek industrial aesthetic. Polished concrete floors define the main living spaces, while hardwood and tile floors distinguish the bedrooms and baths respectively. Floor-to-ceiling European windows create great light and air and loft-like details include exposed ductwork, sculptural columns, and recessed lighting.
A nod to Frank Sinatra's heydey, the open kitchen is a mid-century modern dream with a contemporary twist. Two-tone wood cabinetry is contrasted by marbled Quartz countertops and a stacked imported tile backsplash. The top-of-the-line Samsung appliances are smart, Moen and Kohler fixtures are throughout, and elegant gold globe pendant lights complete the look.
Many of the kitchen and bath design elements were crafted by D. Vecchio Design, Hoboken's hottest new designer, and each residence includes a washer, dryer, and on-demand hot water.
The remaining three residences offer a variety of layouts and lifestyles. Dream duplex living is a reality in Unit 501, the largest residence in the building with four bedrooms and three full baths across 1,990 square feet. Two three-bedroom, two-bath residences are also still available: Unit 301 spans 1,298 square feet with fantastic closet space and Unit 201 is 1,248 square feet with every bell and whistle and a massive master suite.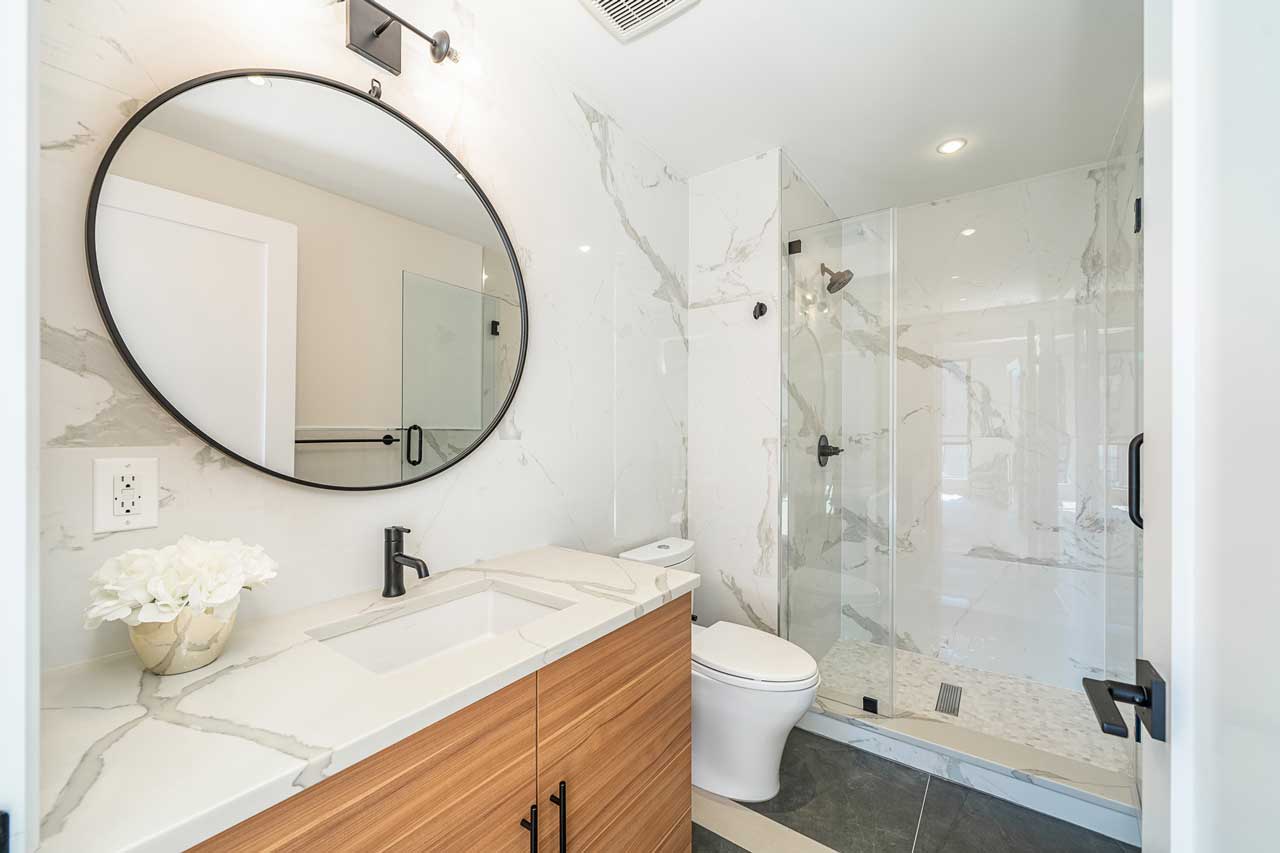 Some units have private outdoor yards and every resident has access to the massive roof deck for a truly did-it-my-way lifestyle. Three separate entertaining areas complete with two outdoor kitchens, an outdoor movie area, direct elevator access, and a rooftop restroom reveal a space that rivals any cool, big city rooftop. And the sweeping city views could have certainly inspired Frank's ode to New York, New York.
Frank's Place is also extremely energy-efficient with LED lighting, low-flow fixtures, storm-water management, and a host of other green initiatives. Spray foam insulation also ensures each residence is air-tight and extremely quiet.
Additional perks include a 10-year warranty, daily trash collection and weekly common area maintenance, and on-site parking. 415 Monroe Street is in the heart of Midtown Hoboken, offering countless bars, restaurants, and shops at your doorstep plus parks, including Sinatra Park, the Hudson River Waterfront Walkway, and the convenience of the PATH train and New Jersey Transit.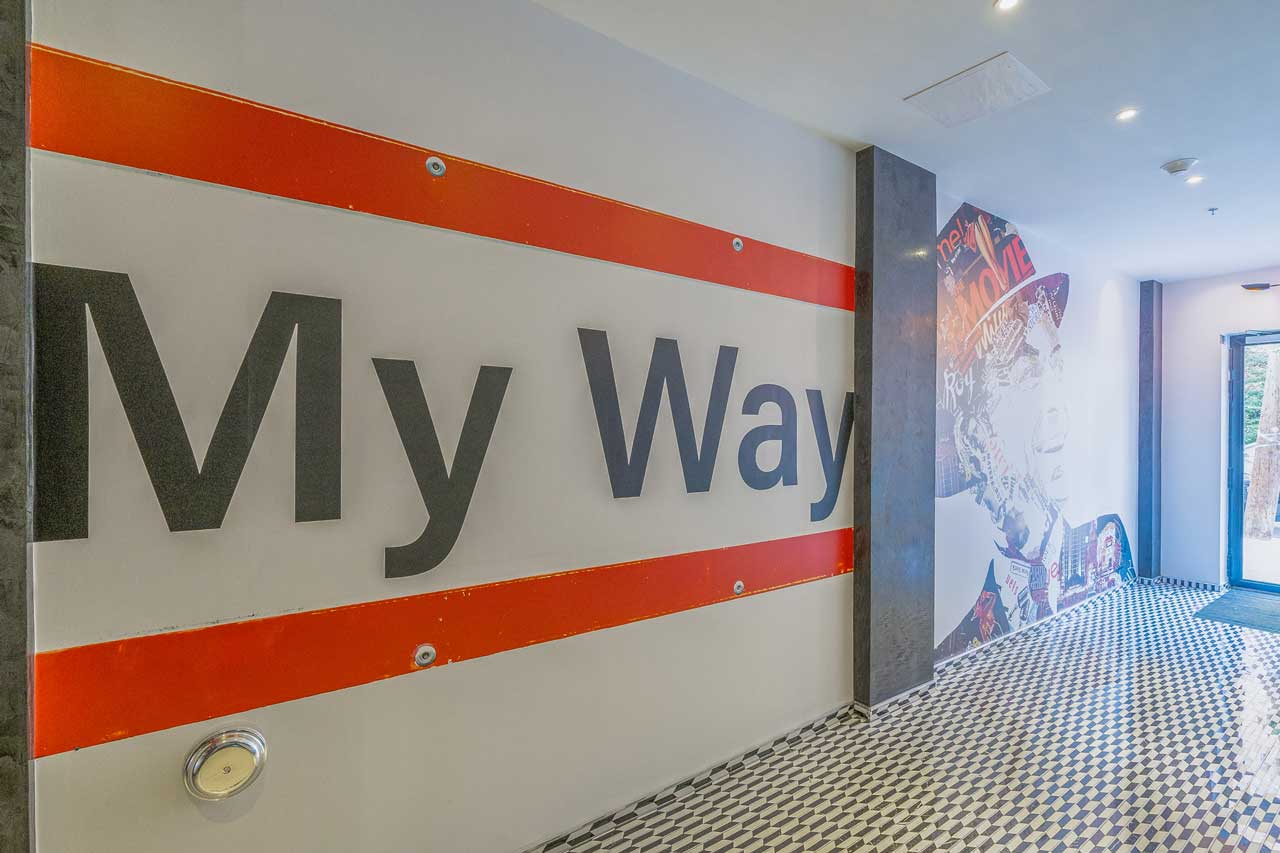 Only three residences remain: Unit 501, $1,750,000; Unit 301, $1,170,000; and Unit 201, $1,125,000.
For more information, please visit 415monroestreet.com and contact exclusive broker Louis "Joe" Stingone of Vue Realty Group at 201-401-3698 or [email protected].