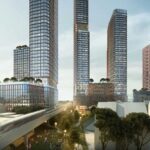 A new visionary plan is currently in pre-development planning that will act as a beacon for Jersey City's West Side neighborhood.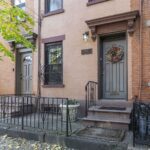 With multiple offers in the first week and selling for $104,000 over the asking price, Compass agent Wil Parkerson worked his marketing magic on this Jersey City townhouse.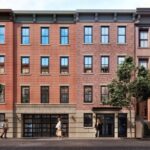 Located at 275 2nd Street in Downtown Jersey City, Harsimus Flats is a brand new, twelve-unit boutique residential condominium.
Encompassing 27 brand-new apartments plus amenities, The WestVil, in Downtown Jersey City, offers residents an inviting home with a range of modern comforts and conveniences.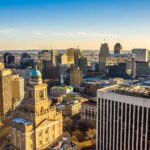 The Newark Summit for Real Estate Investment, Economic Development & Placemaking is coming this December and organizers expect over 750 professionals from the field to attend.
547 West 47th Street offers an all-encompassing residential experience in an urban oasis that's worth taking the leap across the Hudson River.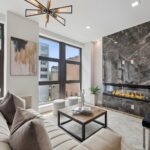 Only two residences remain at Downtown Jersey City's 72 York Street.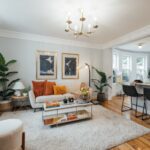 This charming and fully renovated three-bedroom home is a truly unique single-family property in The Heights, Jersey City.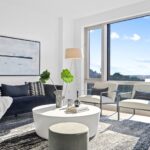 Don't miss your chance to secure a brand-new, two-bedroom condominium in Jersey City and benefit from a limited time incentive.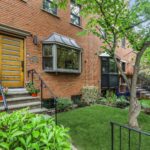 Compass agent Irene Barnaby recently set a new record-breaking sale in Hamilton Park, Jersey City.