A free festival called EnvyNewark will kick off the Envy By Gomes' reveal on June 10 from 11 a.m. to 8 p.m. Live music, pop up shops, food trucks, freestyle soccer, a farmers' market, and more will highlight the festivities.
Prominent New Jersey real estate professionals Michelle Mumoli, Danoly Mathelier, and Jason Tonge have joined forces as part of The Home Edition team at Compass.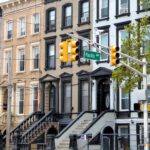 If you're ready to Assess, Review, and Complete (ARC) all your property needs, Cristo and the team at ARC Property Management are just a phone call away.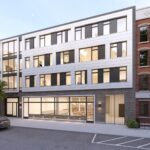 Downtown Jersey City's newest luxury condominium building, The Oasis, will come to market this summer.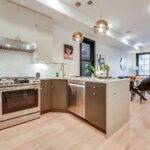 This brand new Jersey City property offers a state-of-the-art residence with its own private outdoor space and non-tandem EV charger parking.
Two impeccably designed homes have been listed only one block off Central Avenue and Pershing Field Park in The Heights, Jersey City.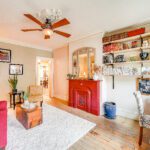 Constructed circa the 1890s, prepare to be impressed by this historic two-family home with charming details in Jersey City Heights.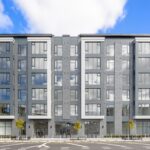 With over 18 years of real estate experience in Downtown Jersey City, Irene Barnaby of Compass leads the way in representing buyers, sellers, developers, and investors.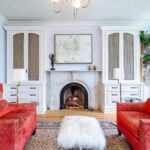 This breathtaking Hoboken home is the epitome of elegance redefined. If you are searching for an impeccable residence that combines contemporary comforts with bespoke features, this home is the one.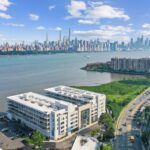 The exclusive listing agents for Glass House, MJ Group, are pleased to announce the final residences of this spectacular property have closed.