Home
Tags
MVMK Architecture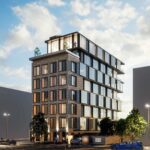 Pintak Development has drawn up plans for a modern Jersey City building atop the palisades that would rise on an Ogden Avenue parking lot.
Advance Realty could soon take a step towards bringing an eight-story development with two retail spaces to a prominent Hoboken corner.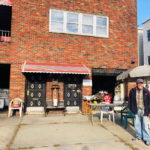 A business that served The Heights, Jersey City for almost 50 years is slated to be replaced with a historic restoration and addition project that includes some retail space along Palisade Avenue.
The western end of what Jersey City hopes will be its newest park will be getting a new residential project that will replace a garage structure.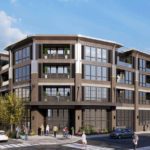 A Jersey City Heights development will convert and expand an existing warehouse into a residential community that includes an affordable housing component.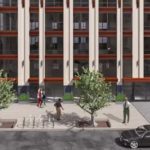 A plan to demolish several smaller homes and replace them with a mixed-use development has been given the greenlight by Jersey City officials.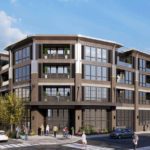 Following a lawsuit over rejected proposals to revitalize a warehouse in The Heights, the city has agreed to a deal that would adaptively reuse and expand the building.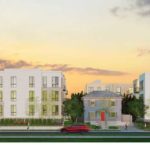 This unusual Asbury Park development, reminiscent of the movie "Up," is looking to build two separate condo buildings that would surround a single-family home.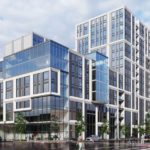 A developer with a large stake in the Marion section of Jersey City is putting together a plan to breathe new life into several underutilized parcels.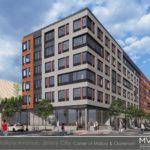 A New York-based developer that has several Jersey City projects in the works will be proposing a six-story building.