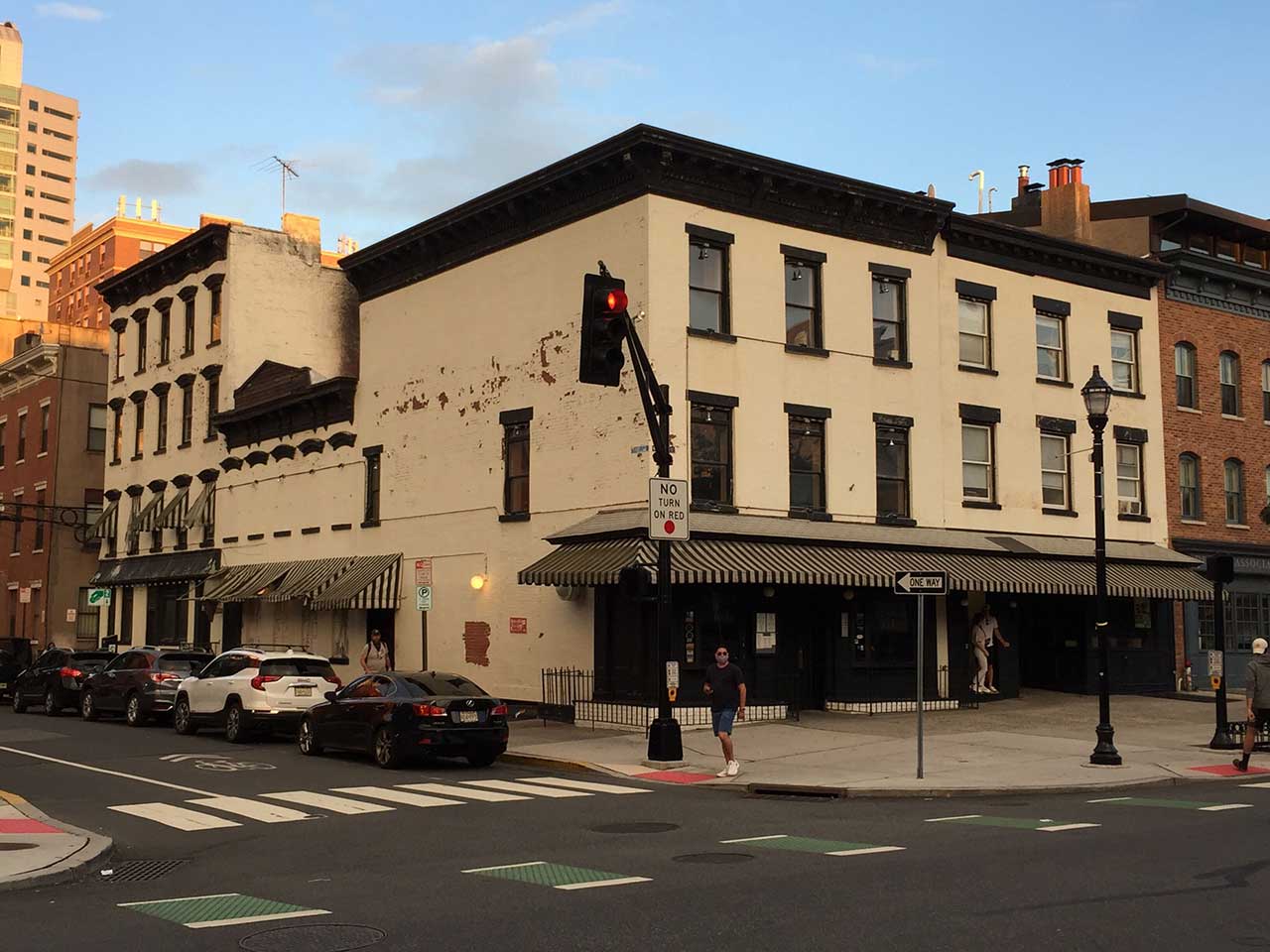 A building that has stood for decades on a prominent corner in the Mile Square City could undergo a restoration and vertical extension that would also add a new storefront along 3rd Street.
Plans quietly emerged earlier this summer looking to revitalize a brick building at 235-237 Washington Street. The property has been home to many restaurants over the years including an establishment dubbed Hoboken House that operated through the 1980s.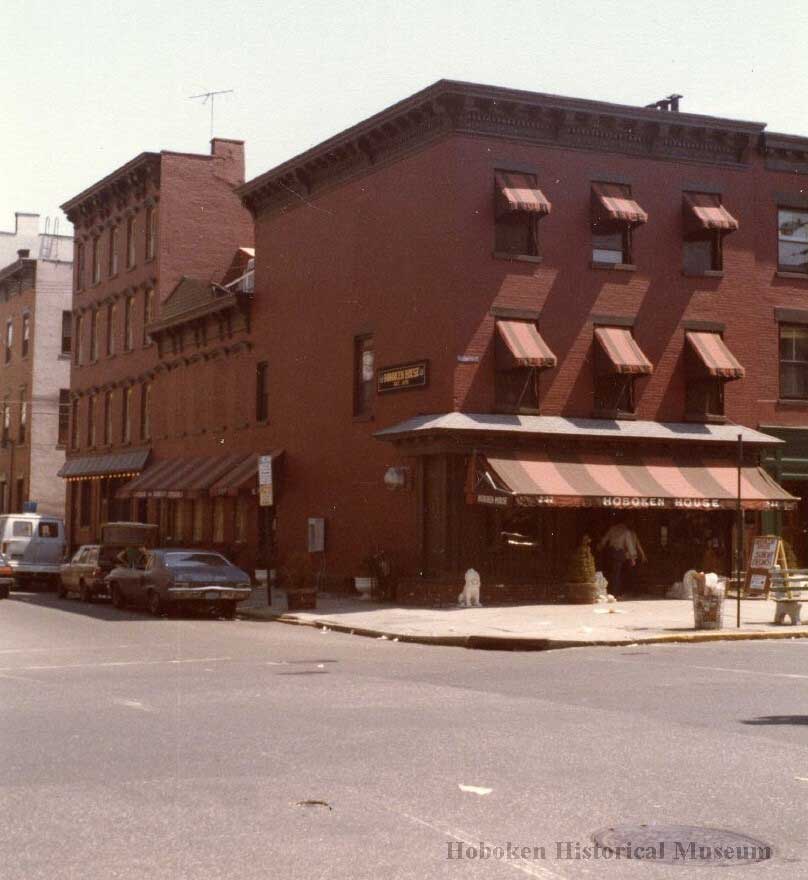 The ground floor is currently home to Arthur's Tavern, a steakhouse with several other locations in the Garden State. The company that owns the building is looking to revamp the property and is working towards doing so with Jersey City-based Urban Design Workshop, the firm that planned the restoration and expansion at 501 Washington Street that's now home to apartments and a Paper Source outpost.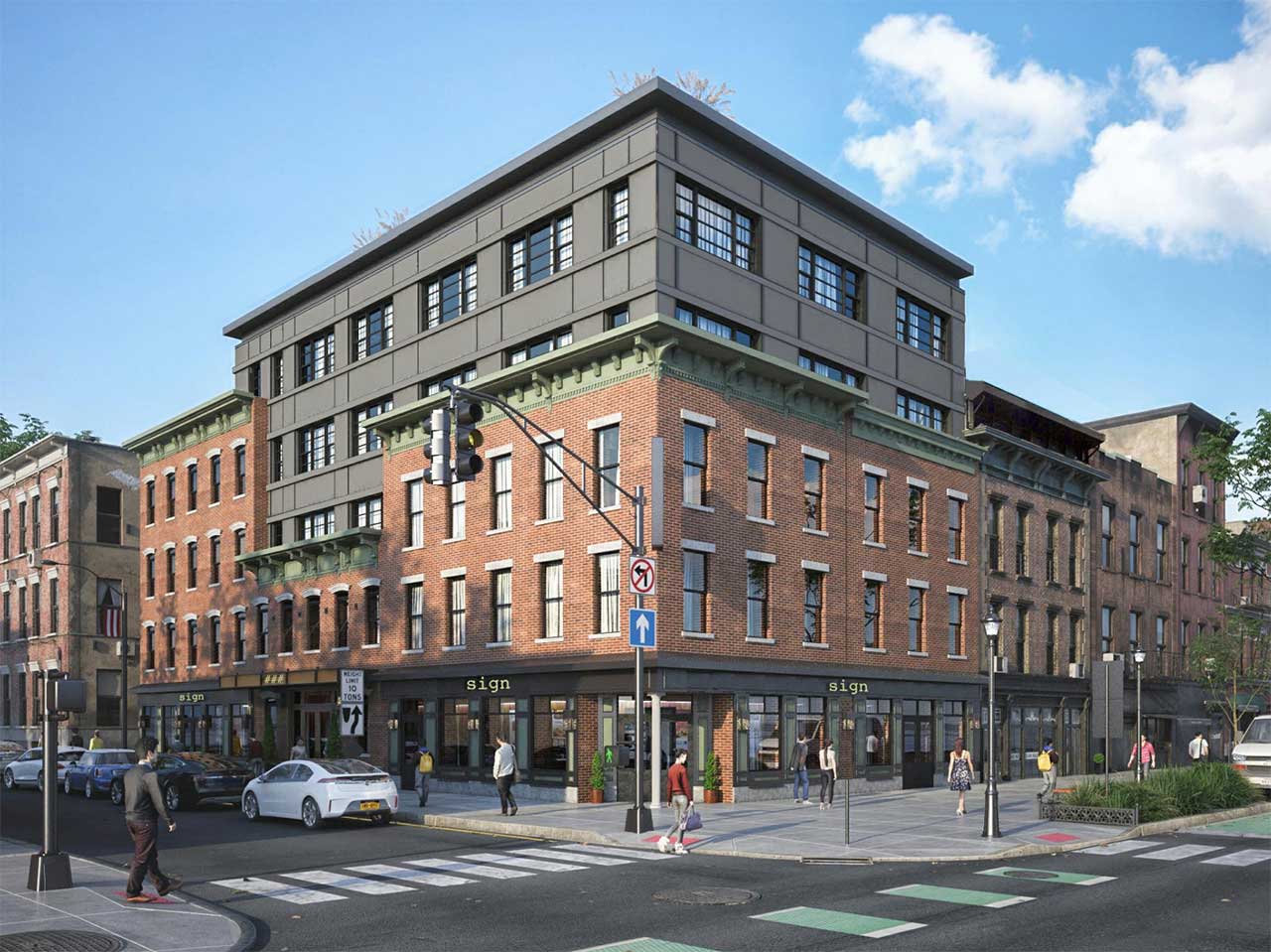 Plans submitted to the city envision the renovation of the existing building and the construction of an addition that totals five stories at the tallest point. The project looks to demolish the interior walls at the property while keeping the building's shell intact. 18 total apartments are included in the proposal, breaking down as five studios, four one-bedrooms, and nine units that feature two bedrooms and two bathrooms.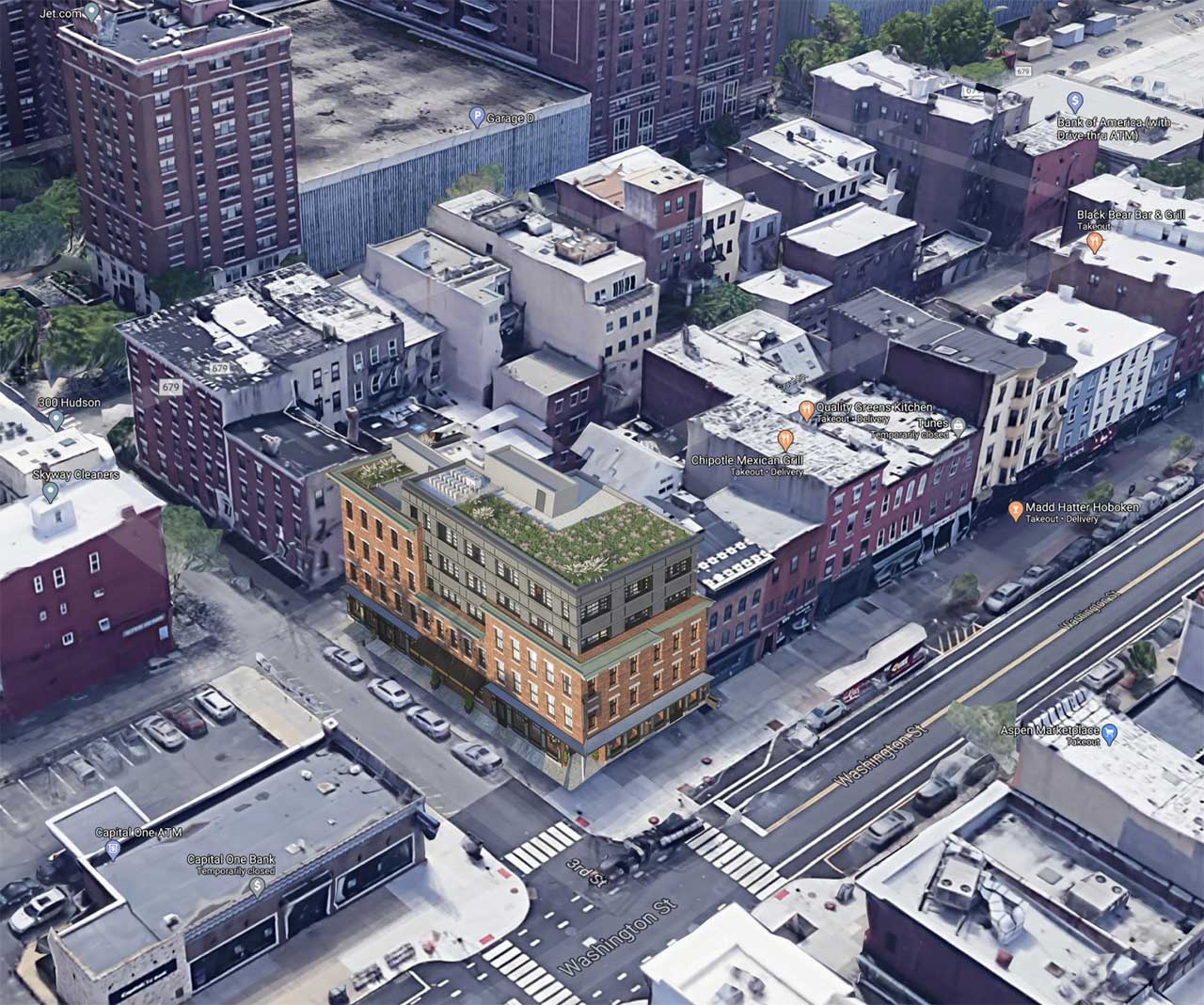 A second-floor common amenity space is included in the design, as is an added green roof and deck. The street level will feature black aluminum and cast-iron stone components and two retail spaces are featured in the design.
The first storefront, currently home to Arthur's Tavern, will be entered on Washington Street and spans 2,420-square feet. The restaurant looks like it could be staying at the property, as a sign for Arthur's is included in the project's application.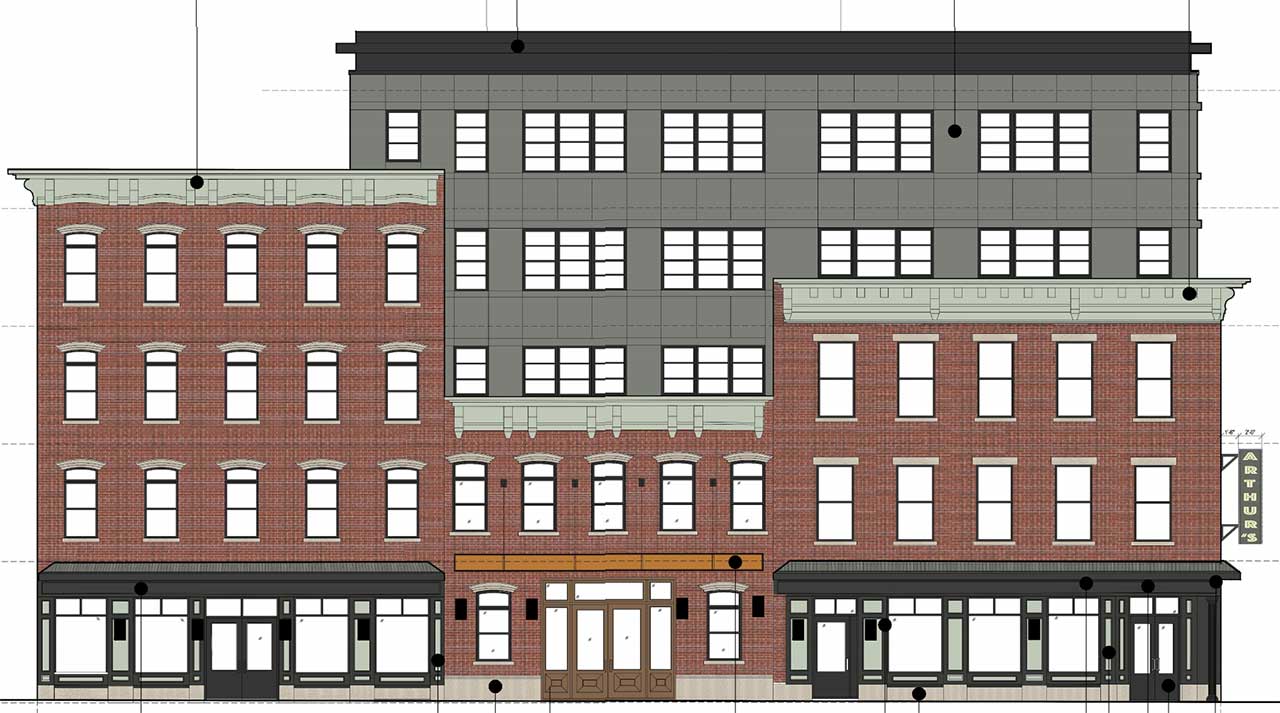 The second retail space would be entered on Third Street and consists of 2,395-square feet of space. Other improvements the plan seeks to install include a façade repair that will return the property to its red brick roots and a restoration of the building's historic cornice.
Hoboken's Historic Preservation Committee approved expansion plans at the building during their August 3 meeting after some changes were made to an initial proposal that was pitched in July.
Related: