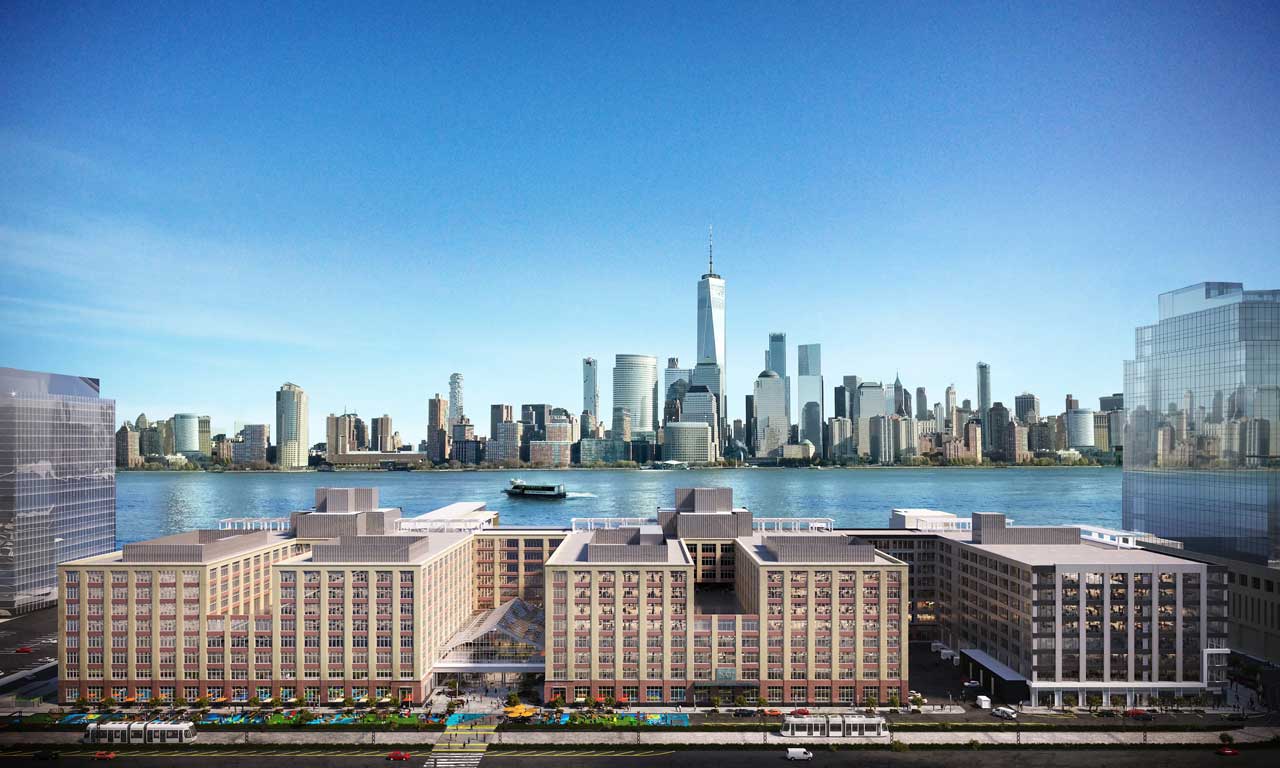 Promising negotiations to bring a major company's offices to Jersey City have apparently come up short as it appears the world's largest retailer won't be setting up new space along the Hudson River after all.
Just a few short weeks ago, Amazon was close to finalizing an agreement that would see them lease over 400,000 square feet inside Mack-Cali's Harborside complex. The company would have taken up residence inside 150 and 210 Hudson Street, known as the flagship Harborside building.
The revamped complex was formally unveiled earlier this year after undergoing a renovation that included the installation of a new façade. Other improvements at the property included new public open spaces, a reimagined lobby, and significant infrastructure upgrades.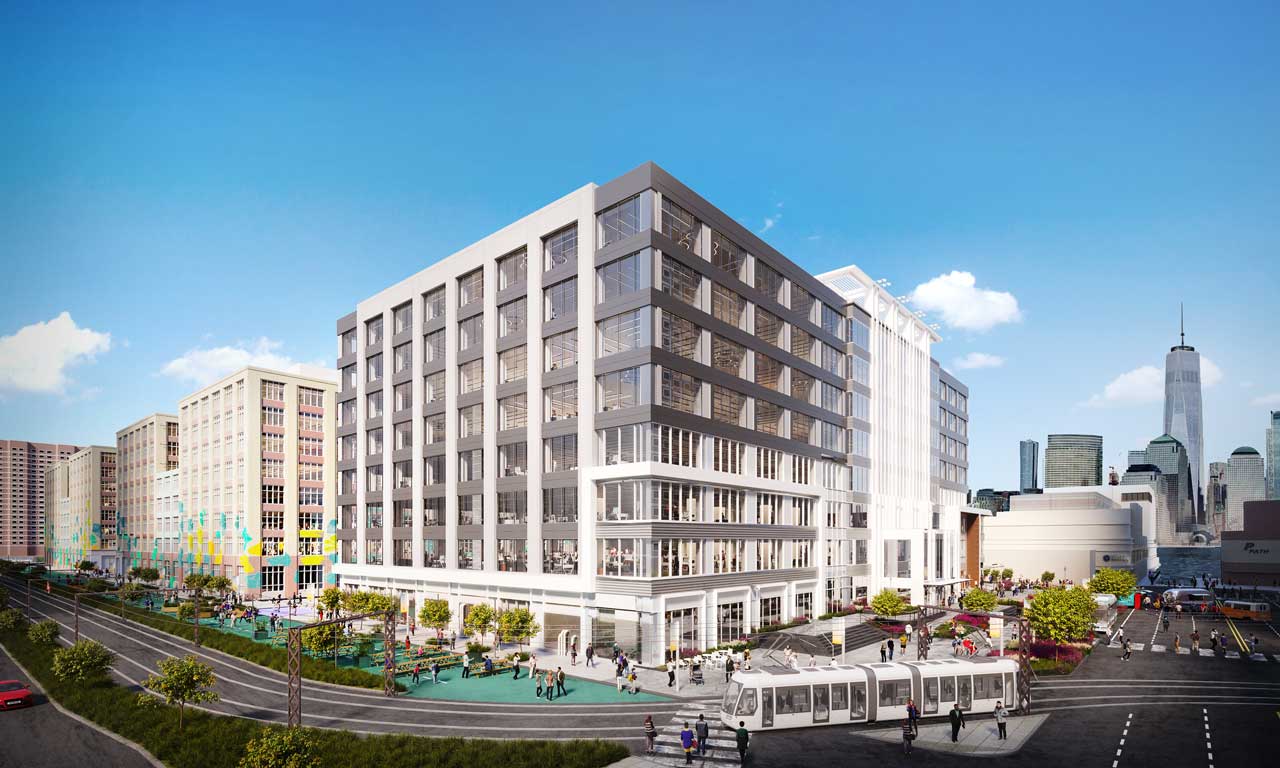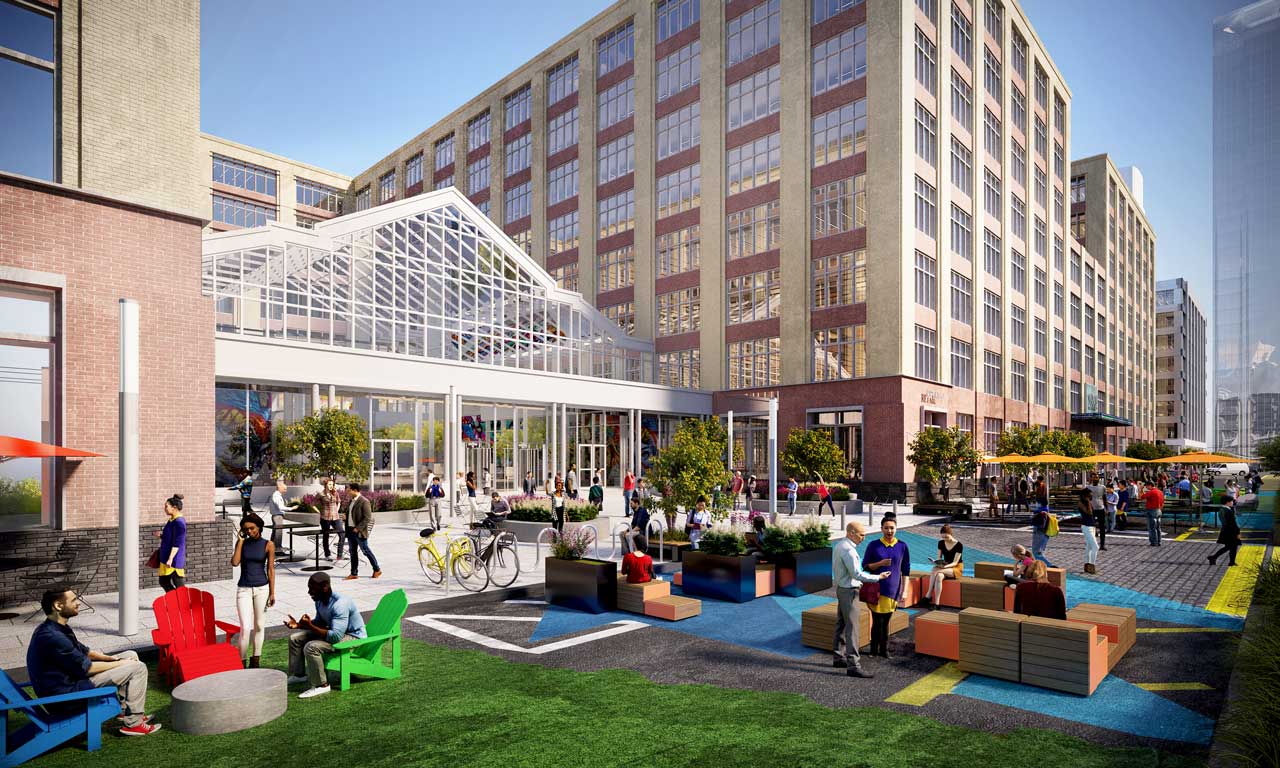 Amazon's presence at the property apparently wasn't meant to be, as Bloomberg is reporting that the deal has been nixed. The outlet cited sources familiar with the negotiations, which supposedly collapsed at the last minute.
The company does have a sizable footprint in Jersey City already, as they opened a large delivery station on Thomas McGovern Drive late last year. Amazon had also once considered building its ill-fated HQ2 headquarters in Jersey City back when that competition stormed the country in 2018, with Jersey Digs uncovering exclusive details on the city's bid.
Amazon is currently investing heavily in nearby Newark, striking a deal with the Port Authority of New York and New Jersey earlier this year to bring an air cargo facility to Newark Liberty International Airport. The effort will see the company invest $125 million into several buildings they will lease from the authority.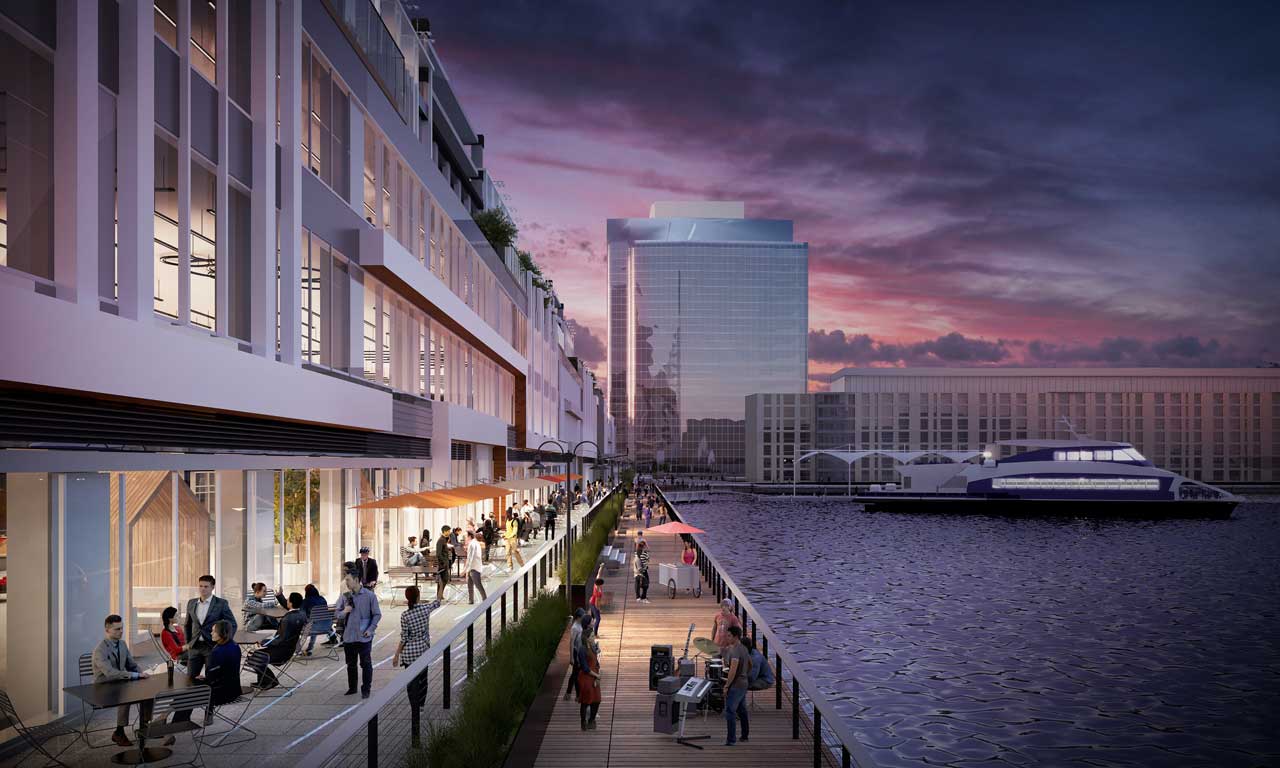 It remains to be seen if Amazon finds another office space to their liking on the west bank of the Hudson River, but the company is clearly interested in expanding its local footprint. Amazon signed a lease two years ago for office space at 410 Tenth Avenue in Manhattan's Hudson Yards complex and purchased the former Lord & Taylor building on Fifth Avenue last year, with plans to hire over 2,000 employees to work at the property.