Home
Tags
210 Hudson Street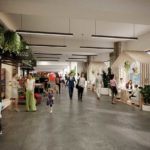 An upscale restaurant group plans to bring two or three new restaurant concepts plus an outpost of Topgolf to downtown Jersey City.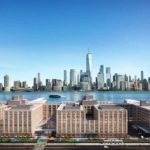 Amazon has reportedly backed out of negotiations that would have leased 400,000 square feet of space in Jersey City along the Hudson River.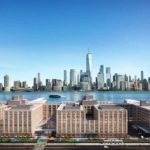 The retail giant is reportedly close to a deal that would expand the company's footprint to 400,000 square feet at a recently renovated property.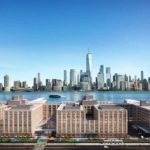 A two-year renovation at a prominent building along the Jersey City waterfront is finally coming together.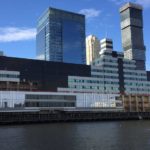 A new façade has started going up as Mack-Cali's $75 million revamp continues to transform its waterfront property into a 24/7 destination.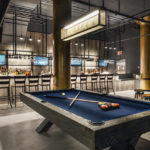 A new cocktail bar complete with art installations, billiards, and more will be opening at Mack-Cali's Harborside property later this week.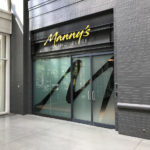 The $75 million revamp of Mack-Cali's prominent waterfront property will soon include a new cocktail lounge featuring billiards, ping pong, and art installations.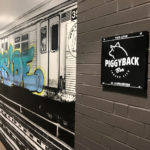 The high-profile restaurant is shuttering after two years of business and will be opening a new location in Manhattan by year's end.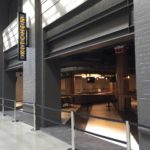 Almost 13,000 square feet just off the building's atrium have been transformed into a food marketplace featuring 13 diverse vendors plus a bar serving drinks.