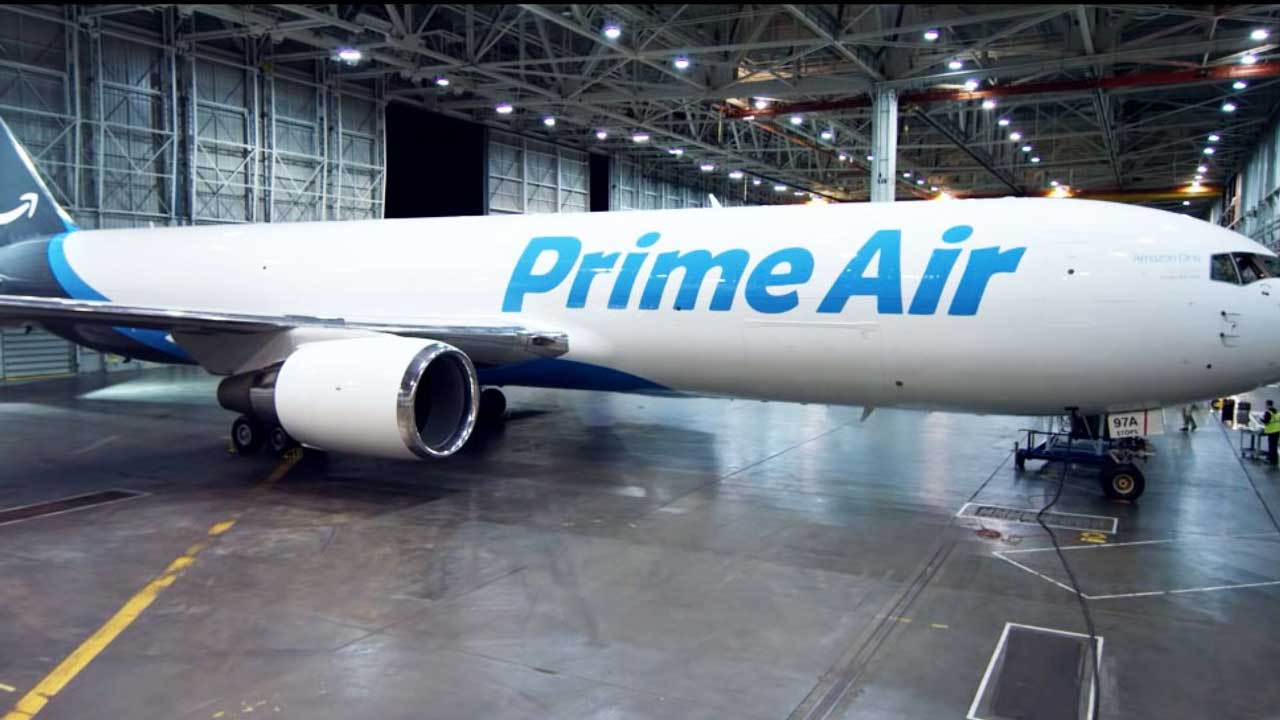 One of the largest retailers on the planet (and perhaps on a few others someday) has been cleared to bring a sprawling air cargo facility to New Jersey's major airport.
Amazon.com recently announced an agreement with the Port Authority of New York & New Jersey to revitalize two existing industrial structures along the perimeter of Newark Liberty International Airport. Known as Buildings 339 and 340 and located along Brewster Road, Amazon will be transforming the 23 acres into a 250,000-square-foot air cargo facility.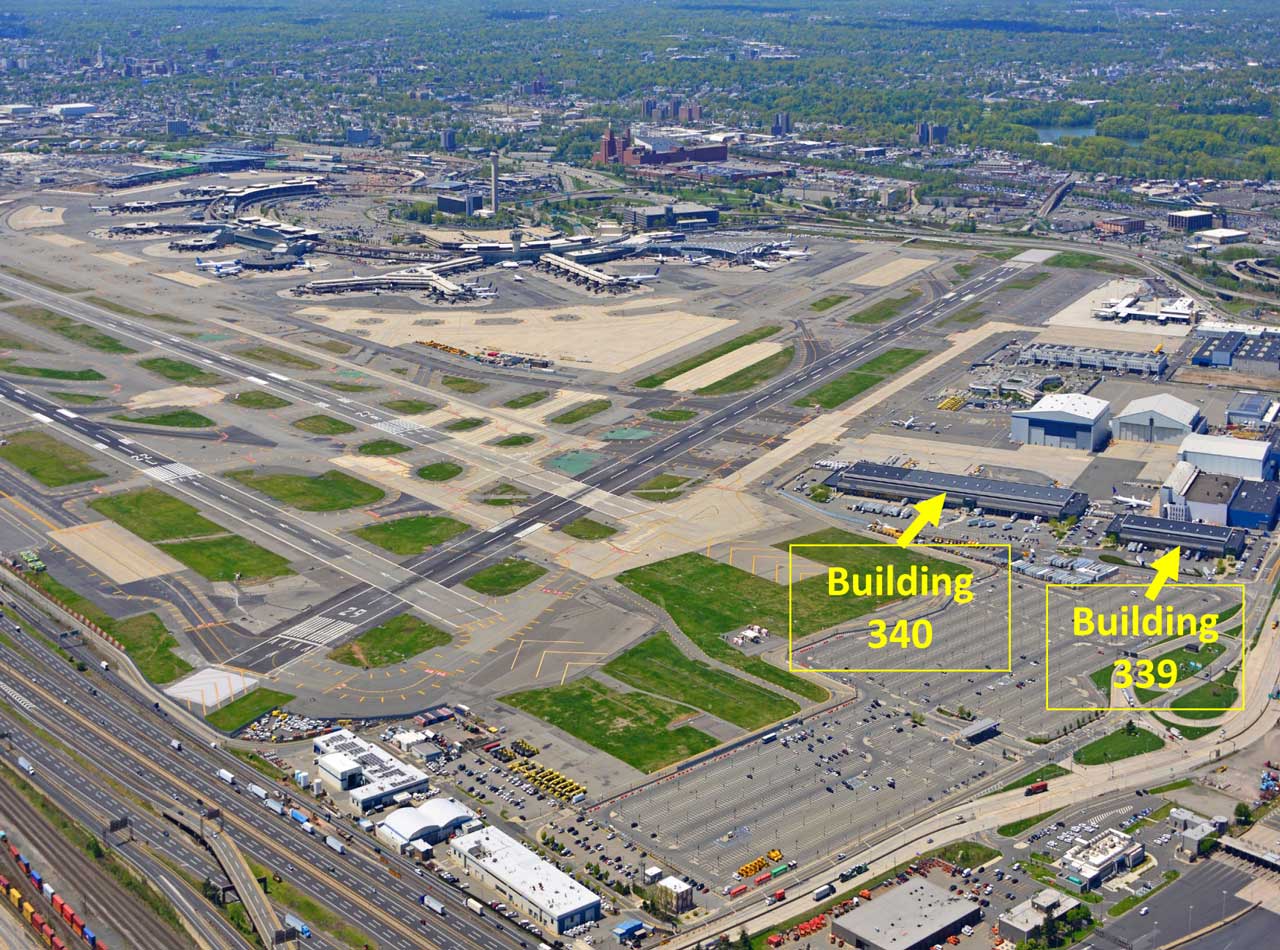 The Port Authority's board of commissioners gave the green light to the plan earlier this month, approving a 20-year lease with Amazon Global Air.
"We are excited about [the Port Authority] recommending Amazon as the best partner to occupy air cargo space at Newark Liberty International Airport," an Amazon spokesperson commented in a statement. "While the lease remains subject to final negotiation, this is a positive step forward."
Amazon will spend $125 million to transform the properties, according to a Port Authority news release. The agency says they will receive $157 million in rent over the 20-year lease along with an upfront payment of $150 million.
While renderings or specific plans for the project have yet to be released, officials in the Garden State appear to be on board with the idea. The air cargo facility is projected to create over 1,000 jobs and has the potential to grow the airport's workforce by almost five percent.
"With this new partnership, Newark will continue to be a global leader in logistics," Governor Phil Murphy said in a news release. "This new e-commerce hub will provide needed revenue to the Port Authority while also bringing new jobs to our state."
Amazon kept busy throughout the Garden State last year, opening 14 delivery stations. A 360,000-square-foot facility under construction in East Rutherford will soon host the retail giant, who also opened a 4-Star retail shop inside that town's American Dream complex earlier this year.
Amazon says they hope to open the air cargo facility in Newark sometime during 2023.