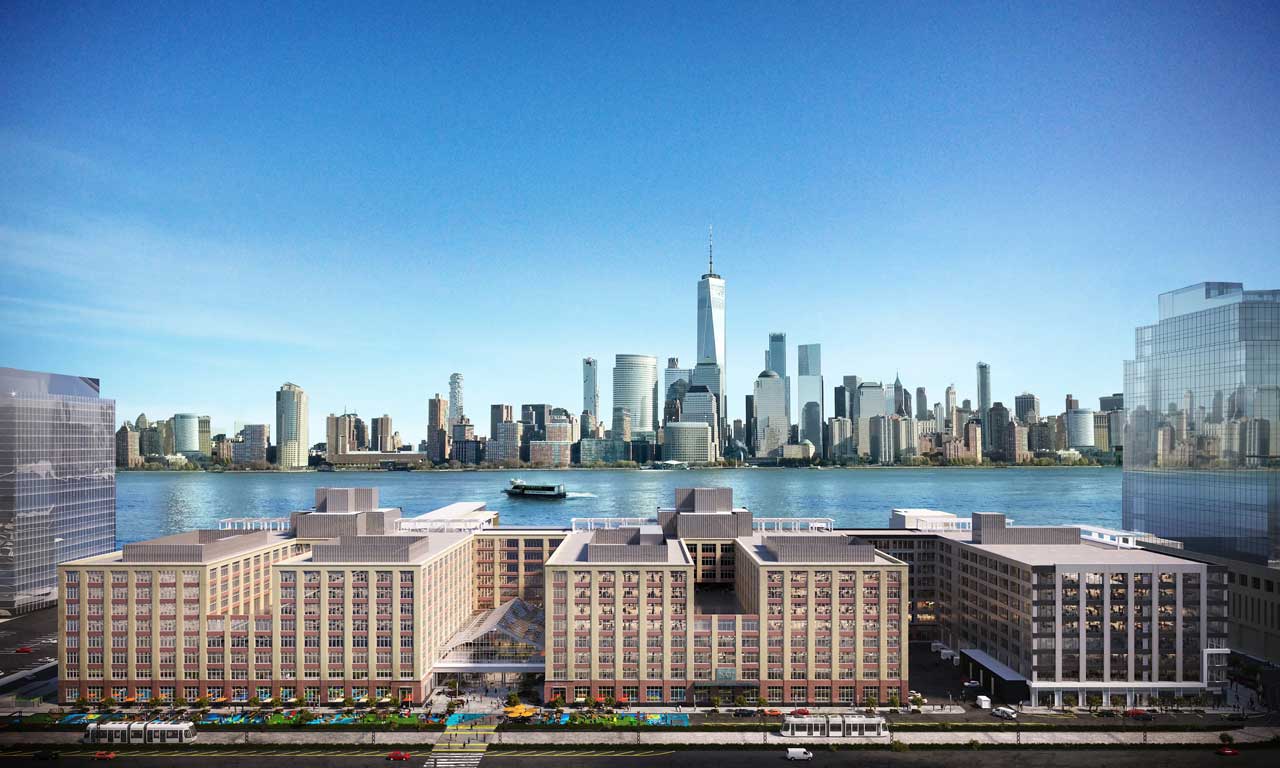 Editor's note: This article has been updated from an earlier version to clarify and correct details regarding the ownership of Green Group LLC, which does not directly involve chef David Burke.
A restaurant group that has worked with a Jersey-bred celebrity chef is slated to hit the Hudson River waterfront in a big way as they will be opening several new eateries inside Jersey City's Harborside complex.
Last year, the almost two-block-long Harborside building at 210 Hudson Street was sold for $420 million. The price set national price records in the process, ranking as the largest office sale of 2022 in the entire United States by nearly $150 million and taking the crown for the largest multitenant office sale in the history of New Jersey.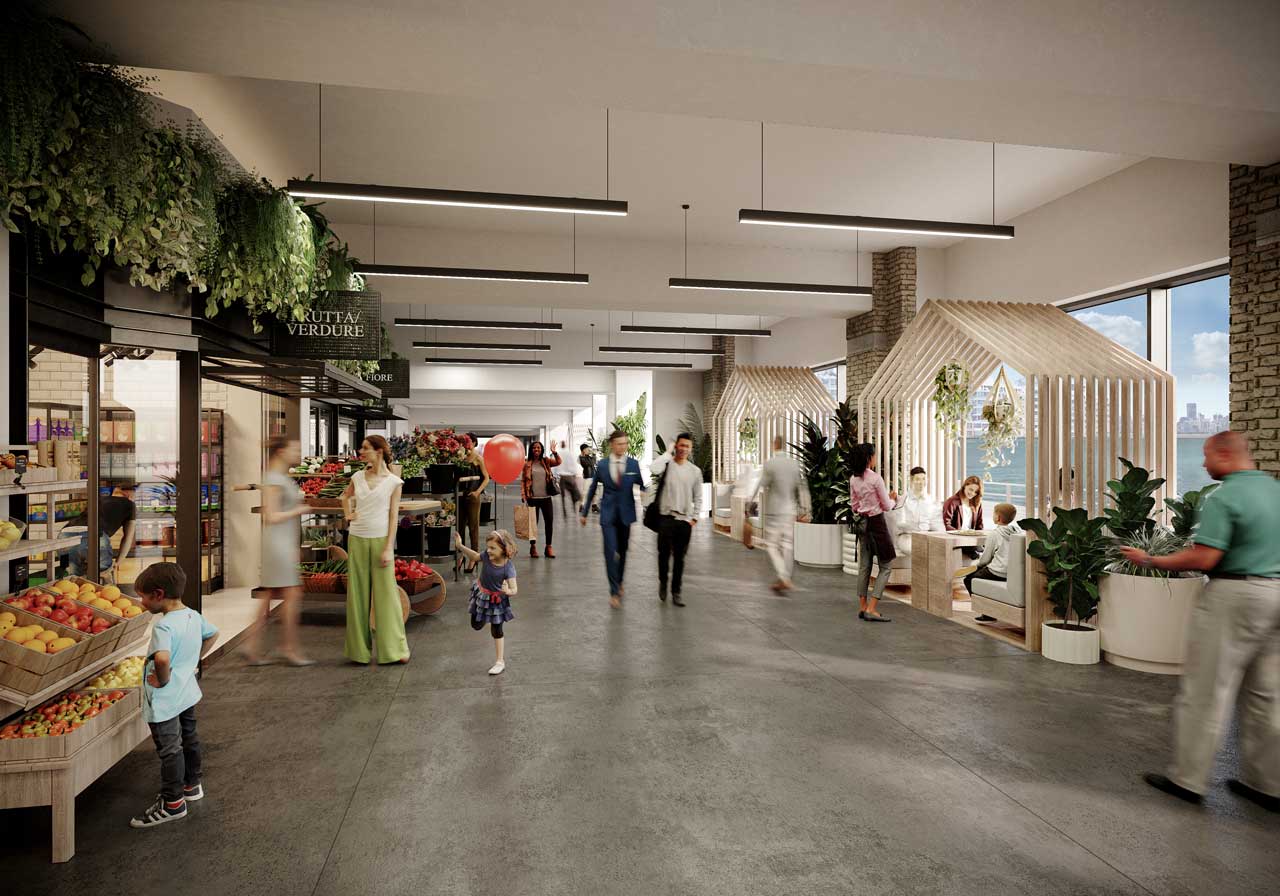 The property was bought by New York-based 601W Companies, who are known for turning around distressed buildings in major cities like New York and Chicago. Harborside's notable tenants in the office portion of the building include Morgan Stanley and the Northeast Headquarters of Whole Foods, but the property is decidedly underutilized considering its prominent location.
The new owners hope to change that reality as Real Estate NJ recently reported that Green Group LLC, the operator of 1776 by David Burke in Morristown, has signed a 45,000-square-foot lease at Harborside. Their Morristown restaurant sports a menu from Burke, who was raised in Hazlet and has worked on the menus for a slew of restaurants in the Garden State.
Green Group plans to bring two or three new restaurant concepts to Harborside plus an outpost of the Topgolf brand to the property in the coming years.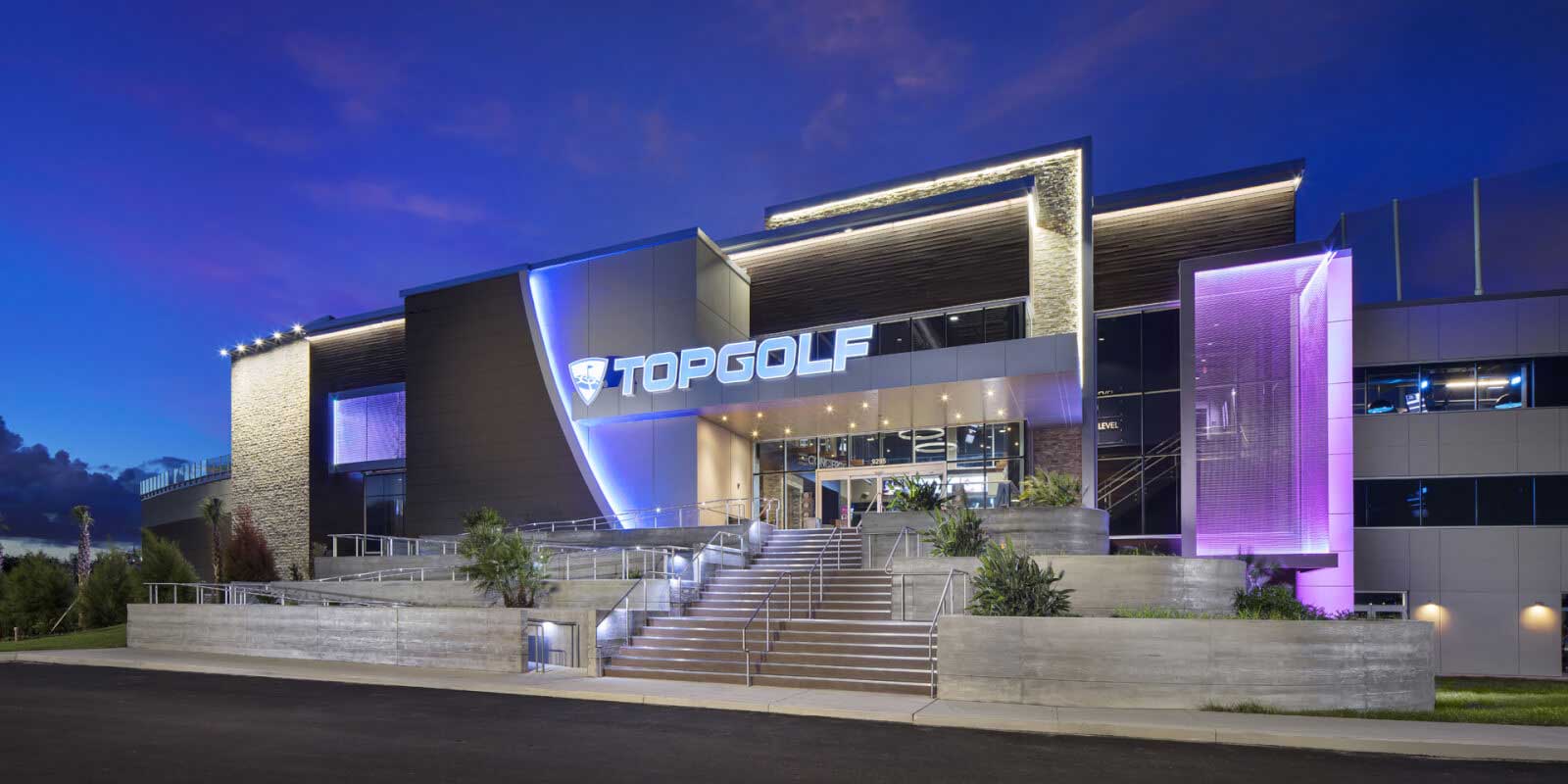 Harborside has an existing food hall dubbed District Kitchen that is still open Monday through Thursday and at one point had Manny's District Lounge and the much-hyped Piggyback Bar at the complex. Both spots have been closed for almost four years at this point after operating under Mack-Cali, the previous owner of the complex.
601W Companies also revealed during their interview that they have hired internationally renowned firm Gensler to overhaul the amenities at Harborside, with plans to refresh the central atrium, add a fitness center, and create a new conference center.