The first 100 guests will get some free goodies and all meals at the restaurant will be 50% off during the official kickoff on February 25.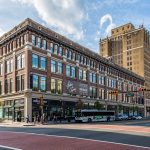 A fast-casual Indian restaurant that has five locations planned for the Garden State has chosen New Jersey's largest city to open their first outpost.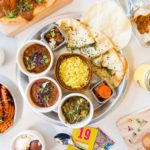 A growing fast-casual Indian food chain that started in California is headed to the East Coast, hoping to open their first of five Garden State locations early next year.