Home
Tags
Bijou Properties
A Hoboken developer is looking to transform a block of Clinton Street into a mixed-use development with two sizable plazas and a large space for the community.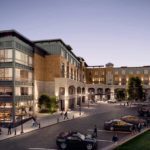 The Parking Authority of Morristown has filed a lawsuit against NJ Transit in Morris County's Chancery division.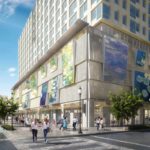 The Hoboken City Council could soon greenlight negotiations to bring a project to Clinton Street that includes five storefronts plus a 75,000-square-foot public works space.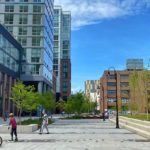 A final phase of open space adds step seating, a tilted lawn panel, play sculptures and a large plaza complete with retail and seasonal markets.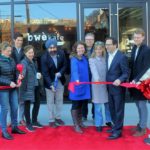 bwè Kafe has partnered with independent bookstore Little City Books to officially debut a new coffee shop/bookstore at 1405 Adams Street in Hoboken.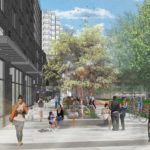 A developer has requested amendments to an old redevelopment plan that would allow a brewery to open inside their newly constructed building.
Hoboken's west side just got a new park and community gym, a giveback from a developer constructing a rental building on Jackson Street.
Uptown Hoboken's growing popularity has enticed a local coffee chain to open a larger concept store with expanded food options.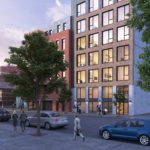 Located in northwest Hoboken at 1410 Grand Street, the new boutique building's eco-friendly luxury condos are already 50% sold.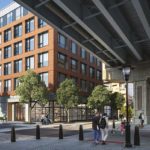 Bijou Properties, known for delivering industry-leading projects in Hoboken, is now looking west toward transit-oriented New Jersey towns.