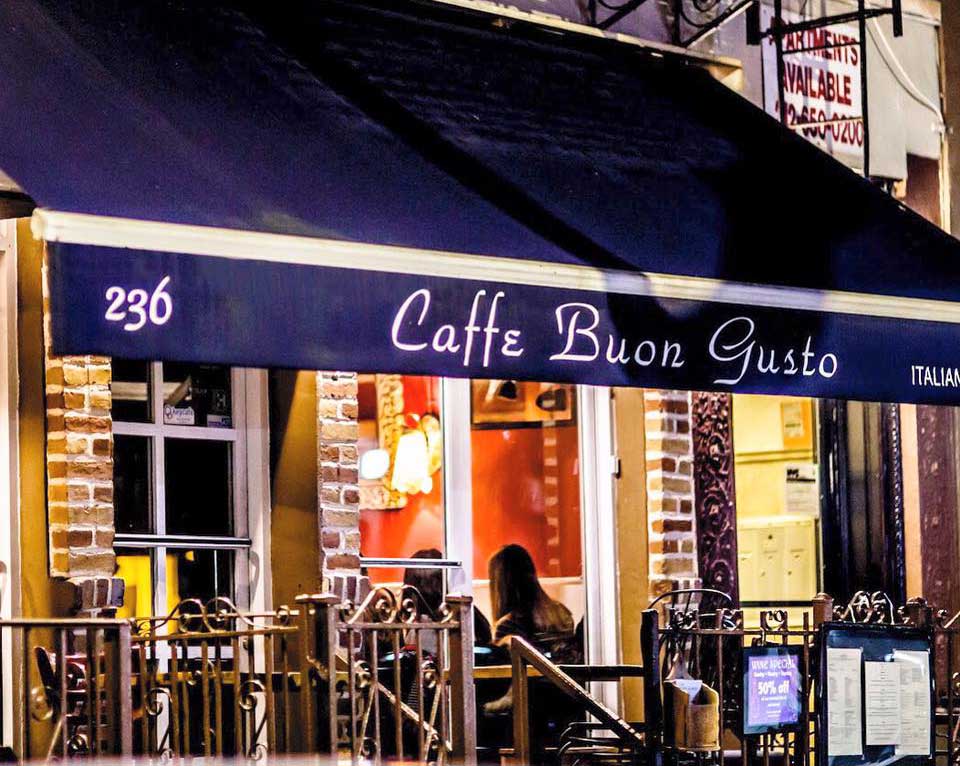 A New York City-based eatery known for their cozy candlelit spaces is hoping there is room for one more Italian restaurant in Frank Sinatra's hometown, as they are opening their first New Jersey location along the main street of the Mile Square City.
Caffe Buon Gusto has been serving hungry New Yorkers for three decades at 151 Montague Street in Brooklyn Heights, later adding a location on Manhattan's Upper East Side along 77th Street. Crossing the East River worked out so well for them that they've officially inked a lease that will take them across the Hudson to 918 Washington Street in Hoboken, the former location of the short-lived Cugini Kitchen.
The move is the second expansion Caffe Buon Gusto has made recently, as the restaurant opened in the Riverdale neighborhood of The Bronx last year. The eatery is owned by Nando Ghorchian, who had a background working at the United Nations focusing on medicine before he took a job at a Manhattan restaurant that changed everything.
Ghorchian eventually took the plunge and opened the first Caffe Buon Gusto in 1988. The food is described as "modern interpretation of classic dishes" and sports a homemade pasta-heavy menu with sauces including pomodora, primavera, alfredo, pesto, piselli e funghi, vodka, ricotta e pomodoro, bolognese, puttanesca, marinara, and carbonara. Pasta specials include dishes like linguini lobster, tortellini porcini stuffed with veal, or green and white linguini with salmon.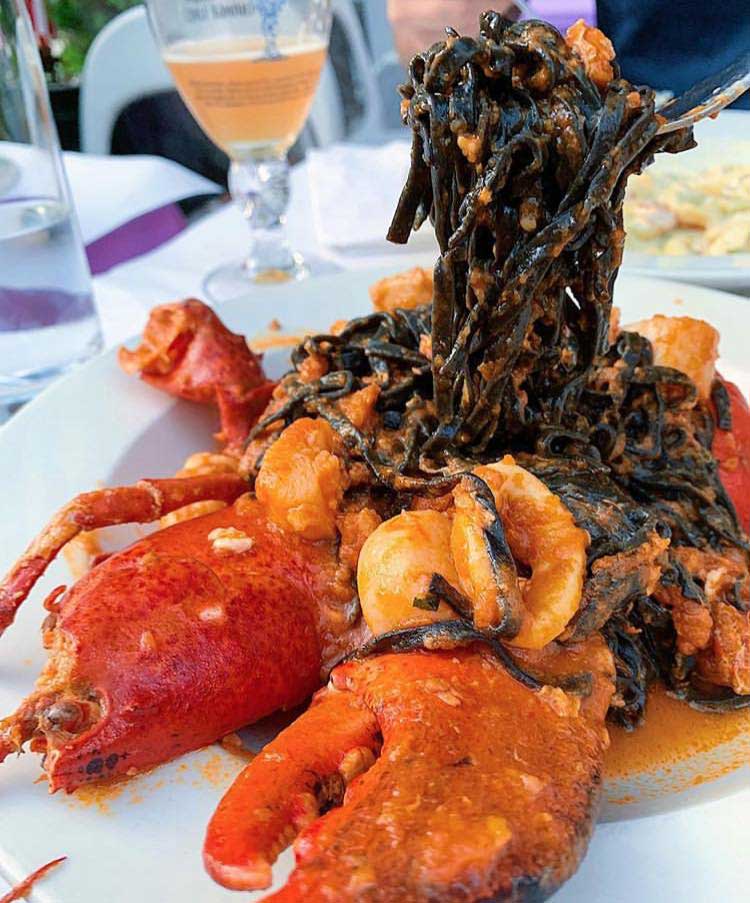 True carnivores shouldn't fret however, as chicken, meat, and veal options are also included on the menu. They come served in styles ranging from francese to piccata to fra diavolo, while fish choices like salmon di capri (with lemon, capers, and white wine) and red snapper livornese (with chopped tomatoes, black olives, and capers) round out the entrees.
Caffe Buon Gusto also has a brunch menu including everything from pancakes to eggs benedict to several varieties of paninis. The other locations of Caffe Buon Gusto have some cocktails and wine available, but they don't appear to be bringing those to Hoboken as the location so far has not obtained a liquor license. Hours at the New York outposts run from 11 a.m. to 10 p.m. on weekdays with an extra evening hour on weekends.
Work at the Washington Street space has been slow going despite permits being posted at the property many months ago. The restaurant has not responded to our inquiry as to when they might open in Hoboken, but a "help wanted" sign has been posted in the storefront's window.
Related: