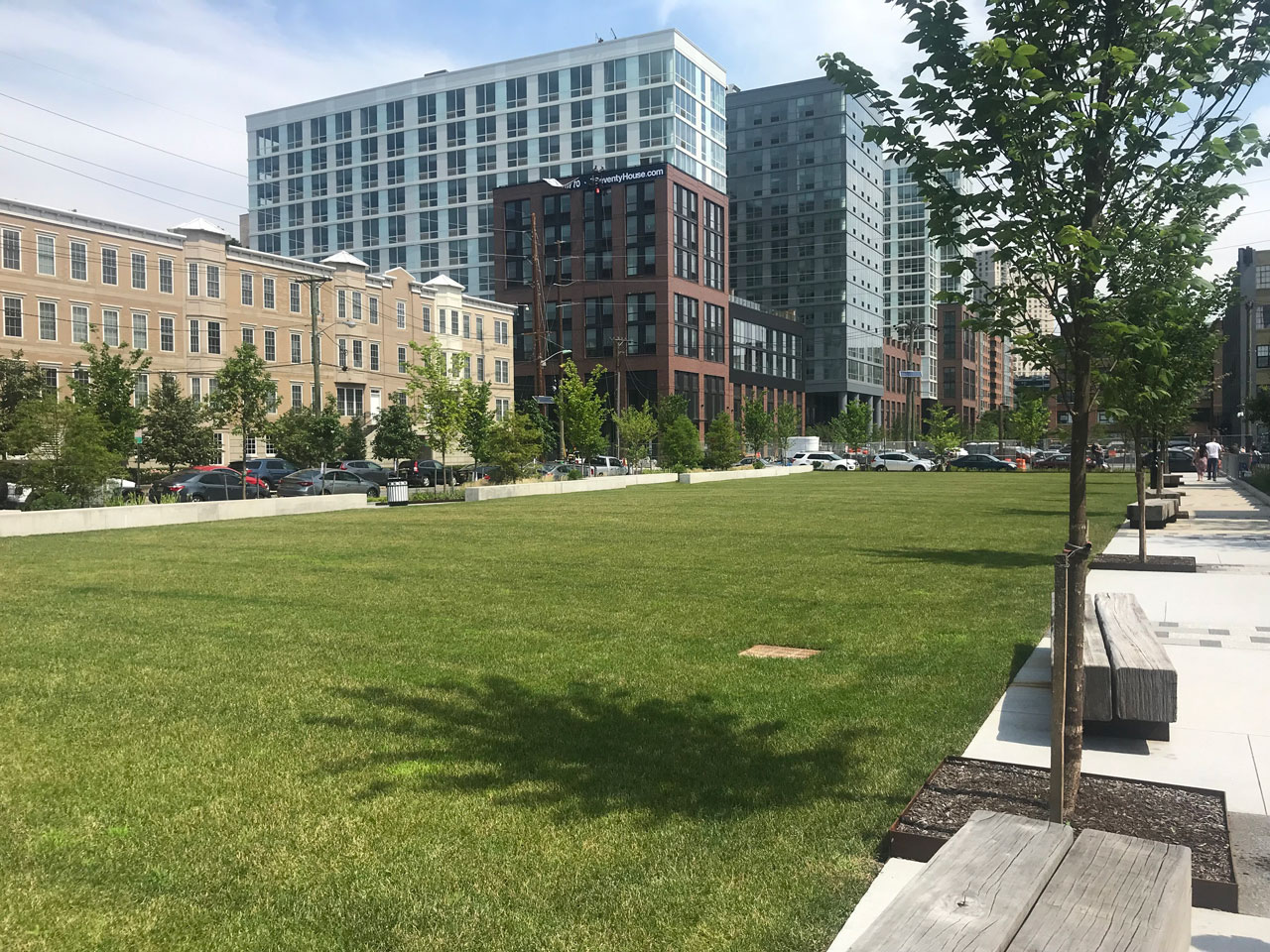 As the craft beer business continues to grow both nationwide and in the Garden State, it looks like somebody wants to set up a brewing operation inside a new development in the Mile Square City.
Recent moves toward opening a brewery in Hoboken have been subtle, but they originated from one of the city's most prominent developers. Bijou Properties submitted a request to the city council at their special meeting on July 18 looking to amend the Northwest Redevelopment Plan, but the changes would only affect a parcel known as Block 80.01, Lot 1.01. That property is now home to the completed 700 Jackson Street project, and the changes the company requested to the plan are even more precise.
Per the ordinance, Bijou is asking the city to "clarify the permitted uses on the Property, and more particularly, to clearly establish that limited breweries are a permitted use." There are a few restrictions on a potential brewery included in the ordinance; the operation wouldn't be able to serve food or operate as a restaurant, but it may "sell malt alcoholic beverages for either on- or off-site consumption, consistent with the regulations of the Alcoholic Beverage Commission and applicable state law for a limited brewery."
The ordinance was unanimously passed by the council on first reading and has been referred to the city's planning board, who is scheduled to review it during their August 6 meeting. The Northwest Redevelopment Plan was passed in 1998 and the scope of the proposed changes, both in scale and specifics, are so narrow that there's no reason to request or enact them unless a brewery has plans to open inside the building.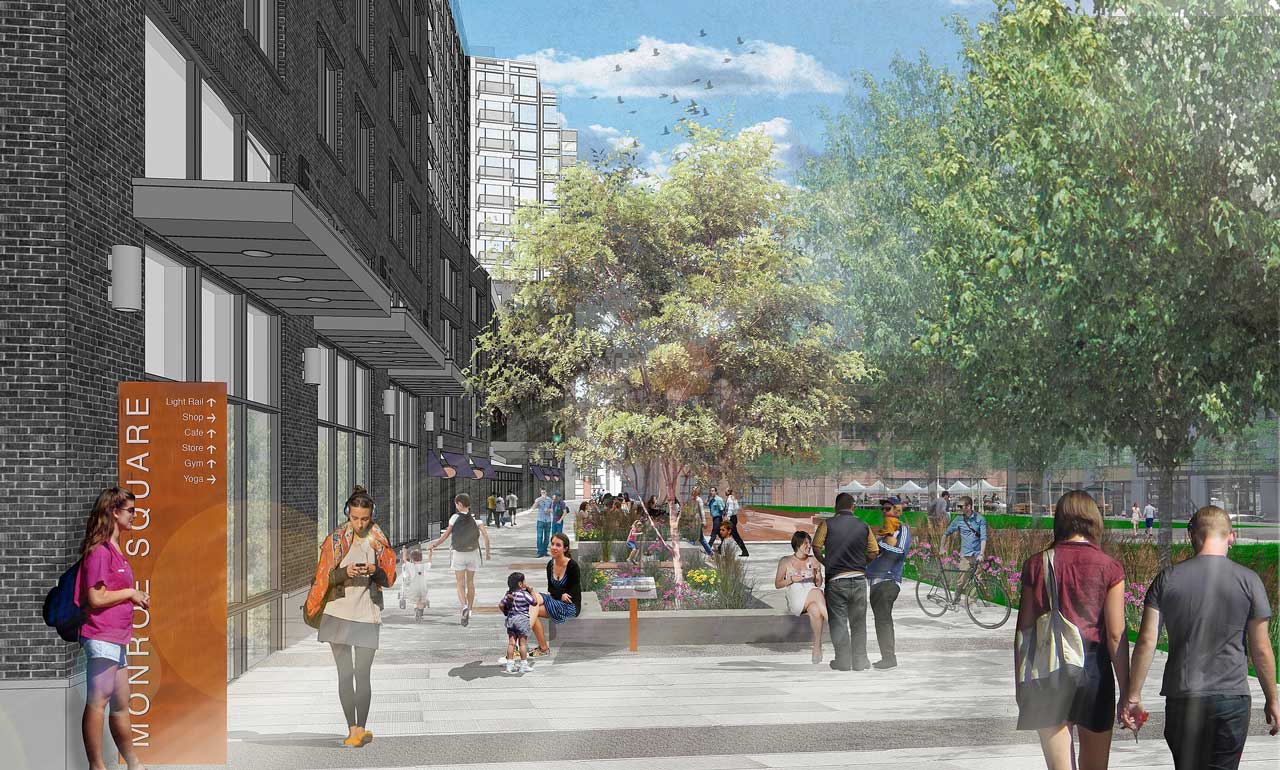 Bijou's 700 Jackson project, which is now being marketed as 7Seventy House, has a pedestrian plaza dubbed Monroe Square currently under construction directly outside of six ground-floor storefronts. Three of the retail spaces span over 3,600 square feet in size, although it's unclear in which spot the brewery would open.
The open question is exactly which brewers could be taking space inside the new building but so far, no one is talking. Bijou Properties has not answered our request for comment as to why the changes were requested and if the business at the space would be an existing brewery or a new operation altogether. The city currently lacks any brick and mortar brewery and the zoning changes being sought come just about a year after Hoboken-born 902 Brewing Company announced plans to leave the Mile Square City in favor of a 6,000-square-foot facility in Jersey City's Bergen-Lafayette neighborhood.
More information could emerge if the ordinance continues to move forward. If the planning board signs off on the changes that Bijou requested, the city council could hold a vote to finalize the amendments to the redevelopment plan during their next meeting on August 7.
Related: