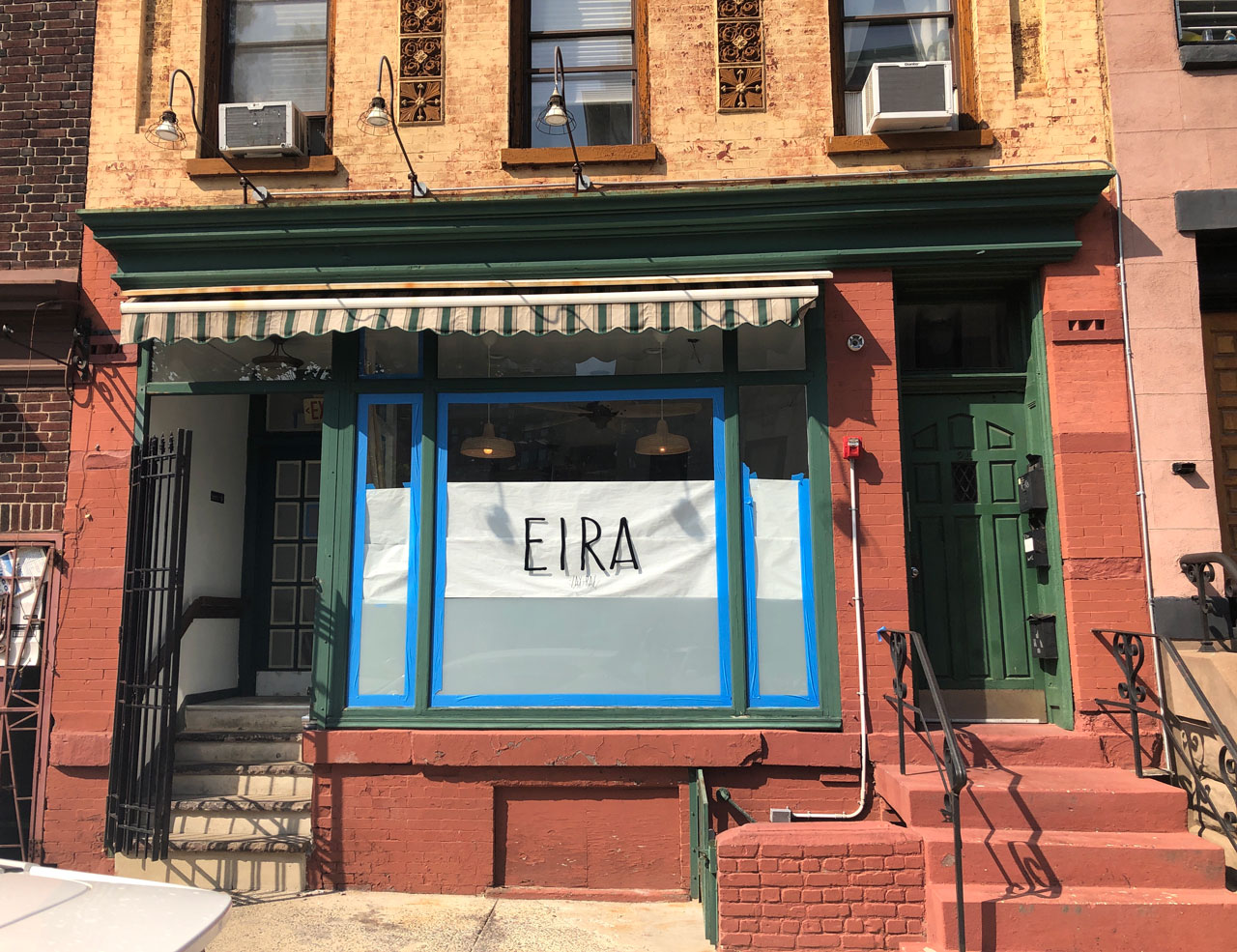 The owners of a Portuguese restaurant in Downtown Jersey City, near City Hall, are continuing work on a new project around the corner: a small Portuguese café with soups, baked goods, and more.
The owners of Broa restaurant at 297 Grove Street plan to open Eira at 24 Mercer Street, the former location of the Kraverie Korean barbecue.
The owners have been teasing Eira's opening with occasional social media posts since May.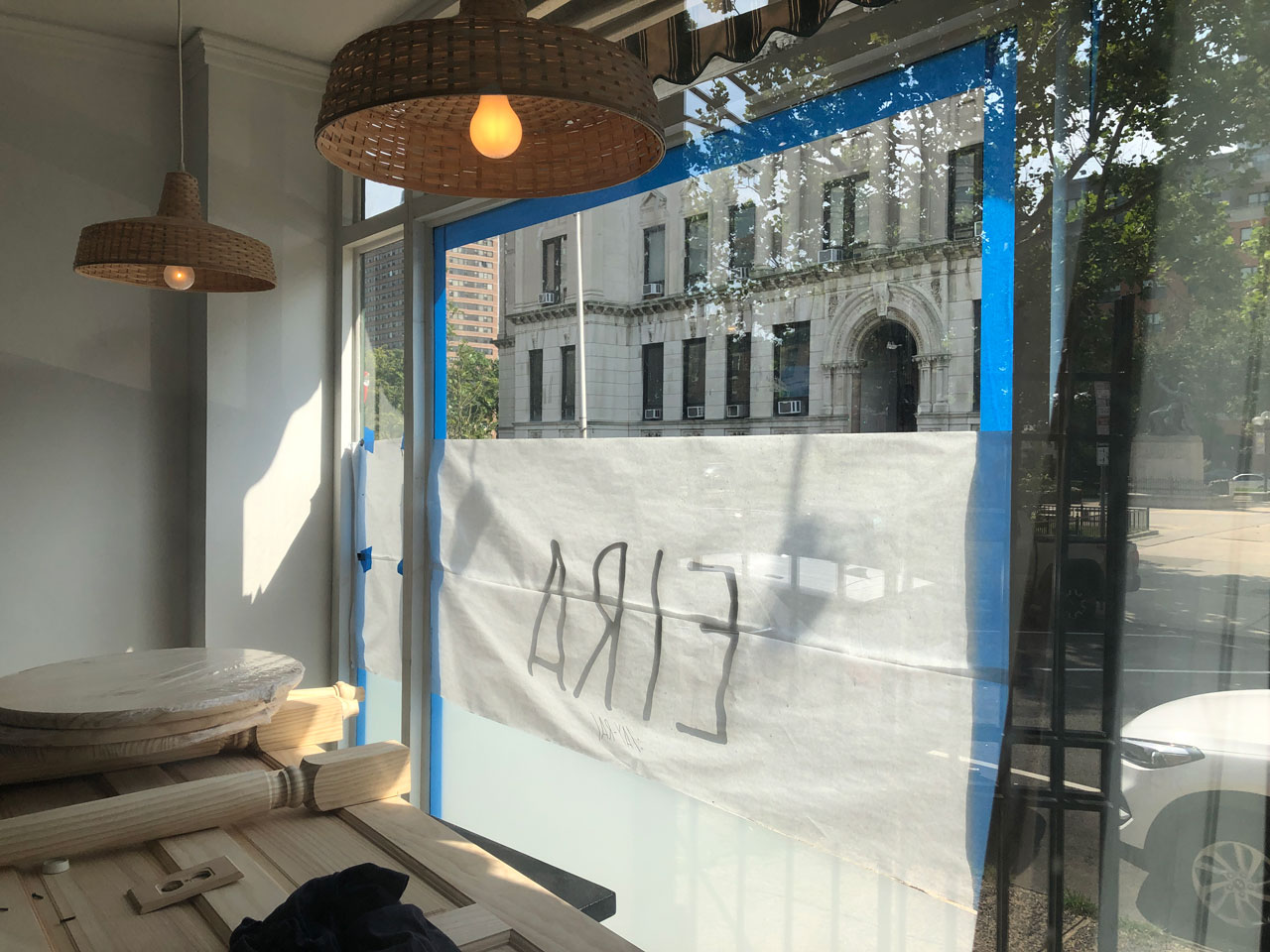 Among the dishes they've highlighted is a soup that's sure to be a fall favorite: Sopa de Cenoura e Leite de Coco com Pepitas e Provides, carrot soup with coconut milk, homemade cured pumpkin seeds, and roasted pine nuts.
On Broa's Facebook page, they also posted photos of a Portuguese donut with powdered sugar, with the caption, "Testing has started, introducing Bolas de Berlim Mini, a Portuguese version of a doughnut.
It is a very popular Portuguese pastry which historically originates in Northern German pastry making. The cured egg yolk filling in a 'Bola de Berlim' is always visible as the doughnut is sliced into halves."
The cuisine at the location will apparently be less elaborate than at Broa, which has been praised for "creative" dishes, including high-end seafood meals such as stuffed Portuguese crab. It also offers inventive salads and appetizers.
When asked by Facebook friends earlier this month when Eira would open, owner Michael Casalinho responded, "by next month for sure maybe sooner."
Potential customers have been posting under their Instagram photos, suggesting other Portuguese dishes and desserts for the eatery.
Related: