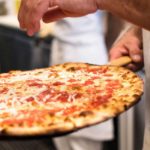 A major culinary publication has finally shown New Jersey's pizza scene the love that residents know it deserves.
The Washington, D.C.-based pizza chain that envisions themselves as "pizza's future" has opened in Jersey City.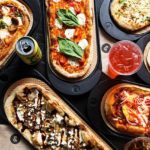 The chain from Washington, D.C. is expanding into New Jersey and will be opening near Exchange Place.