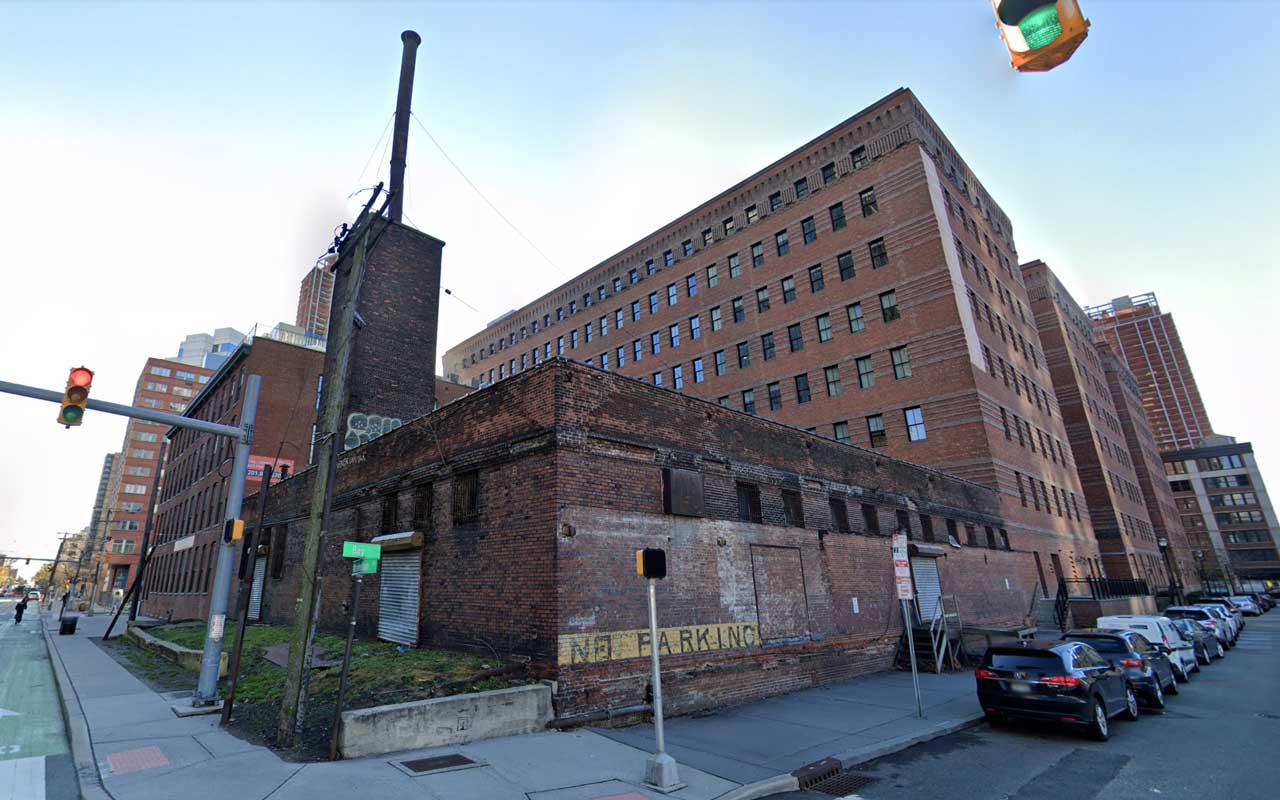 A property owned by Jersey City that has sat vacant for several years is poised to undergo a renovation that is designed to help the surrounding arts community,
Plans emerged about two years ago to revitalize a brick industrial building at 335 Washington Street. Jersey Digs broke the news about the impending revamp at the property, which is located across the street from the Powerhouse and directly next to the Modera Lofts.
Jersey City's council approved a bond in 2021 for more than $86 million in capital improvements that included $2 million toward what will be the Washington Street Creative Center. Veris Residential has inherited the management of the project from a previous redevelopment deal, and the plans have been drawn up by Philadelphia-based KSS Architecture.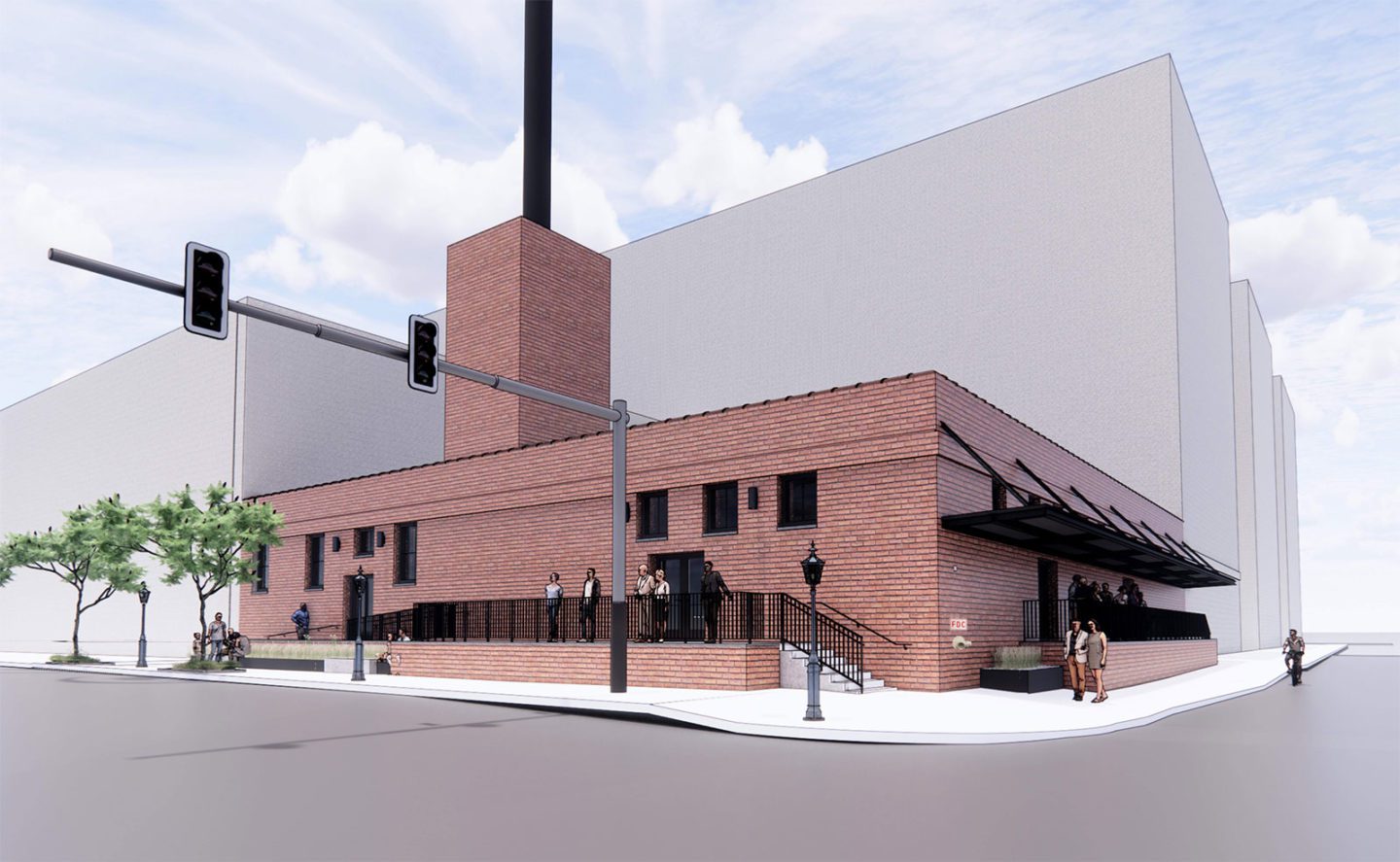 Per the project's application, the exterior of the one-story building will be restored, and metal stairs plus a ramp will be added to access the future facility. The 1,062-square-foot facility will be used for "permitted non-residential uses" and is slated to be transferred to Jersey City when the renovation is complete.
The project will need one minor variance related to sidewalk width and therefore will need to be approved by Jersey City's planning board, who are scheduled to hear the application during their January 10 meeting.
Who exactly could be occupying the space isn't clear, but the arts community surrounding the area has expanded in recent years. Nimbus Dance Works opened a new theater at 321 Warren Street and Silverman's MGM Blvd project is slated to add a new 125-seat theater for Art House Productions to the landscape sometime next year.
The biggest arts facility in the burgeoning neighborhood will be a 550-seat theater set to be featured in the upcoming third phase of Toll Brothers' 151 Bay, which is adaptively reusing a former A&P Annex into an entertainment facility.