The newest tower rising in Downtown Jersey City is now being built as a partnership, as the company behind the Provost Square development has onboarded a New York-based capital group to complete the project.
Toll Brothers recently announced a new joint venture with Sculptor Real Estate, the realty branch of Sculptor Capital Management. The companies will be working together on two projects, one of which is 151 Bay Street in Jersey City's Powerhouse Arts District.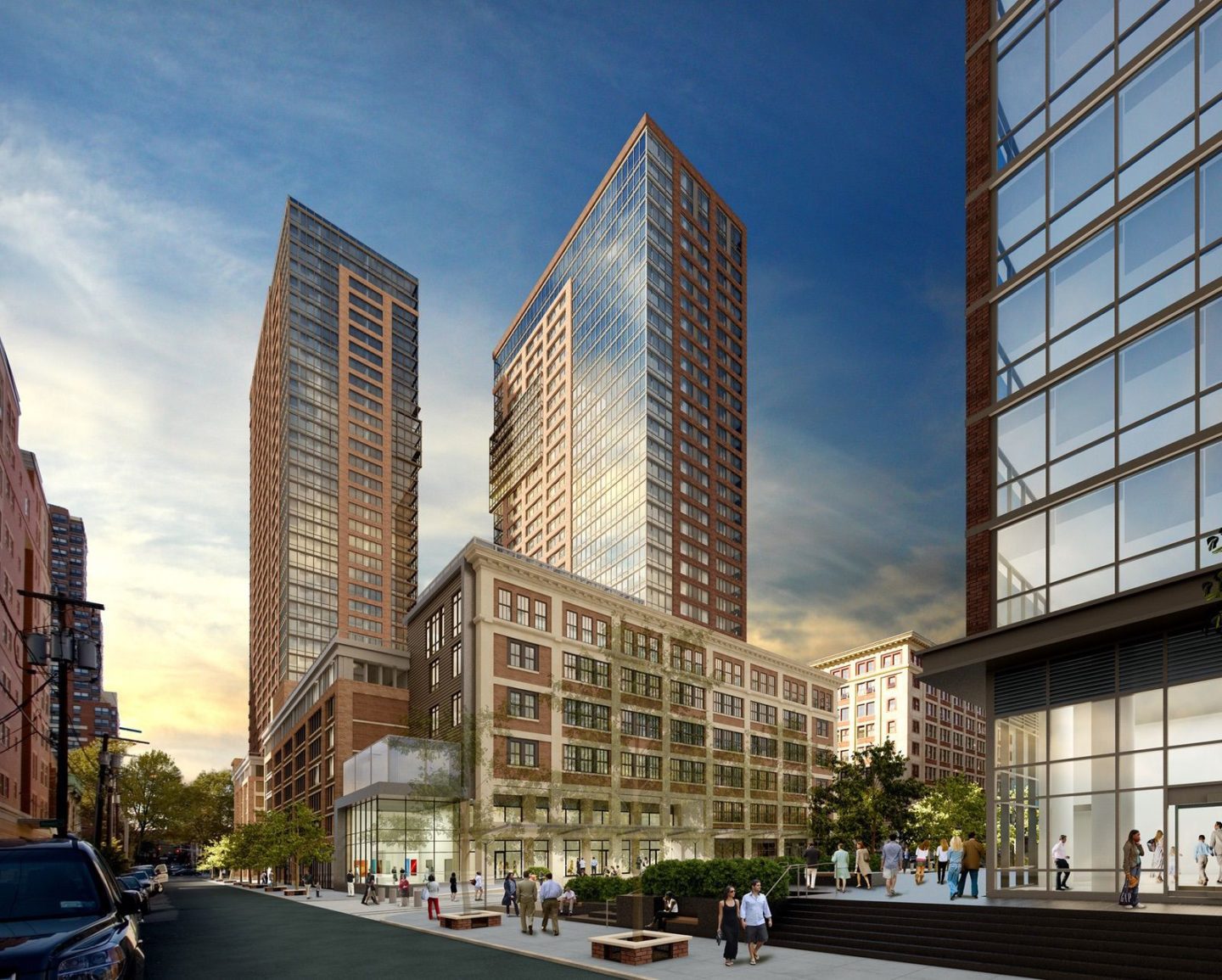 The 34-story structure, which has started to go vertical, is the third phase of Toll's Provost Square redevelopment that has revitalized the site of a former Manischewitz matzo factory and The Great Atlantic & Pacific Tea Company's Annex property. The latest portion will contain 259 units plus a 550-seat community theater and 12 live/work artist studios.
Toll Brothers' partnership with Sculptor will begin by developing new for-sale condominium communities in City Living's core markets of New York City and Northern New Jersey's Gold Coast. The second building under the joint venture is The Rockwell, a 13-story condominium community on Manhattan's Upper West Side.
"We are thrilled to build on our long-standing relationship with Sculptor developing high-quality urban condominium communities in the metro New York City market," said Douglas C. Yearley, Jr., Chairman and Chief Executive Officer of Toll Brothers. "We look forward to teaming with them to bring these two exceptional new buildings to market and working together on future opportunities."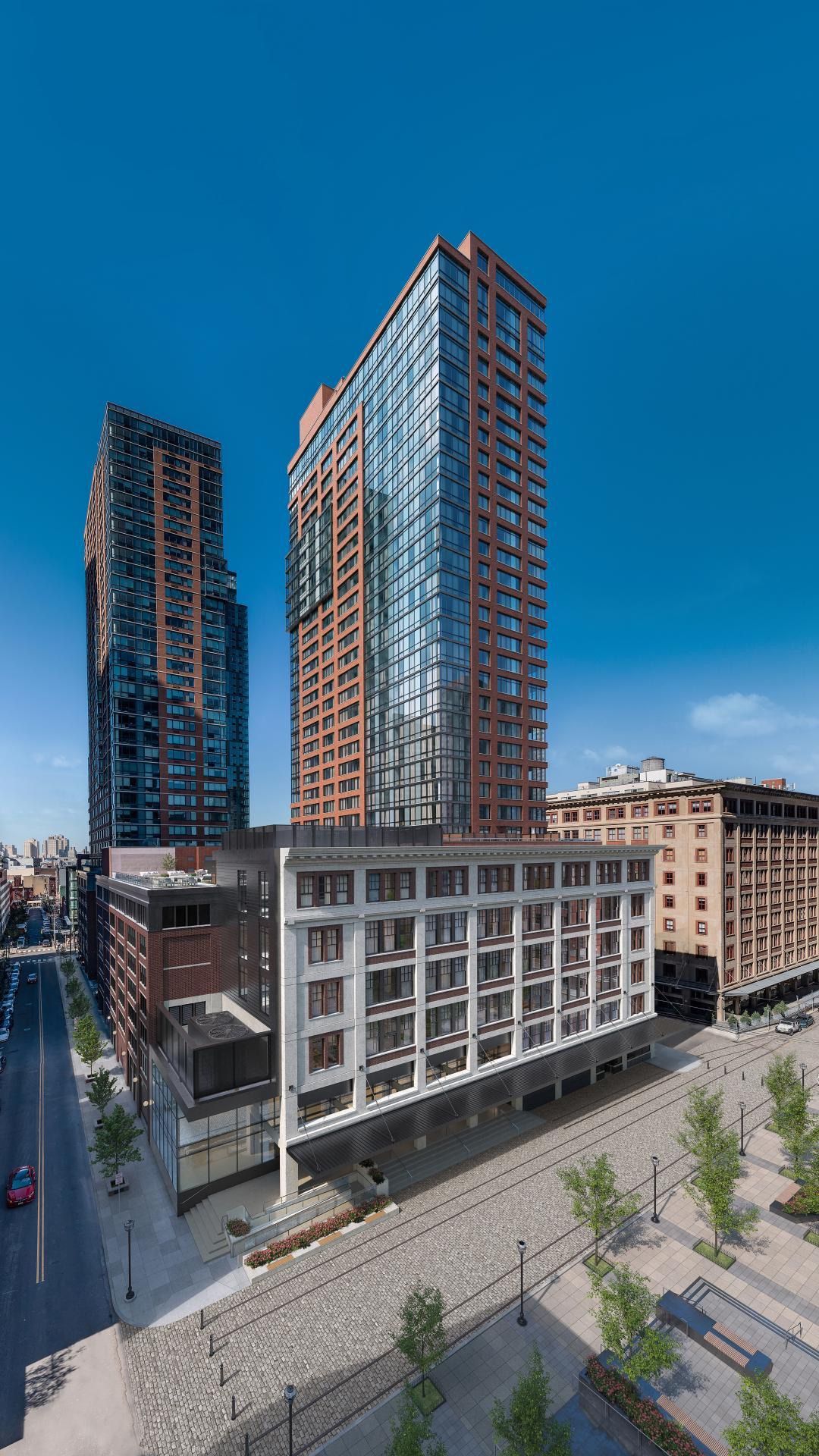 Both projects under the joint venture had debt and equity that were secured by Toll Brothers' in-house finance department. 151 Bay Street, being financed through a $121.5 million construction loan from Wells Fargo, will complement the completed The Morgan rental tower and the recently sold out 10 Provost Street condominium complex across the street.
151 Bay Street is located within Jersey City's Powerhouse Arts District, which has seen a building boom in recent years. Besides the crane present at 151 Bay Street, KABR's Warren at Bay project is under construction just a block away and a nearby 12-story development at 144 First Street is slated to wrap construction next year.