An artisanal market that doubles as an event and catering space will continue introducing themselves to the neighborhood with two days of upcoming events on their outdoor patio.
Last month, The Cottage launched their business out of a sizeable space at 136 Monticello Avenue. The brainchild of owner Heather Grabin, with Anastacia Song as chef/consultant, the market portion of The Cottage showcases everything from baked goods and premium jarred marinara sauce to unique items like garlic fermented honey sauce or pumpkin spice goat milk soap.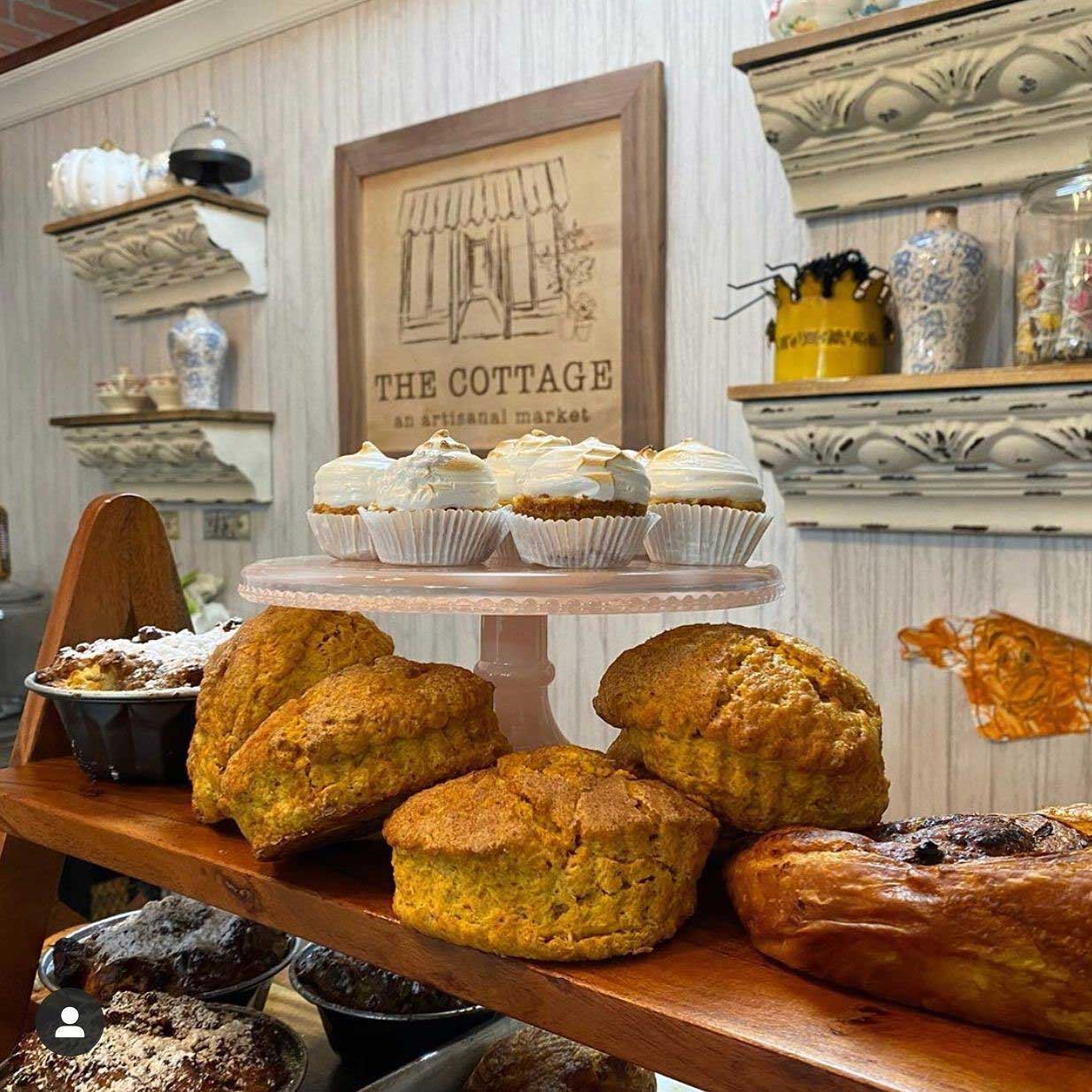 The Cottage's backyard hosted a cider and doughnuts fest to close out October and will be morphed into The Cookie Cake Co. on Saturday and Sunday starting at 10 a.m. Guests can build their own cookie sandwiches with several varieties of icing and decorations until they are sold out and perhaps check out the rest of the rotating food menu Song has created, which includes dishes like shakshuka, huevos rancheros, and quiches.
Besides the market, The Cottage doubles as an event space that can play host to meetings, parties, and other gatherings. Song's catering company provides meals that utilize simple and fresh ingredients from local farms and heavy on sustainability, as almost all the disposable products used at the shop are made from sources like bamboo, sugar, corn, or recycled materials that are compostable and biodegradable.
The Cottage recently launched its website where those interested can reach out about catered events. Besides the upcoming weekend events, The Cottage has regular business hours between 9 a.m. to 5 p.m. Monday through Friday. They can be followed on Instagram at the handle @thecottagejc.
Related: