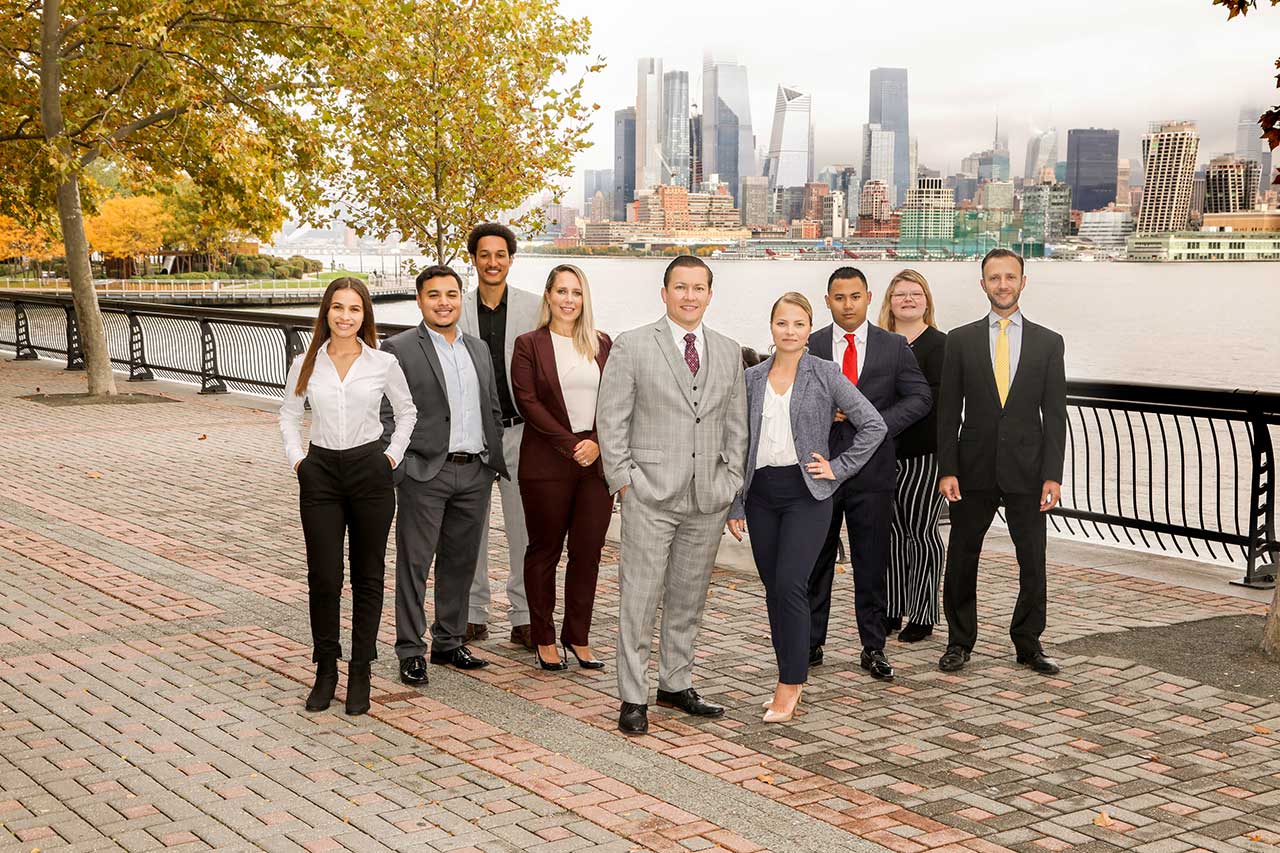 Founded in 2012, Compass is building the first modern real estate platform, pairing the industry's top talent with technology to make the purchase and sell experience intelligent and seamless. In an effort to become the most reliable and forward-thinking brand recognized around the country, Compass has spent the last few years expanding to the country's hottest markets. This year, Compass continued its expansion model by making its way into New Jersey.
The VIP Team, led by top local broker Edward Verdel and formerly Verdel Real Estate, was approached as a candidate to help push this expansion and create a presence in the local Hudson & Bergen County markets. The VIP Team at Compass serves northern NJ. The team was originally founded in 2013 and moved to Compass in 2020. TVT is responsible for over $150 million in sales volume and over 1,100 rental transactions across 30+ cities in northern New Jersey. TVT currently consists of 14 high-quality agents and is ever-growing.

What Makes Compass Different?
Innovative Technology. Developed in-house, the Compass technology suite is designed to enhance and streamline the buying and selling process. Now, we can leverage powerful data, collaborate seamlessly, and track market trends more quickly and easily than ever. Compass Collections is a curated visual workspace where you and your agent can easily organize the homes you want to see and you can discuss them together over a beautiful collaborative interface. The Compass.com website is powered by hundreds of MLS's around the country to ensure that you have the most accurate and timely data. With over 600 full-time computer programmers, it's easy to see how Compass is the technology leader among rivals.
Unique Buyer & Seller Programs. Compass programs have been tailored to meet our clients' unique needs.  Compass Concierge helps homes sell faster and for more money by absorbing some of the upfront costs when preparing your home for sale. Use cases include cosmetic renovations, staging, painting, and more. Compass Bridge Loan Services gives homeowners the power to make an offer on a new home, without waiting to sell their current one. Compass Lens allows buyers to virtually transform a room into a refined version of itself.
A Modern Approach to Design. More than 150 designers, strategists, and producers from the world's foremost creative companies are the talent behind the Compass brand, developing eye-catching and sophisticated materials that attract and resonate with buyers, sellers, and beyond.
Access to a Nationwide Network. With a presence in the 20+ largest markets across the U.S., the expansive and uniquely collaborative Compass agent community provides us with unlimited co-brokering and referral opportunities, and gets us access to the country's most exclusive properties.
Whether you're looking to buy, sell or rent, The VIP Team at COMPASS is here to serve you with the finest tools and systems available in the industry.
Visit us online at https://www.vipteamrealestate.com/
Or by emailing [email protected]