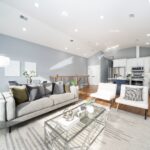 Featuring a flowing open-concept layout, this three-bedroom, two-bathroom condo is now available in Jersey City.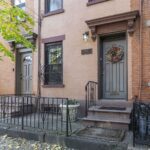 With multiple offers in the first week and selling for $104,000 over the asking price, Compass agent Wil Parkerson worked his marketing magic on this Jersey City townhouse.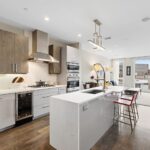 Get ready to redefine your lifestyle with this exceptional three-bedroom residence with private rooftop in the heart of downtown Jersey City.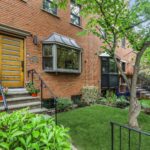 Compass agent Irene Barnaby recently set a new record-breaking sale in Hamilton Park, Jersey City.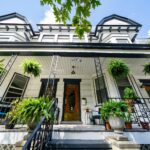 This rare and grandiose condo in Jersey City's Lincoln Park neighborhood offers a charismatic ambiance and is teeming with period details.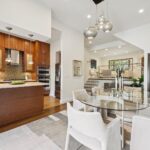 This immaculate four-story home at 310 9th Street is nestled in Jersey City's historic Hamilton Park neighborhood and blends flawless design with contemporary layouts.
This beautiful light filled townhouse complete with co-op amenities is located within the historic Paterno Castle and offers residents an enchanting lifestyle next to the Hudson River on 7.5 acres of lush garden grounds.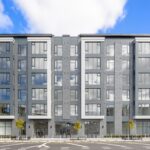 With over 18 years of real estate experience in Downtown Jersey City, Irene Barnaby of Compass leads the way in representing buyers, sellers, developers, and investors.
This spectacular residence in the iconic 77 Hudson building offers residents a luxurious lifestyle and magnificent panoramic views of the NYC skyline.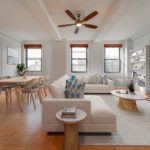 Prepare to be charmed by the grandeur of this historic, pre-war condominium in the Forest Hill section of Newark, this charismatic three-bedroom home is brimming with features and plentiful storage.