Home
Tags
Paramount Assets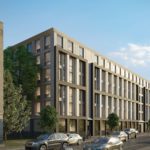 New major developments are in the works for the Lincoln Park Historic District in Newark that will together bring hundreds of new units to the neighborhood and transform the arts hub into a vibrant residential community.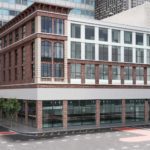 Paramount Assets has full approvals in place to restore a Newark property that will expand the building by three floors and add a sizeable storefront to the stretch.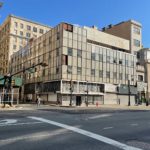 Historic buildings that weren't demolished were often stripped of ornamentation or covered with superficial materials. However, as current tastes change in favor of that lost ornamentation, developers are restoring original facades.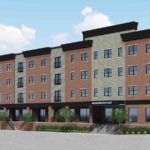 The redevelopment of a former used car dealership in Plainfield, New Jersey, has reached the halfway milestone in its transformation into Netherwood Flats.
Mistrust still pervades the congregation and the court battle with ISEC board members is ongoing.
The controversial sale of the building to Paramount Assets last year pitted the Islamic Society of Essex County (ISEC) board of trustees against prayer goers.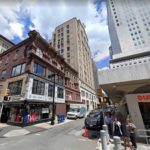 The Newark Landmarks and Historic Preservation Commission is expected to hear a plan associated with Paramount Assets that calls for bringing a major mixed-use development near Prudential's headquarters.
Developers recently broke ground on Netherwood Flats, a 70-unit residential project with ground-floor retail located in Plainfield.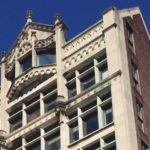 Paramount Assets will move its headquarters to New Jersey's largest city, where the company is involved in several development projects.