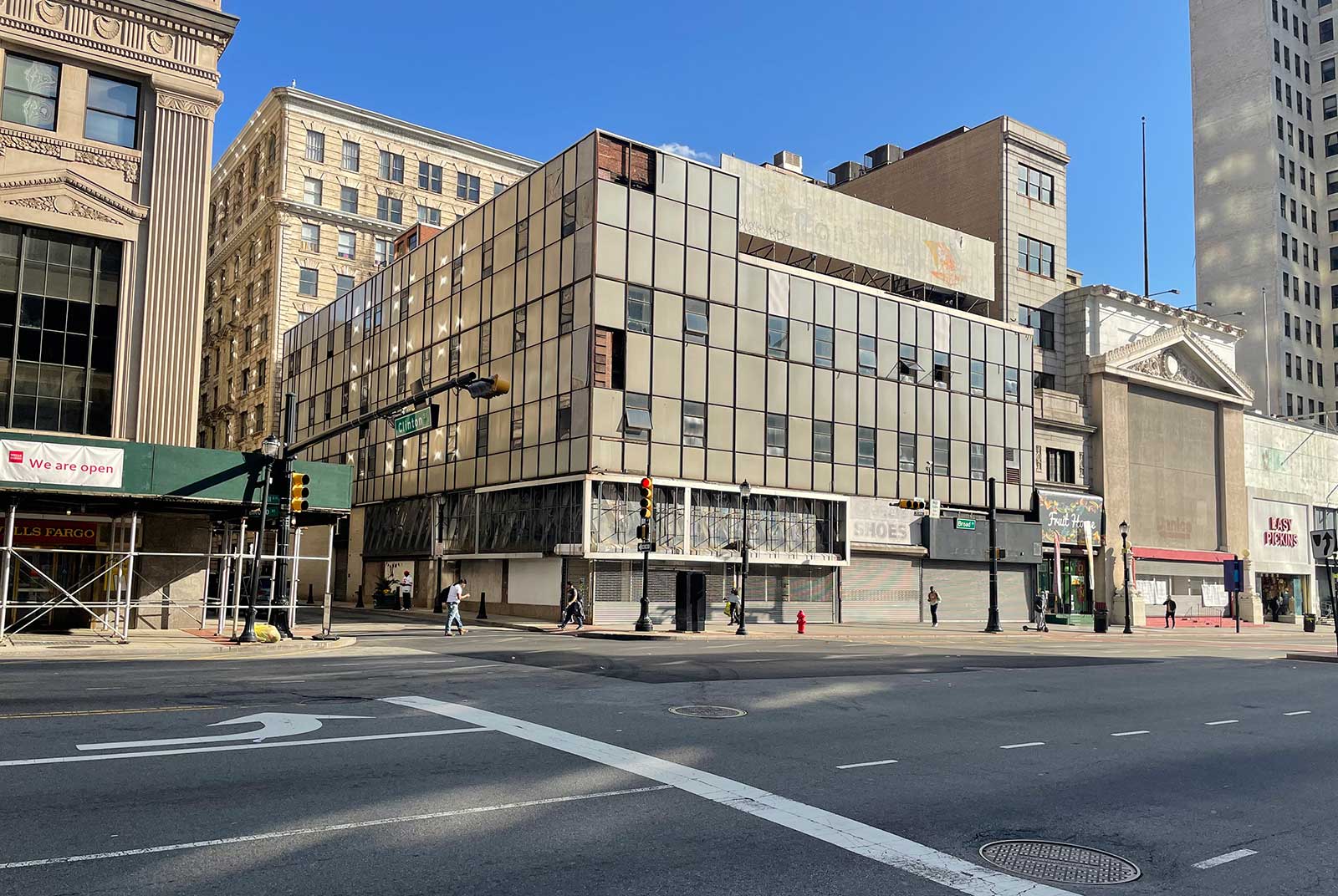 The mid-century era was unkind to older forms of architecture. Historic buildings that weren't demolished were often stripped of ornamentation or covered with superficial materials. However, as current tastes change in favor of that lost ornamentation, developers are restoring original facades.
One of those exterior renovations is a century-old building in Newark at 756-762 Broad Street, a commercial building that Paramount Assets is converting into 75 apartments. The brick-and-limestone structure was originally four separate buildings that, in 1962, were consolidated into one office complex called the British Overseas Airways Corporation Building. The plan to remove the outer glass panels and add three more stories was recently approved by the historic preservation commission.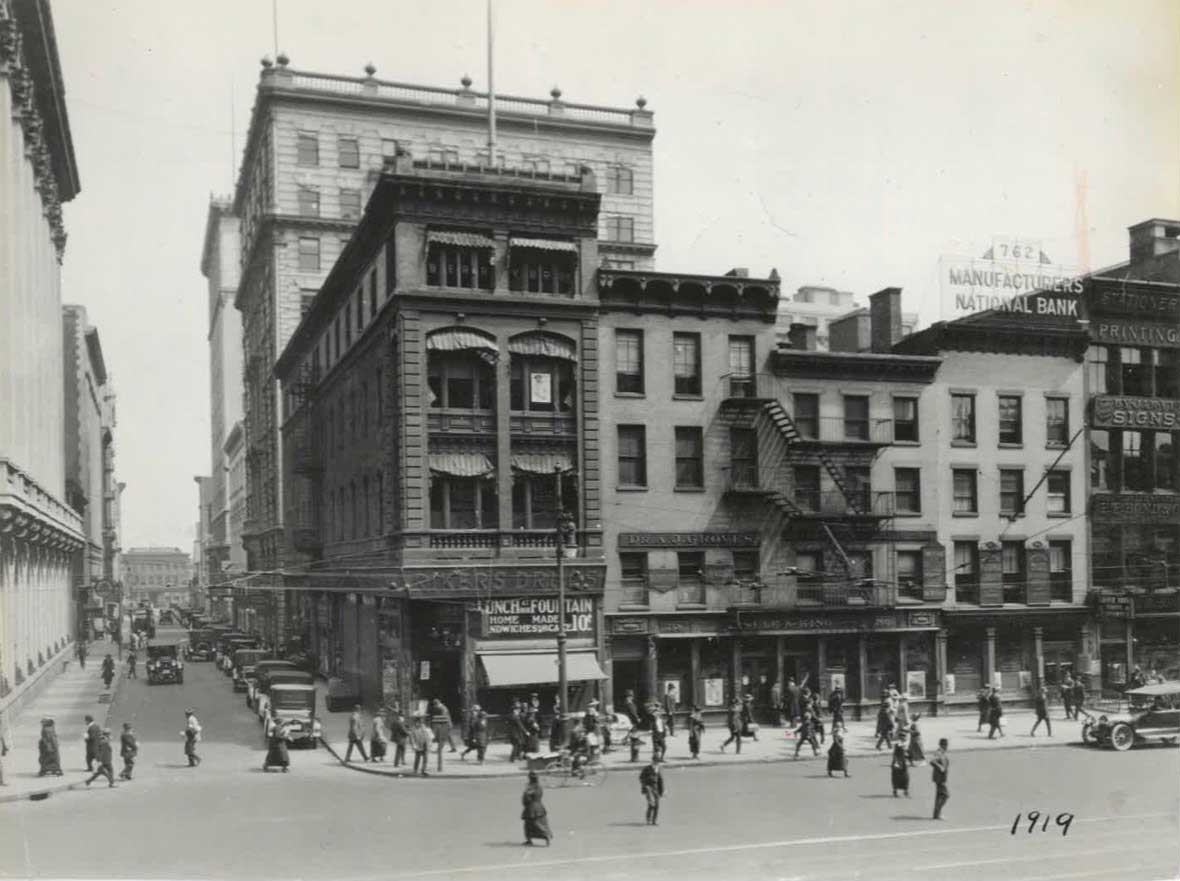 "We tried to keep it within the aura of the original buildings," said Richard Dunn, senior vice president at Paramount Assets.
The Newark-based firm — which has converted a number of historic office buildings in the Four Corners neighborhood into residential towers, such as 15 William Street and 40 Clinton Street — appeared before the commission in July for the same project, but needed a new approval for a revised plan.
"All we're doing now is adding three more stories," Dunn said. "Those three stories are going to emulate floors three and four."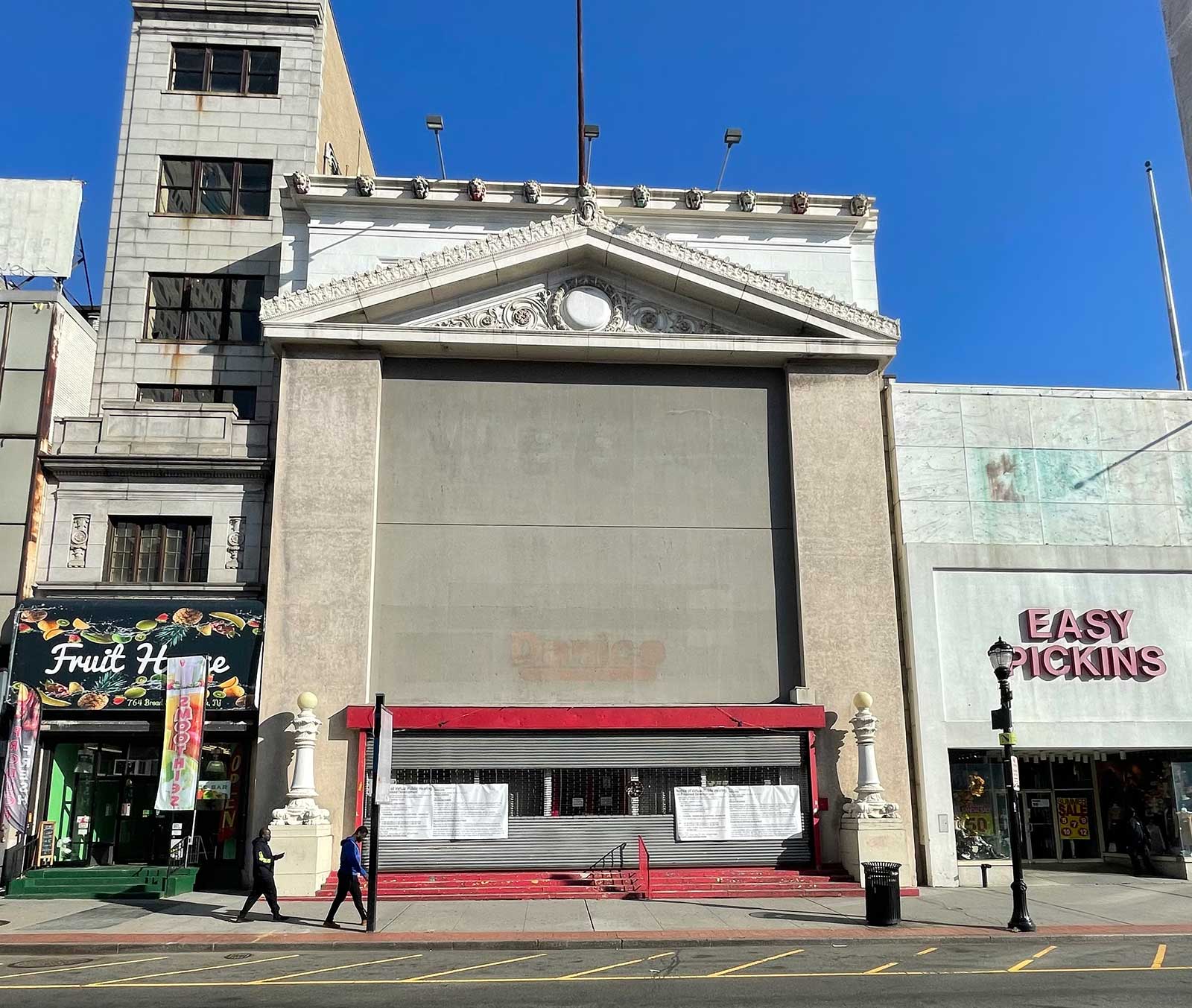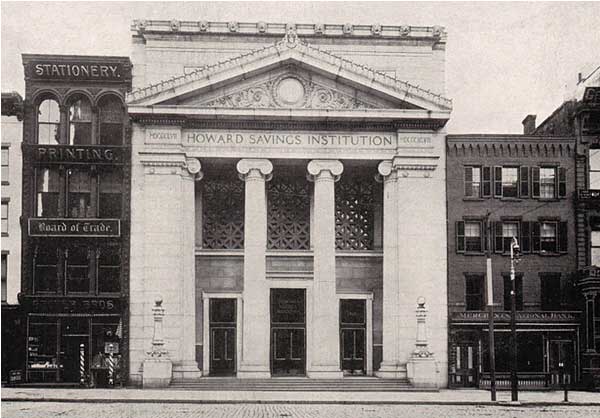 Another landmark nearby is rumored to conceal a historic facade behind the stucco and signage. The Howard Savings Institution building, which, in the usual style of pre-Depression financial institutions, once had grand neoclassical features such as ionic columns that supported a two-story portico. The plan to renovate the building into a medical clinic was approved by the zoning board in September.