Home
Tags
Nastasi Architects
Instead, they will tear down a building and replace it with a mixed-use development.
A Union City-based company is taking the township's zoning board to court after they were allegedly "arbitrary" in rejecting their scaled-back 10-unit proposal.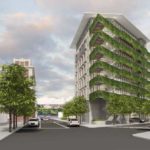 Planning is underway to build a mixed-use project that includes retail space at an irregularly shaped lot currently home to a neighborhood sports bar.
A company is looking for zoning changes that would allow a condominium and retail project to rise at the former home of Water Music Studios.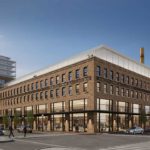 A scheme looking to revitalize several structures built during the 19th century would create 310 residential units plus indoor and outdoor public plazas while preserving and rehabilitating the property's industrial arts space.
The automat-driven concept is coming to Hoboken later this year.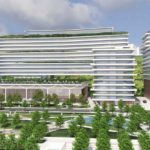 The city's council has executed a redevelopment agreement that looks to revitalize the former home of the Universal Folding Box Company.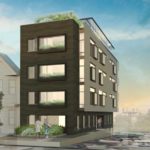 Less than a year after the last house before the parking garage entrance on Pavonia Avenue in Jersey City was sold for more than $900,000, the new owner of the property wants to construct a development with a dozen units.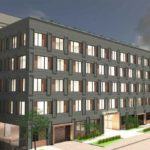 The old home of Jamas Children's University on Washington Street in East Orange is where a project with nearly five dozen residential units is being proposed.
A company that's looking to open a competing dispensary claims Harmony Foundation is circumventing local cannabis regulations and argues the city abused its discretion by approving the plans.