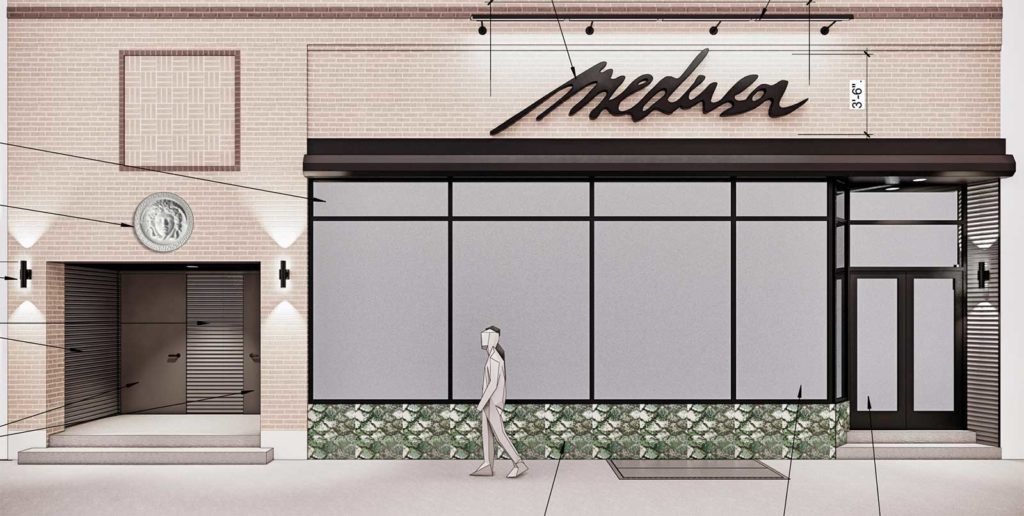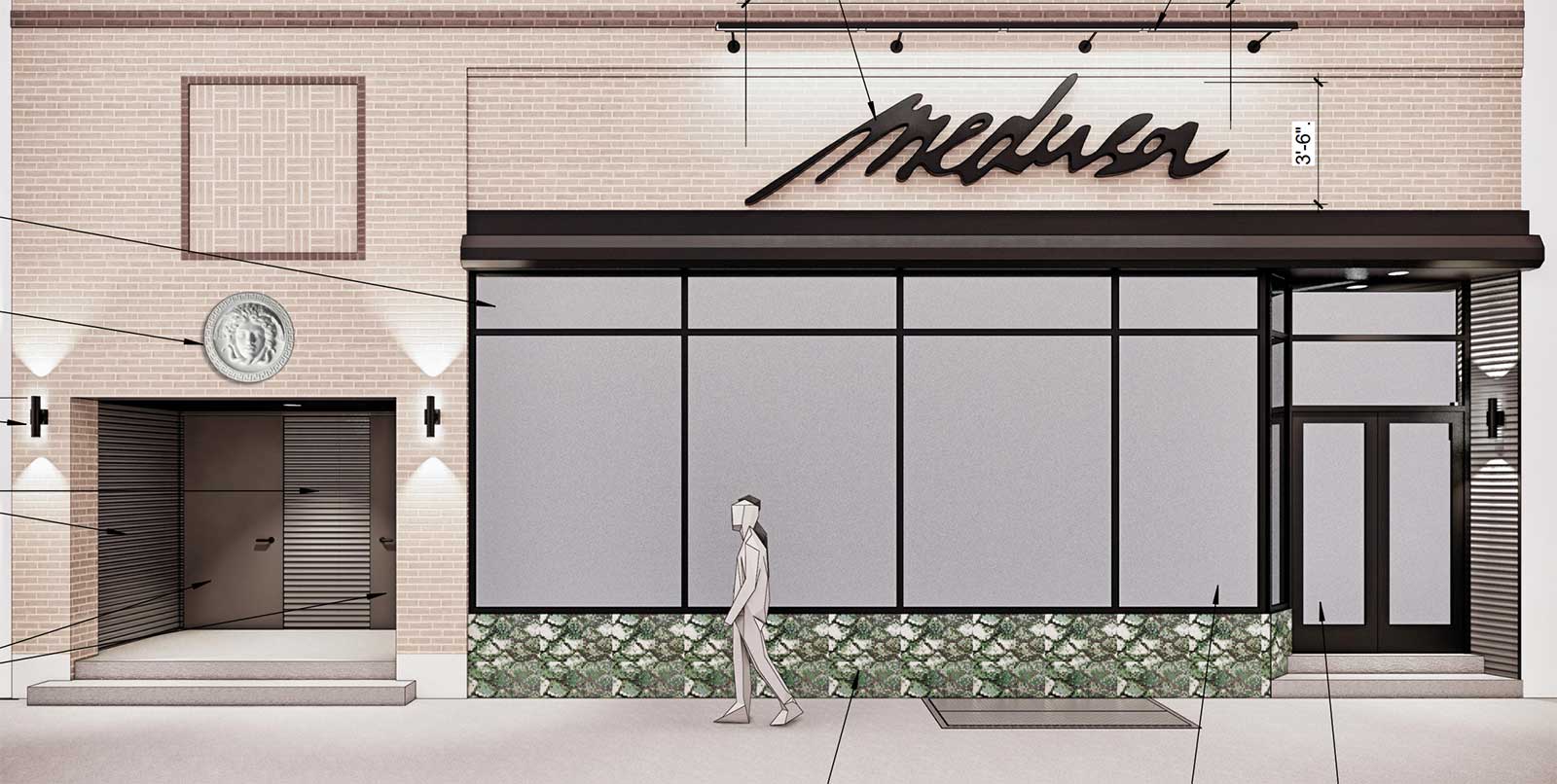 A Jersey City resident of over 33 years recently won an initial round of approvals to open what would be his hometown's initial cannabis consumption lounge in what he describes as a "full circle" moment.
During their April 5 meeting, Jersey City's planning board voted 5-1 to approve an application from a new cannabis endeavor called Medusa. The dispensary and consumption lounge, one of several marijuana-related applications discussed and approved by the board in recent weeks, is proposed for 759A Bergen Avenue in McGinley Square.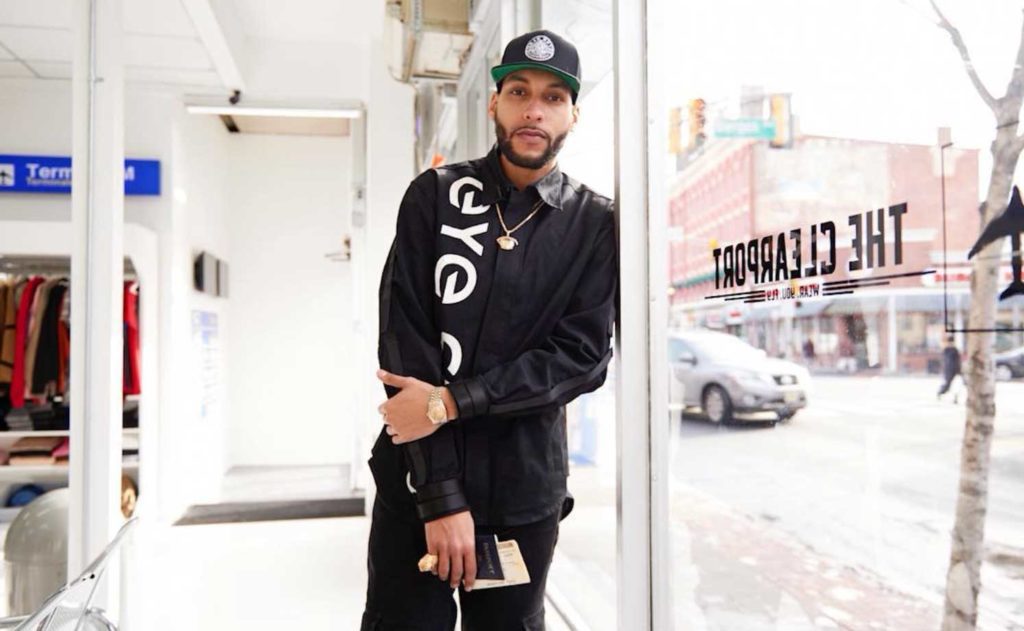 Medusa was founded by owner Haytham Elgawly, who has run The Clearport out of the same Bergen Avenue storefront for about six years. The clothing store is just one of Elgawly's ventures, as he has kept busy hosting and producing events with Liberty Science Center and productions like the Terminal of Terror Halloween party.
Elgawly is a Jersey City lifer, graduating from William L. Dickinson High School in 2006. He went on to attend New Jersey City University and the Art Institute of NYC before working at big corporations like Hyatt, Bank of America, and Honda Motor Company.
Cannabis potentially occupying Elgawly's Bergen Avenue storefront is steeped in a bit of a cruel fate, as he was arrested for marijuana possession while growing up just a few blocks away.
The battle against the normalization of cannabis was on full display during the planning board's meeting, as both St. Peter's University and Hudson Catholic High School objected to Medusa's application.
"I am excited and proud to be a pioneer in trying to change the stigma in our neighborhood and creating a safe and educational space for the community to share like-minded ideas," Elgawly tells Jersey Digs. "A platform like this will only help enhance the amount of environmental impact and community influence that we bring to our city."
In terms of the specific plans for Medusa, the first-floor dispensary area will sport "digital menus", a counter, and a retail area. The 935-square foot consumption lounge will be situated in the basement of the building and comply with all ventilation requirements that are applicable to cigar lounges, including the use of EnviroKlenz Air Purifiers to neutralize potential odors.
Elgawly tells Jersey Digs that he is forecasting Medusa's opening to be either during the fourth quarter of this year or early 2023. The business is ready to start construction but is waiting on other entities to greenlight their application, which includes still-needed state approvals.
Medusa is one of two possible cannabis dispensary lounges that could open in Jersey City, as a pending application from a company called Cream Dispensary could bring a second lounge to a Downtown storefront at 284 First Street.