Home
Tags
McGinley Square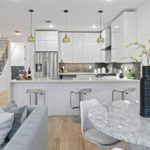 The historic structure at 94 Belmont in Jersey City's McGinley Square has been expertly reimagined as a collection of four luxurious condominium residences.
Haytham Elgawly, a Jersey City resident for 33 years, has won the first round of approvals to bring a cannabis dispensary and consumption lounge to a storefront in McGinley Square.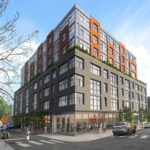 A Secaucus-based company is looking to build a modern eight-story project on a large vacant parcel near McGinley Square, Jersey City.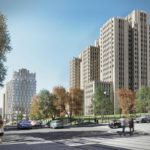 The owners of Jones Hall are hoping to construct an 18-story development that looks to blend into the historic Jersey City buildings near the property.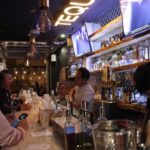 Ownership behind two local restaurants have launched a new taco and cocktail joint that provides a new late-night grub option in Jersey City.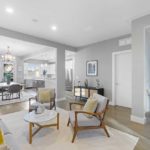 Unit 2 at 618 Montgomery Street is a four-bedroom, two-and-a-half-bath home with NYC views, totaling 2,226 square feet.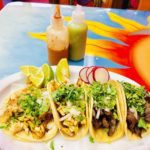 Jersey City's Taqueria mi Mariachi, known for authentic tacos, burritos, and tortas, has expanded to a second location.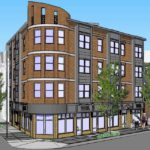 A proposal that first emerged over three years ago could add four storefronts to this Jersey City neighborhood if approval is granted.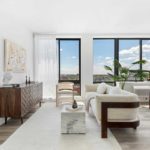 The brand new rental residence exceeds all expectations with 267 modern units, stunning finishes, and 15,000 square feet of amenities.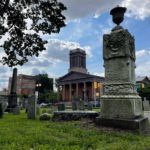 When the Jersey City cemetery reopens to visitors on Bergen Square Day, Oct. 23, visitors will be able to take a self-guided tour.