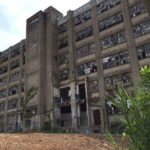 The current owner of the Bergen-Lafayette property, who was sued for fraud earlier this year, was arrested in May after a bench warrant was issued against him over an unsafe structure citation.
100 Monitor Street in Jersey City's Lafayette neighborhood is officially underway and will bring over 300 rental units and retail space to the block.
Construction could begin this year on a 55-unit development at 342 Johnston Avenue in Jersey City.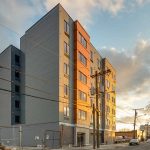 Bergen-Lafayette now offers a Downtown Jersey City level of luxury and amenities in its newest rental building that is now leasing.
A developer could receive a five-year tax exemption in connection with a proposed development on Garabrant Street in Jersey City.
Jersey City's Lafayette neighborhood will soon be home to a five-story building with a variety of amenities.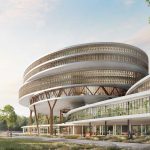 A controversial vote by the City Council to help SciTech Scity move forward has cleared one of the hurdles in the way of the massive project.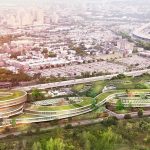 LSC is developing a massive complex called SciTech Scity along Phillip Street near Jersey City Boulevard. When completed, the campus will be a science and technology district, home to the Liberty Science K-12 School, a research and workspace facility called Edge Works, and a residential community known as Scholars Village.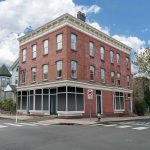 A recently completed renovation project illustrates the changing tide in Lafayette. Featuring high-end rental units and two commercial spaces - one of which has drawn a popular downtown restauranteur to the area - the fully-restored building highlights Lafayette's increasing popularity.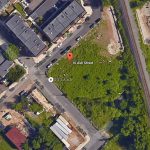 A new development project may soon be breaking ground in the Lafayette neighborhood of Jersey City. Last week, City Council voted to approve a 20-year tax abatement for a project at 2-16 Ash Street / 440-446 Whiton Street.