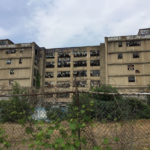 The Jersey City Redevelopment Agency wants to pay more than $5 million from a developer for a previously industrial Bergen-Lafayette property. The agency could even begin the condemnation process if the acquisition is not successful.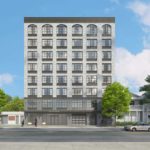 Three houses on Whiton Street in Bergen-Lafayette could be replaced with an eight-story development.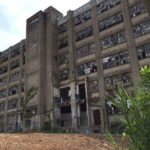 A Clifton-based company purchased the parcel last year but has allegedly not performed a required an environmental cleanup at the land, which has contaminated groundwater and soil according to state officials.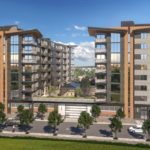 A 170-unit development that includes affordable housing and infrastructure improvements will soon be moving forward across the street from Berry Lane Park.
A growing section of Bergen-Lafayette will soon be getting another development that will add 114 units and three storefronts to the neighborhood.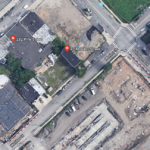 Yet another development could be built near the Liberty State Park light rail station in Jersey City. The planning board is scheduled to hear the proposal today, Tuesday, November 12, at 5:30 p.m.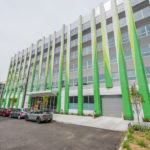 In a sea of ubiquitous black brick buildings, Garabrant stands out with its unmistakable exterior featuring 80-foot tall blades of grass. Inside, the building is just as distinct.
Solaris Lofts in Lafayette offers renters a myriad of eco-conscious amenities that put the environment first but don't sacrifice style or luxury.
The brand new luxury rental building offers one-, two-, and three-bedroom units plus amenities.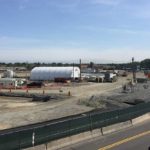 The lawsuit claims developers of neighboring parcels "have met secretly with JCRA to reach an agreement [that would] appoint Hampshire and Boraie as Redeveloper of certain PPG Properties."