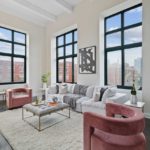 The three-bed, two-bath condo totals 1,750 square feet of luxury living in the Park Hamilton full-service condominium.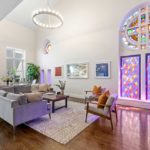 Spanning two floors of a converted 19th-century church, the four-bedroom, four-bath home is nearly 2,600 square feet and a must-see.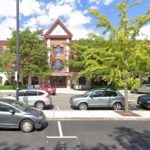 The Hudson County Schools of Technology could spend $7 million to acquire 180 9th Street from the Jersey City Redevelopment Agency. The property is currently home to Explore Middle School.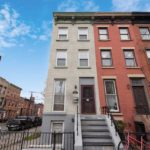 334.5 8th Street is a six-bed, three-bath home on the corner of Monmouth Street, offering modern luxury and original charm.
An Italian market serving fresh bagels, meats, and sandwiches alongside an in-house butcher has welcomed their first customers in Hamilton Park.
The final portion of a project that has brought increased life to the northern fringes of Hamilton Park is looking to add a seven-story, 54-unit development to the landscape.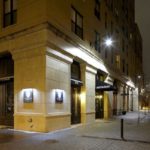 Jersey Digs has confirmed the new ownership that is taking over the parkside space and some details on the new concept that will be up and running soon.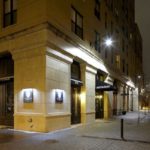 After 8-years, another Downtown Jersey City eatery will be shuttering just a few days after the calendar turns to January.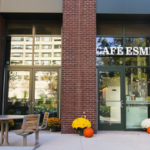 A cozy space along Marin Boulevard has started serving their health-conscious and sustainably minded menu.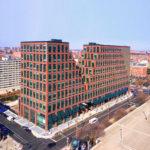 A start-up French-inspired eatery serving coffee, pastries, and sandwiches is slated for one of the new storefronts at 485 Marin Boulevard.