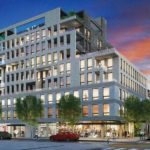 Swift & Co. offers studio, one, two and three-bedroom residences for rent, most with terraces and sweeping views.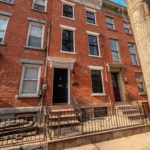 This 19th-century brick row house exudes a sense of history and charm while providing all the modern features you crave.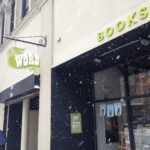 The independently owned Word Bookstore will soon be relocating to a new space in Jersey City.
Ownership behind Hamilton Pork and Hamilton Inn have launched a new culinary endeavor in Downtown Jersey City.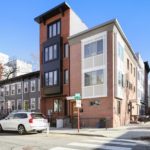 The two-floor home features two beds, two full baths, and private outdoor space plus basement storage.
Rare is an understatement for this oversized brownstone loft.
The renovated single-family home includes original architectural details, four bedrooms, three-and-a-half baths, a finished basement, and a private backyard. 670 Jersey Avenue is nearly 3,000 square feet and boasts an elevator.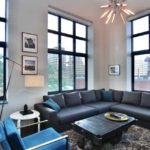 Unit 5K at 205 10th Street is a three-bed, two-bath condo with a private terrace and second-floor loft, totaling 1,700 square feet.
A couple that has been building a Brazilian truffle business from the ground up during the last few years has launched their first brick-and-mortar location near a prominent greenspace.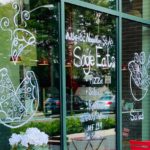 The owner of a nearby café has launched a second culinary endeavor that serves individual made-to-order pizzas, rice bowls, and more with a focus on quality ingredients.