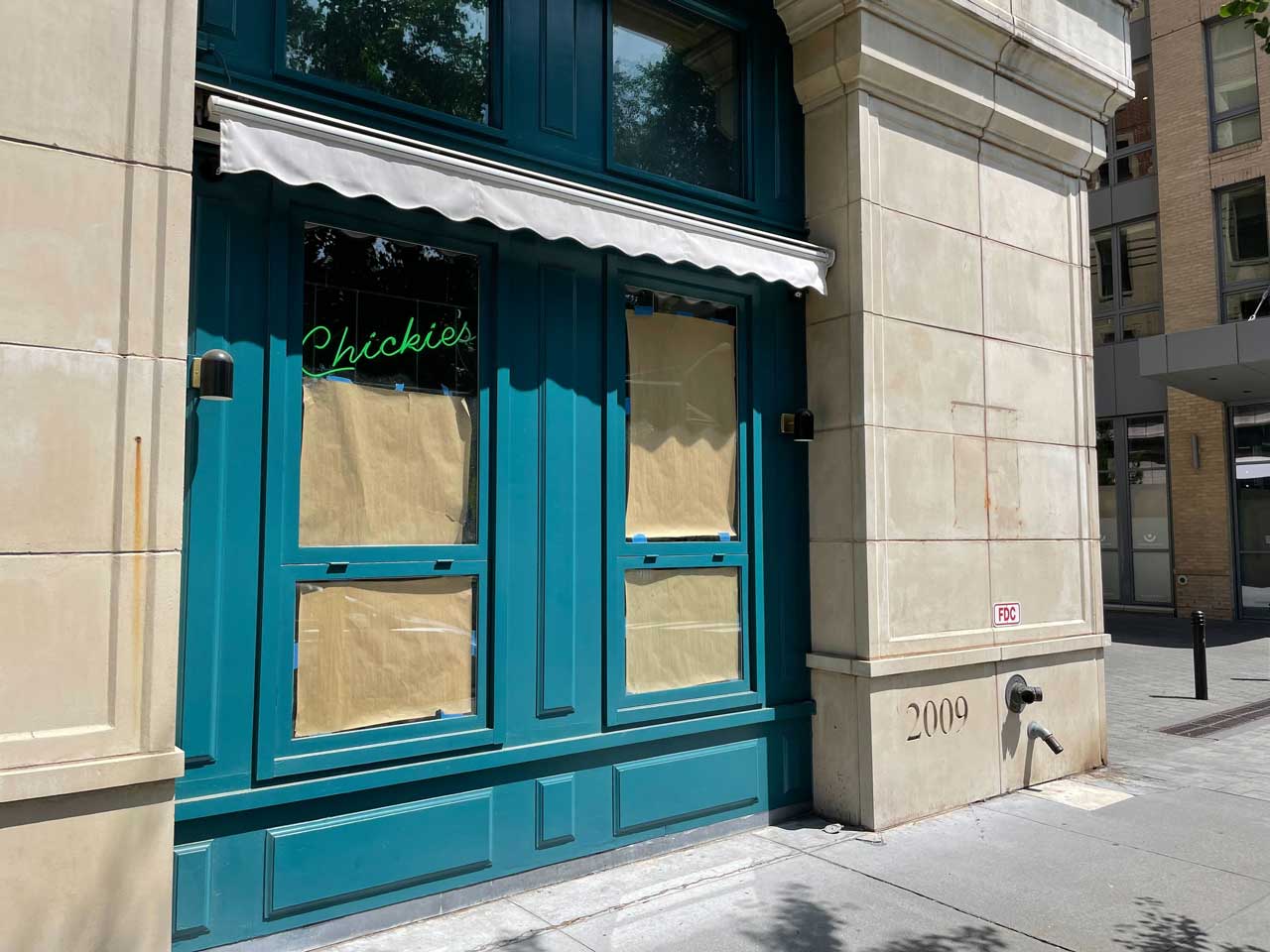 One of Downtown's most anticipated restaurants has finally welcomed their first diners after being in the works for almost two years.
Way back in January 2020, Jersey Digs broke the news about a new culinary endeavor set to take over the former GP's outpost at 236 Pavonia Avenue next to Hamilton Park. The former restaurant had an eight-year run before shuttering, but a prominent name in the neighborhood quickly took over the space following the closure.
Representatives from Silverman confirmed to Jersey Digs that Michael Gondevas, the co-owner of Hamilton Inn and Hamilton Pork, purchased the location at 236 Pavonia Avenue with the intention of opening a new Italian restaurant in the space. To say the world has changed a bit since then is an understatement, as the COVID-19 pandemic caused activity at the site the grind to a halt.
Despite the doldrums, some signs of life at the property appeared earlier this year. The new restaurant, to be named Chickie's, was granted a liquor license on May 18 by Jersey City's Alcoholic Beverage Control Board. An Instagram account with the handle @chickies_jc appeared shortly thereafter, as did neon signage in the window of the space.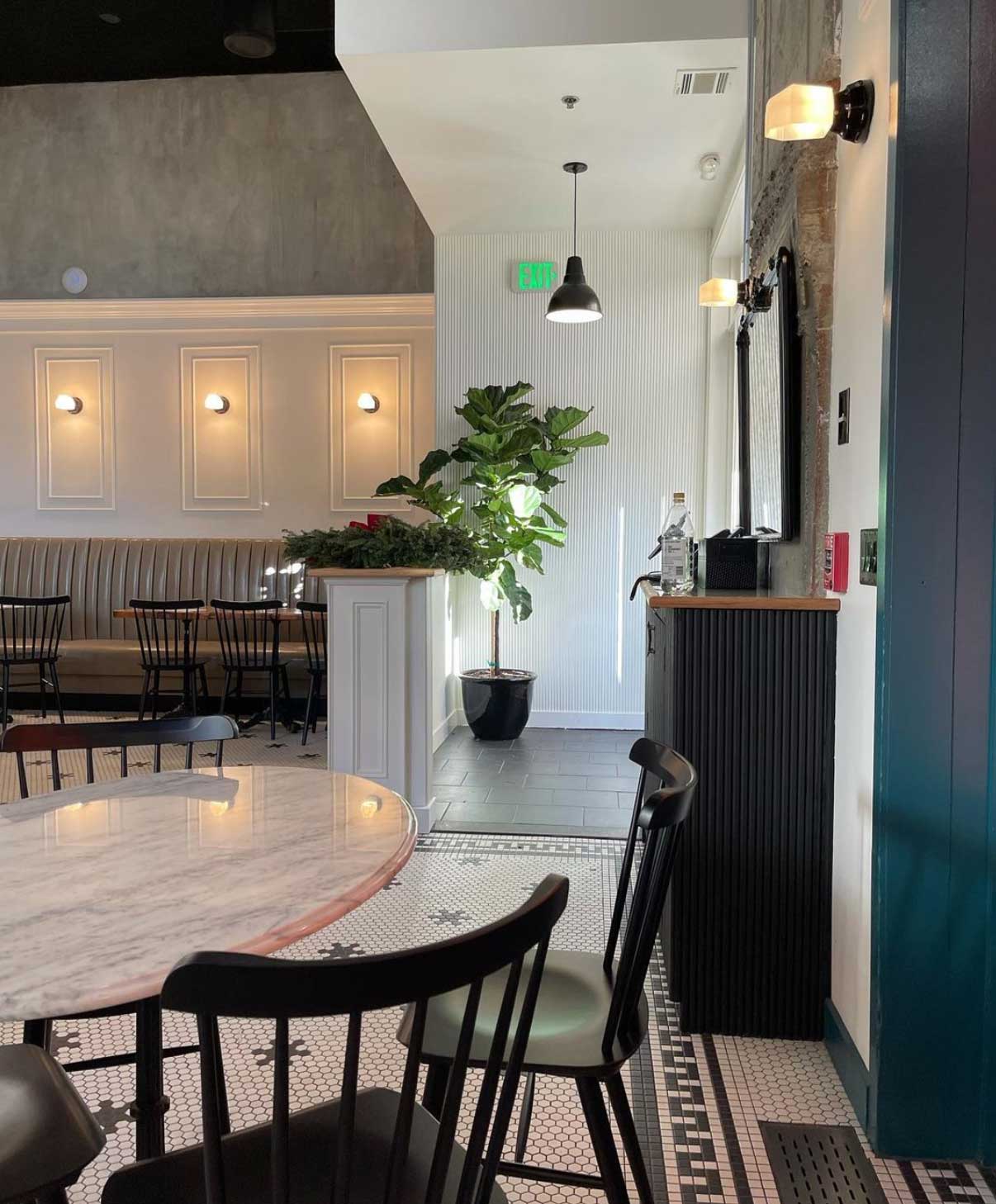 Last week, the restaurant's account teased followers with an announcement that an opening would occur before Christmas. Chickie's has followed through on their word as the eatery officially opened for business on December 13.
The restaurant promotes itself as a pizza, pasta, and parms joint with wine, beer, and cocktails that complement their cuisine. Preview images from social media showcase some of the renovations that were made to the space that include a revamped bar area, new booth seating, and a decidedly brighter look.
Chickie's thus far lacks a website and has not released a menu, so those curious will just have to stop by after 4.p.m. sometime this week and check out the restaurant for themselves.