A 16-unit development could be built not far from Bayside Park.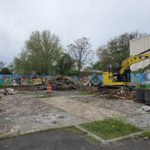 A project that's stirred some controversy will see the existing Fulton Street Park demolished in favor of new green space along nearby Martin Luther King Jr. Drive that will feature a canopied stage, playgrounds, and more.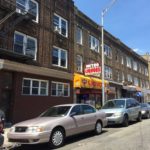 "This past week Jersey City has felt different, somewhat distant, and sad. Last week's shocking events left a community scared. Not scared because of the gunshots but scared because of the hate that is being spread."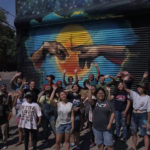 Those who want to find out about the young artists and stories behind the city's longest mural – called "Heroes of the World" in the Greenville section of Jersey City – can attend a Jersey City Theater Center event tonight, Thursday, November 21.
A vacant warehouse near Liberty State Park will be transformed into a sprawling 135,000-square-foot film studio with three sound stages.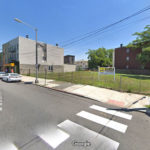 A developer has applied to the Jersey City Planning Board in connection with a proposal to build a six-story building on Ocean Avenue.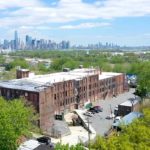 The iconic former factory building at 15 Wilkinson Avenue in Jersey City has been reborn as The Sterling and is attracting a wide-ranging mix of creative makers.
The 3,000-square-foot home boasts four bedrooms on a corner lot with sweeping views only 10 yards from the golf course.
A new building with a dozen units is being proposed for Garfield Avenue in Jersey City.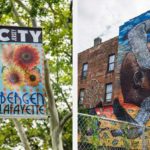 Jersey City's Southside neighborhoods are gaining recognition for their expansive parks, burgeoning local business scene, and a tight-knit community spirit that has been part of their DNA for decades.