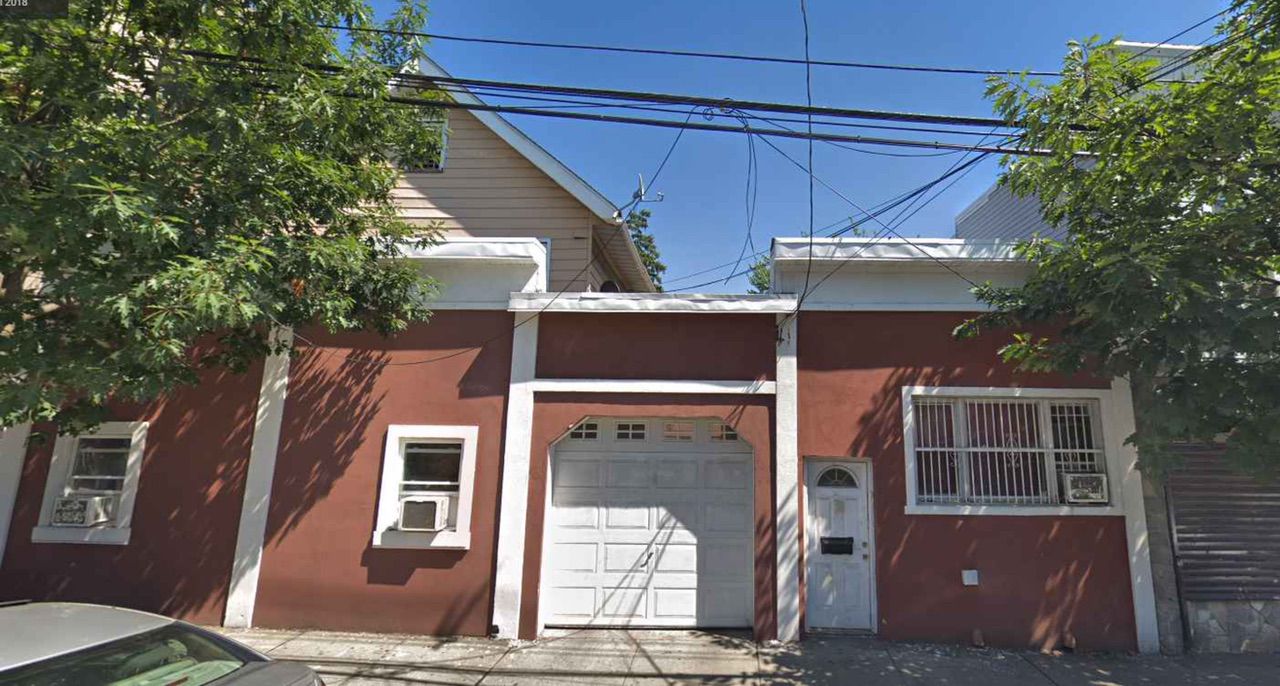 A new apartment building might be constructed near the southern end of Jersey City's Bergen Avenue.
The municipal government received development plans covering 22 and 24 Bergen Avenue, two adjacent properties located not far from the intersection with John F. Kennedy Boulevard in Greenville.
A Morris County-based firm named 22-24 Bergen Ave., LLC is proposing a five-story structure with a roof deck and 16 apartments atop 10 parking spots, bicycle storage space, and a fitness room, according to application materials.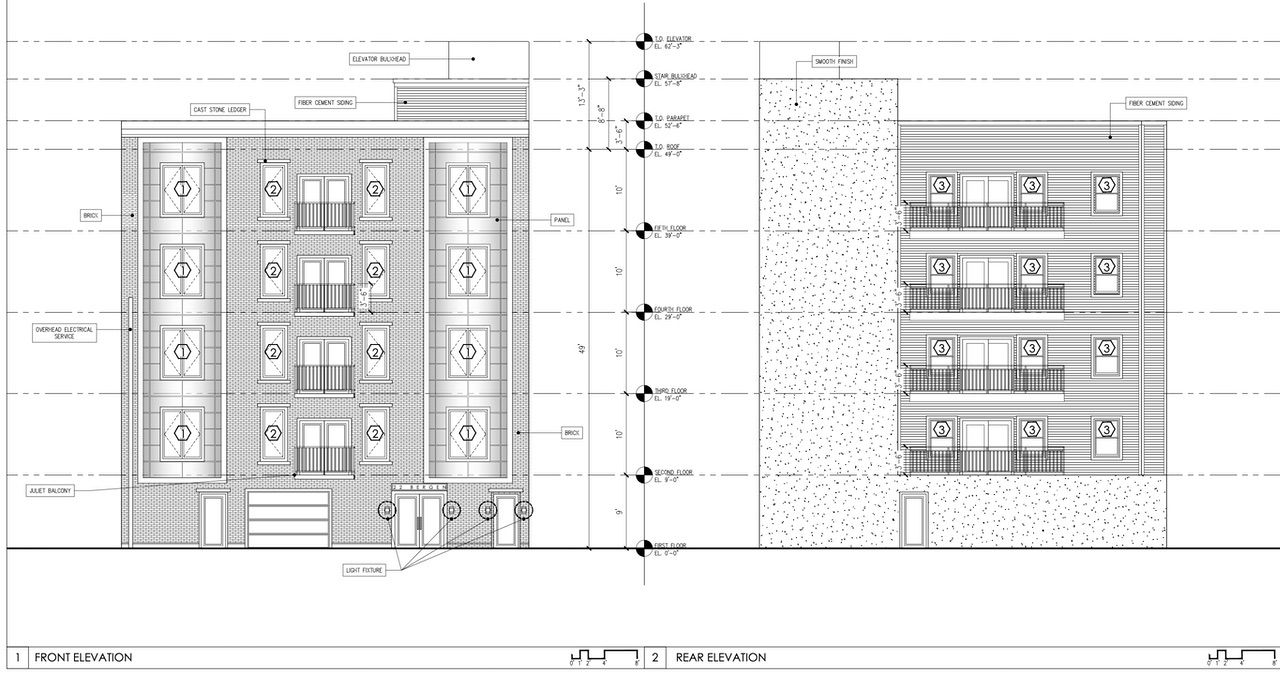 A principal points statement says that this 49-foot-tall project with eight one-bedroom units and eight two-bedroom units would replace a house, garage, and parking area.
Local residents are expected to get a chance to weigh in regarding this proposal when the plans go before the Jersey City Zoning Board of Adjustment. A public hearing related to the developer's request for preliminary and final major site plan approval with five variances has been scheduled during the virtual meeting on Thursday, May 13, at 6:30 p.m.
Note to readers: The dates that applications are scheduled to be heard by the Jersey City Zoning Board of Adjustment and other commissions are subject to change.