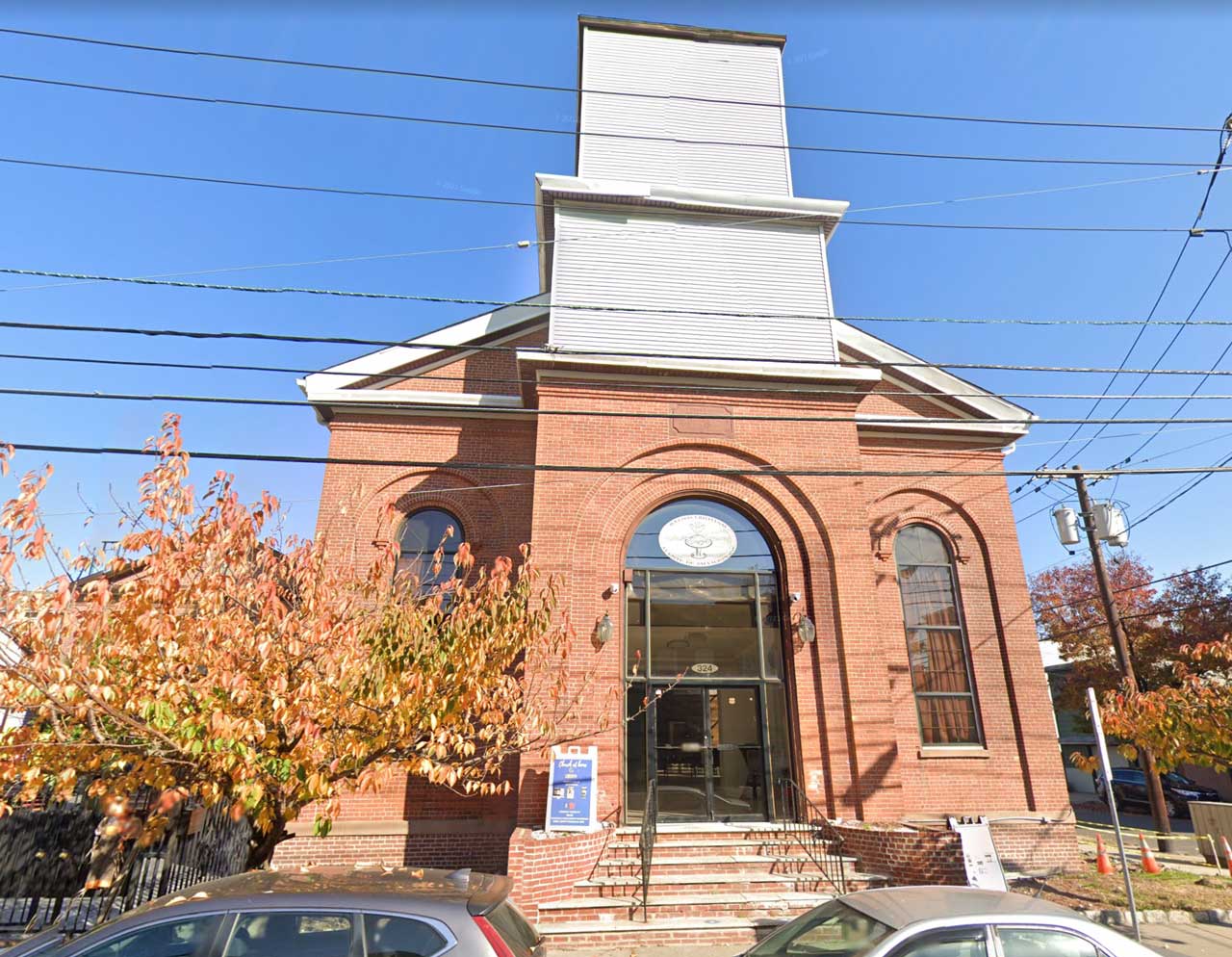 A church on Communipaw Avenue in Greenville will be bustling with activity over the next few days, hoping to make sure that no resident in need goes hungry during the coming holiday.
Mercy for my Neighbor, a ten-year-old non-profit, is partnering with the Fountain of Salvation Church on a variety of endeavors over the long Thanksgiving. The group's work will begin on November 24 when they hand out turkeys to local families that are experiencing hardship and continue Thanksgiving Day with several initiatives.
The yearly tradition is still accepting any volunteers to prepare, cook, and assist with making about 1,000 meals that will be distributed to local families. Mercy for my Neighbor is also accepting food donations like turkeys, mashed potatoes, pies, and everything else that makes a great Thanksgiving meal.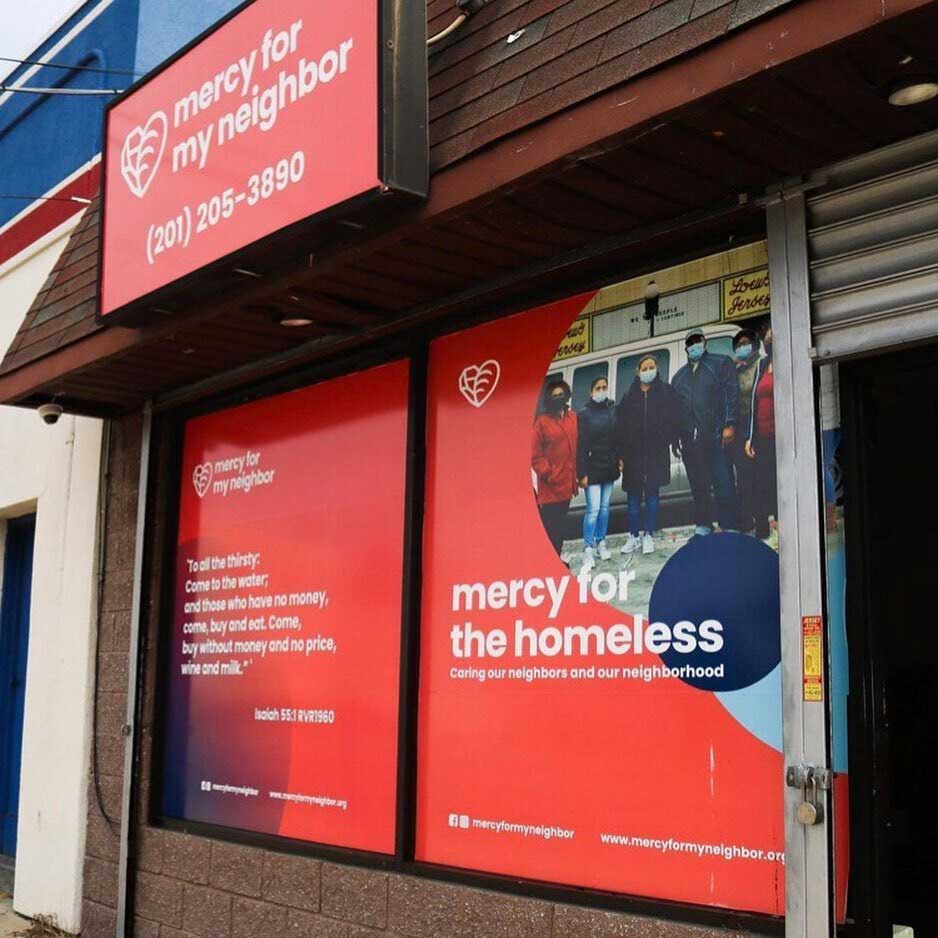 Mercy for my Neighbor is additionally set to host a Thanksgiving brunch on November 25 from 9:00 a.m. until noon inside the Fountain of Salvation Church at 324 Communipaw Avenue. The group will also be distributing free produce over the course of the weekend and providing resources to those in need of winter coats.
In collaboration with Hudson County, the non-profit has also begun a regular project to deliver meal packages to low-income families in the area. Mercy for my Neighbor is situated along 1738 JFK Boulevard and is currently accepting donations through its website. They can be followed on Instagram at the handle @mercyformyneighbor.