Home
Tags
Fields Development Group
Tag: Fields Development Group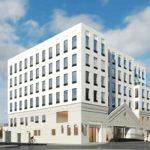 Field Development Group has been given the go-ahead to expand a Jersey City industrial building into a residential project with two café spaces.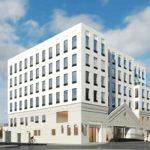 Fields Development Group wants to preserve and expand a century-old warehouse in Bergen-Lafayette into a mixed-use development.
The company is moving forward with a plan to redevelop their former headquarters into a 195-room lodging facility that would include a restaurant, offices, event space, and rooftop pool.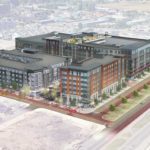 Revamped renderings have been uncovered as the 621-unit plan looks to wrap construction on the project's first phase and begin leasing operations.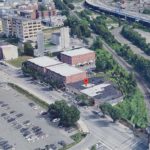 A proposed development could bring 168 residential units and retail space to Johnston Avenue in Jersey City.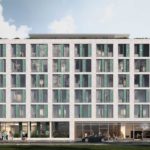 A liquor license could be coming to 89 Monitor Street in Bergen-Lafayette, The site is expected to contain 114 residential units and three retail spaces.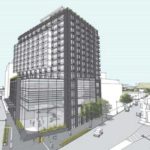 The company is looking to bring a 14-story development to several parcels near the Jersey City border, which would be the first hotel built away from the Mile Square City's waterfront.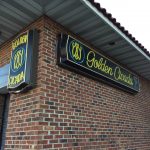 The company announced they've bought the now-closed bar and will partner with Fields Development Group to bring a new project to the land at some point.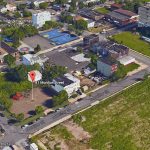 A new mixed-use project is planned for a site on the eastern edge of the Bergen-Lafayette neighborhood in Jersey City's Ward F.