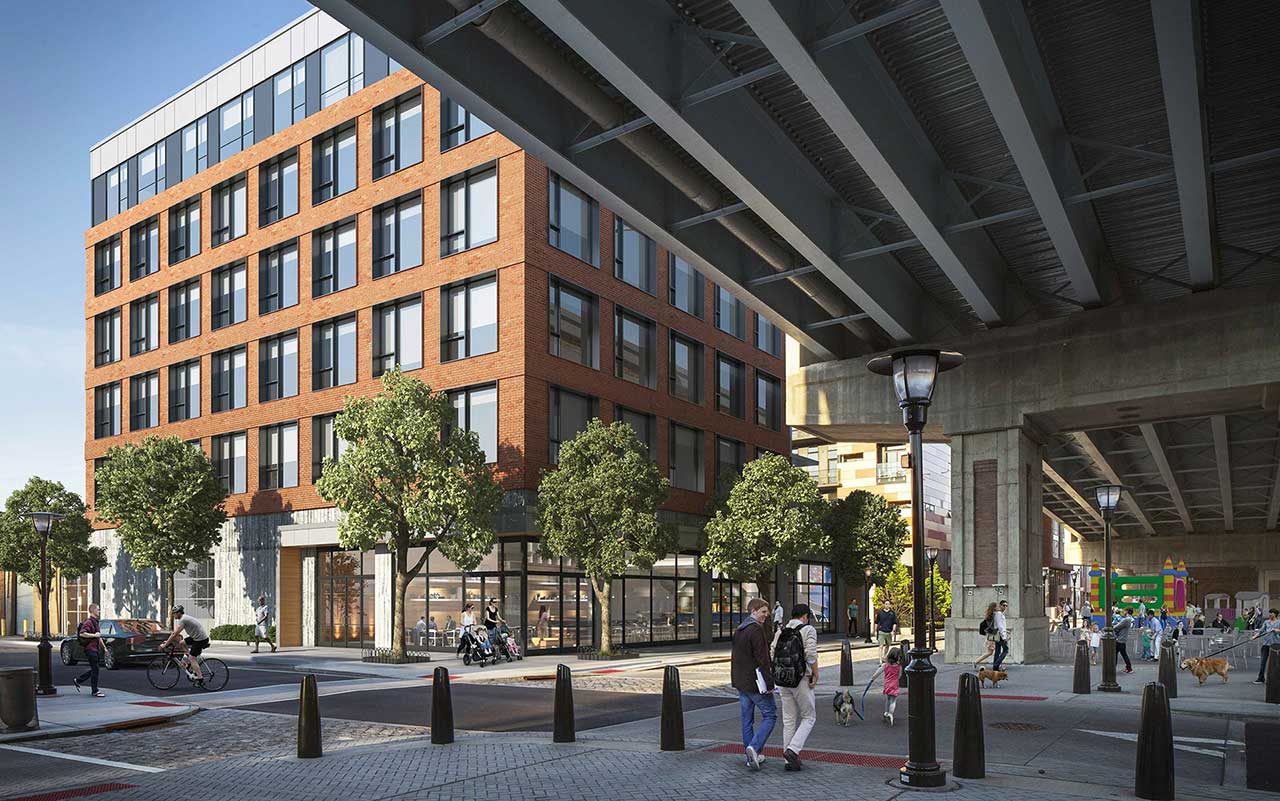 One of the Gold Coast's preeminent developers is expanding its operation. Bijou Properties, known for delivering industry-leading projects in Hoboken, is now looking west toward transit-oriented towns. Specifically, the company has identified Montclair and Morristown as two ideal markets in which to expand.
Headquartered in Hoboken, Bijou has, for over 20-years, developed award-winning, environmentally-conscious buildings with many achieving the highest levels of LEED-certification. In the last three years alone, the company has been the most active developer in Hoboken, delivering $400 million in projects, including 350 units and 60,000 square-feet of commercial space.
To facilitate this expansion, Bijou has promoted Chris Mazzola to the role of Director of Development. Mazzola will lead the firm's development activity as it expands into Morris and Essex Counties. The new assignment expands on Mazzola's existing role overseeing the development of multiple projects for Bijou Properties, including acquisitions, financing, design and construction, marketing, and leasing.
"We have a robust pipeline of future developments with over $350 million in mixed-use, multi-family properties under construction and plans to introduce cutting-edge buildings in the walkable, live/play downtown centers of Morristown and Montclair," says Mazzola.
"We pride ourselves on being a strong community partner that creates the kinds of sustainable, high-quality, and award-winning projects that make neighborhoods truly livable. Our Hoboken projects are creating acres of new open space and a public gymnasium, include integrated flood resiliency measures, provide space for Elysian Charter School [a charter school], Mile Square Theatre, and the Garden Street Farmer's Market, and host some of the most unique tenants, including Gravity Vault and Hudson Table [a rock climbing gym and culinary studio]. We're excited to bring this methodology outside of Hoboken and are aggressively pursuing new projects in strategic urban and suburban markets throughout New Jersey."
In Hoboken, Bijou is currently marketing two new condo buildings, VIA Lofts and Candela Lofts. The seven-story Candela Lofts project is the first Passive House luxury multi-family building in New Jersey.
Later this year, the company will deliver its largest current project, 700 Jackson, a new 424-unit rental that will include state-of-the-art 6,835 square-foot public gymnasium, and a two-acre resiliency park on Hoboken's western edge.