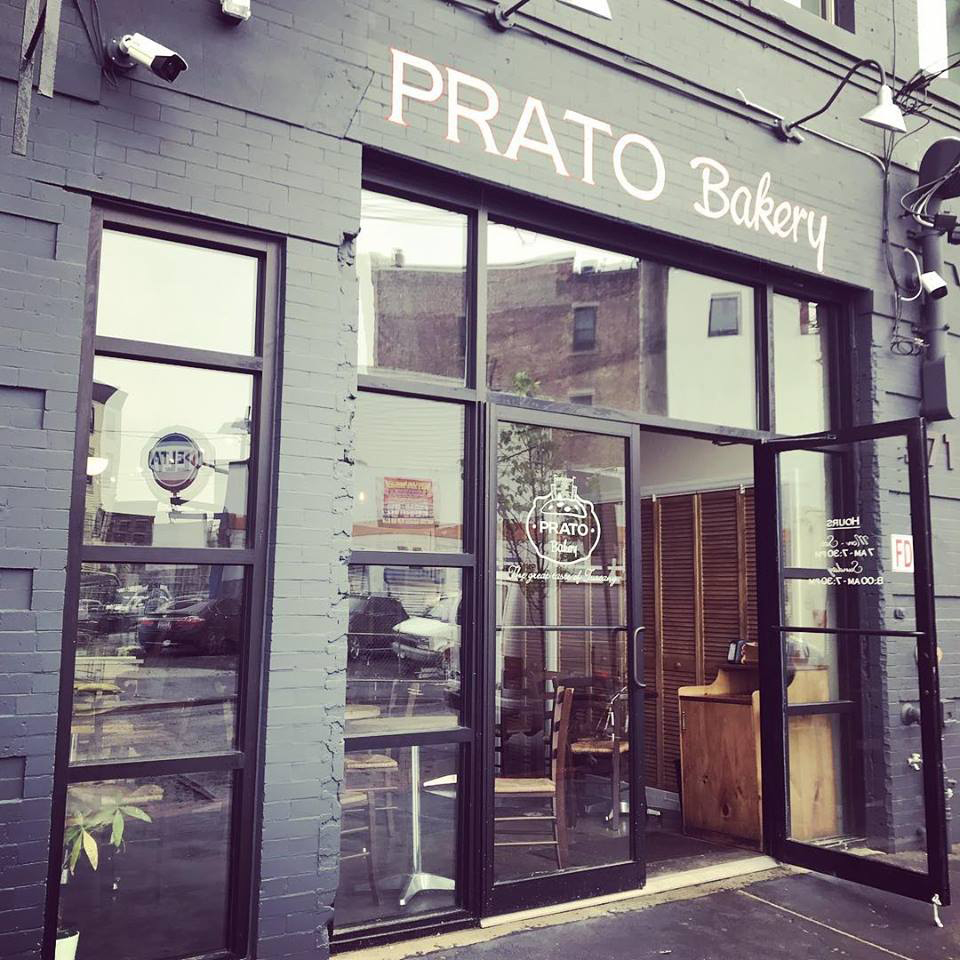 An Italian-style café founded in Jersey City over seven years ago will be expanding again when they bring their newest outpost to The Heights.
Prato Bakery has announced their takeover of a storefront at 296 Palisade Avenue. The business comes from owner Simone Bertini, who previously owned Il Cantuccio in Manhattan before opening Prato on Jersey City's Erie Street in 2015.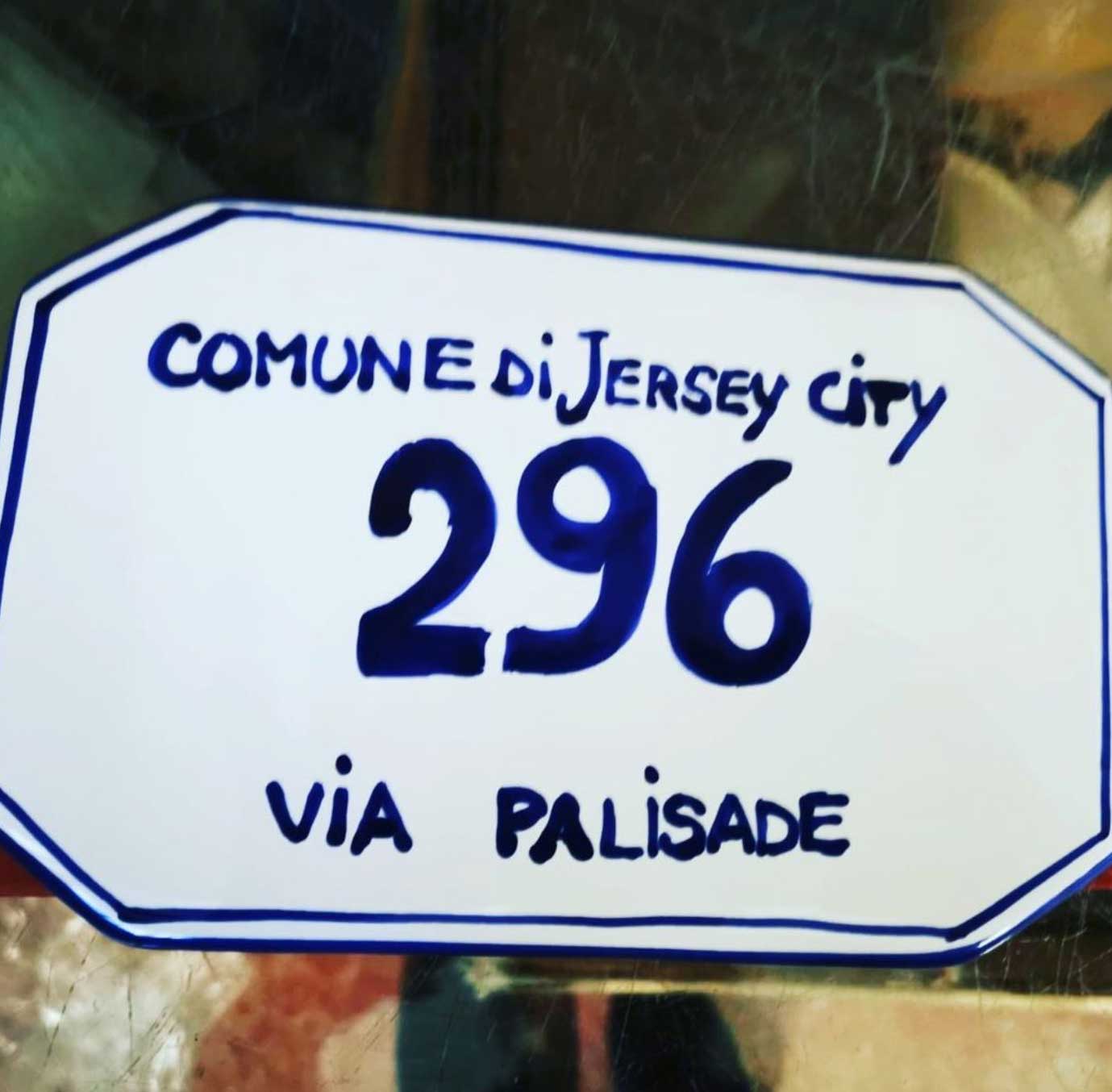 The café later moved to 4th Street in 2018 and expanded into Hoboken soon after, eventually adding a second Jersey City spot in 2020 at 150 Bay Street.
Prato Bakery, named for the city in Italy where Bertini was born, is perhaps most known for their delicious cantucci biscuits that mix variants of chocolate, figs, prune, and apricot. In addition to sweets and desserts, Prato serves other traditional Tuscan baked goods including savory options like breads, pizza, focaccia, and pan brioche sandwiches.
The business also sports a full "caffettiera" serving espresso, coffee, and other beverages in an authentic Italian style. The design of the newest Prato Bakery will be keeping a tradition going as an Instagram post disclosed that handmade ceramic tiles by a Tuscan artist will be decorating their upcoming storefront.
A timeline has not been indicated as to when Prato Bakery's fourth café will be up and running, but renovations have already begun at the property set to house the business.