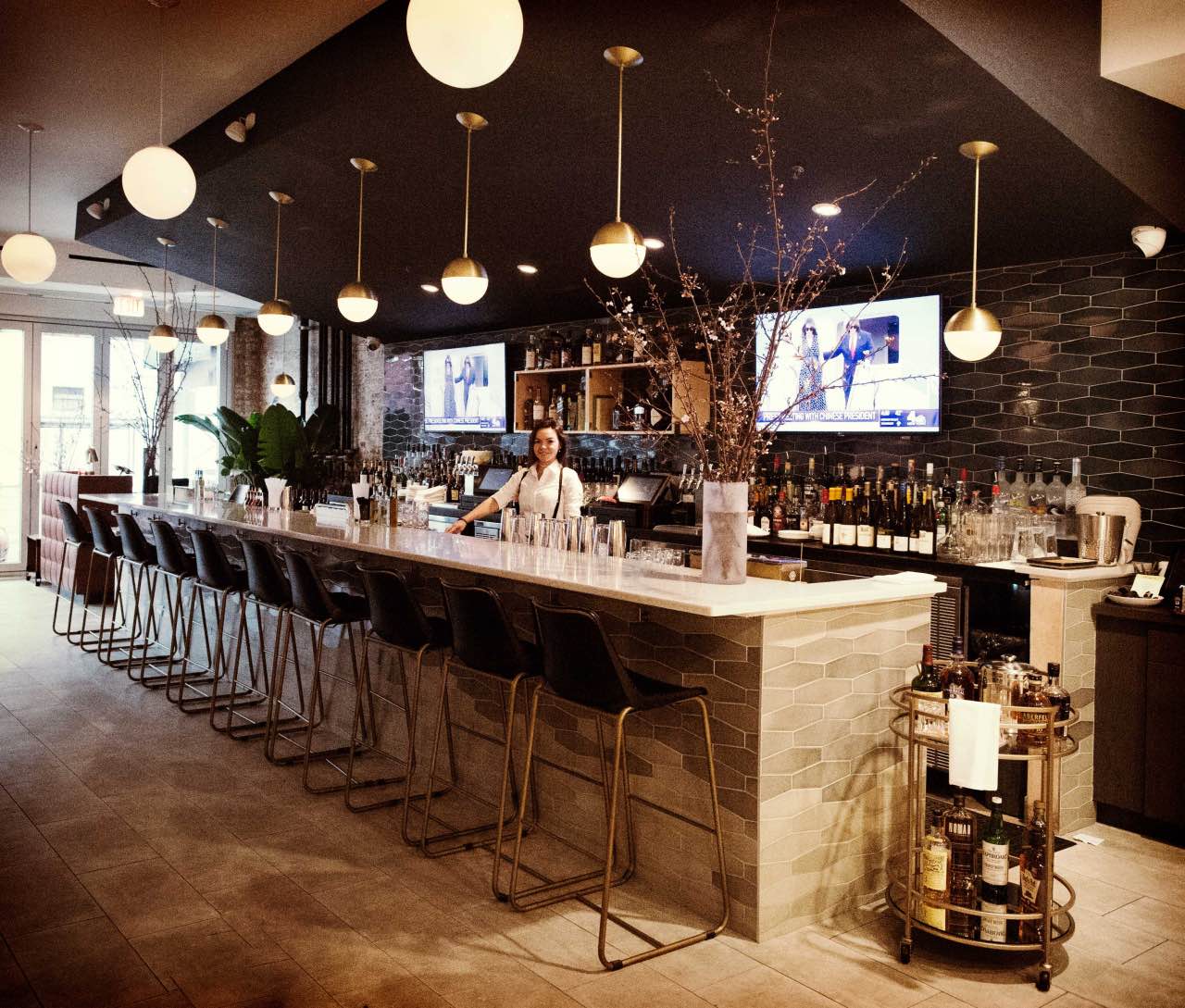 A shock was sent through Hoboken's restaurant scene last week, as Anthony Pino's much-anticipated and highly-aspirational Porter Collins suddenly went dark. But while the closing is undoubtedly disappointing, it has started a conversation about exactly what happened to cause the eatery to end their run so soon.
The 180-seat, 3,000-square foot restaurant had lofty goals and featured a spacious dining area flanked by two cocktail bars, an oyster bar, and a private event space. The kitchen sported a wood-burning oven and amenities like table-side cocktail service and regular live music were big elements of the space. It was the brainchild of Pino Hospitality, who also own Anthony David's and Bin 14, two established and well-regarded staples of Hoboken's dining scene.
However, the retail space itself presumably cost a bunch of money to completely gut-renovate, and Pino was responsible for all of the costs associated with that undertaking according to Zoning Board testimony. The restaurant's opening was also delayed quite a bit, initially aiming for September last year but finally premiering in March 2017.
Reviews for Porter Collins were decidedly mixed, but the eatery had revamped their menu and lowered prices recently, perhaps in response to some of the criticisms. But it unfortunately wasn't enough and the lights went out at the restaurant for the final time last week, leading many to question what exactly went wrong.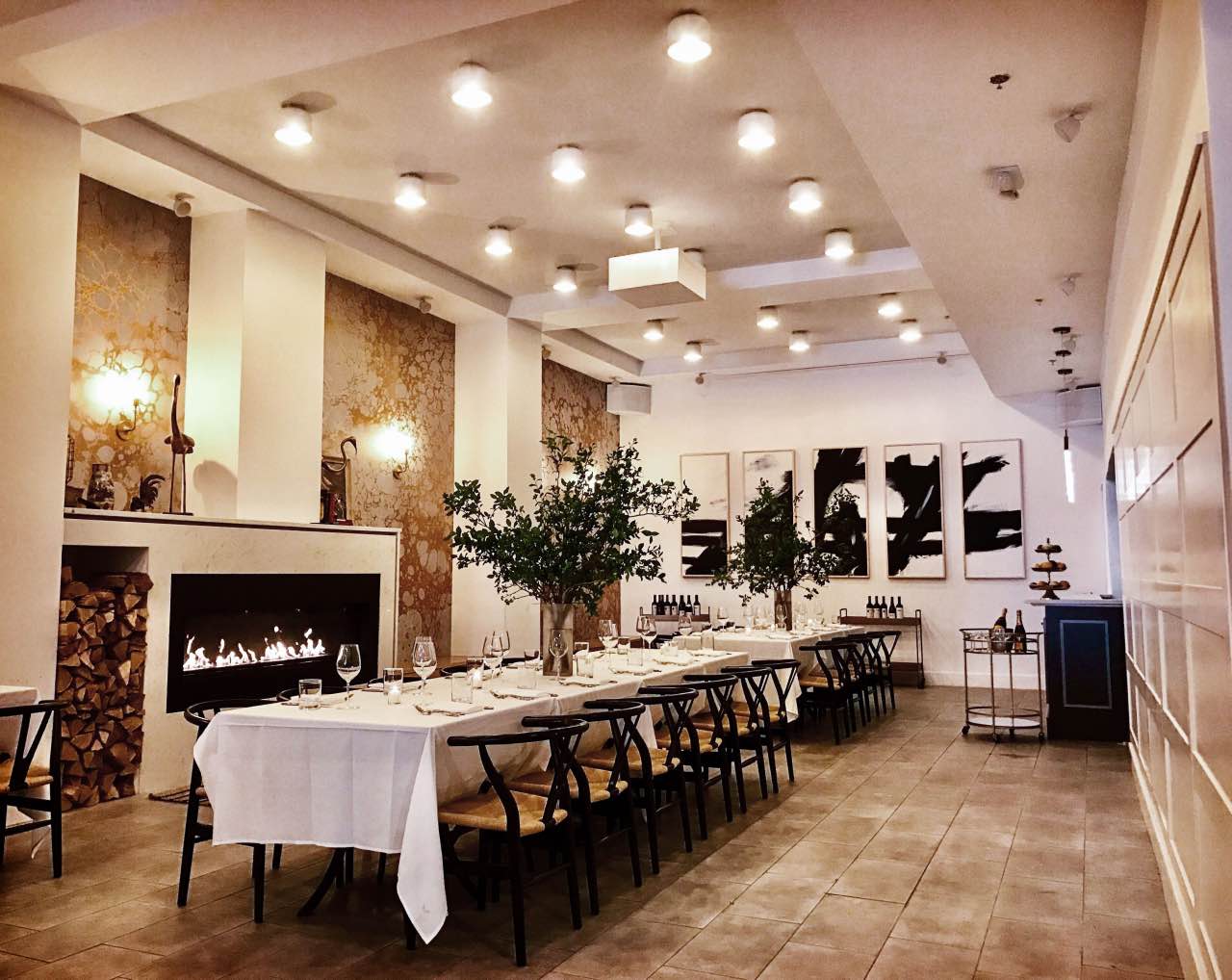 Besides the aforementioned mixed reviews, some have argued the restaurant's location, along 15th Street across from a gas station and a car wash, played a role in the restaurant's fate. But if you walk a block in two other directions from Porter Collins, you'll run into either Trader Joe's or the Pilsner Haus Biergarten, and the soon to open West Elm and Gravity Vault are both being built right next door. Nonetheless, the neighborhood is admittedly less established than anywhere else in the city.
Despite Pino Hospitality's generally winning track record, this isn't their first Hoboken restaurant not to make it. The group opened West End Station at 700 First Street back in 2010 in another perimeter area, which had an even briefer run of just three months before calling it quits. So while the quick closure of Porter Collins is a surprise, it's not unprecedented, and perhaps restaurateur life west of Bloomfield Street is simply just harder.
Some have argued that Hoboken's population isn't equipped for high dining (a debate that's guaranteed to elicit strong reactions), but with posh spots like Halifax and Antique Bakery opening and thriving within the last year, that is becoming harder to claim. Others have contended an over saturation of higher-end restaurants in the city might actually be hurting each other in the long run.
Regardless of the reasons, Pino's other restaurants are still going strong and let's hope better days are ahead for Hoboken's fast-emerging northwest neighborhood.