Somewhere, Frank Sinatra is smiling. And in his original hometown, residents can re-discover one of his favorite spots.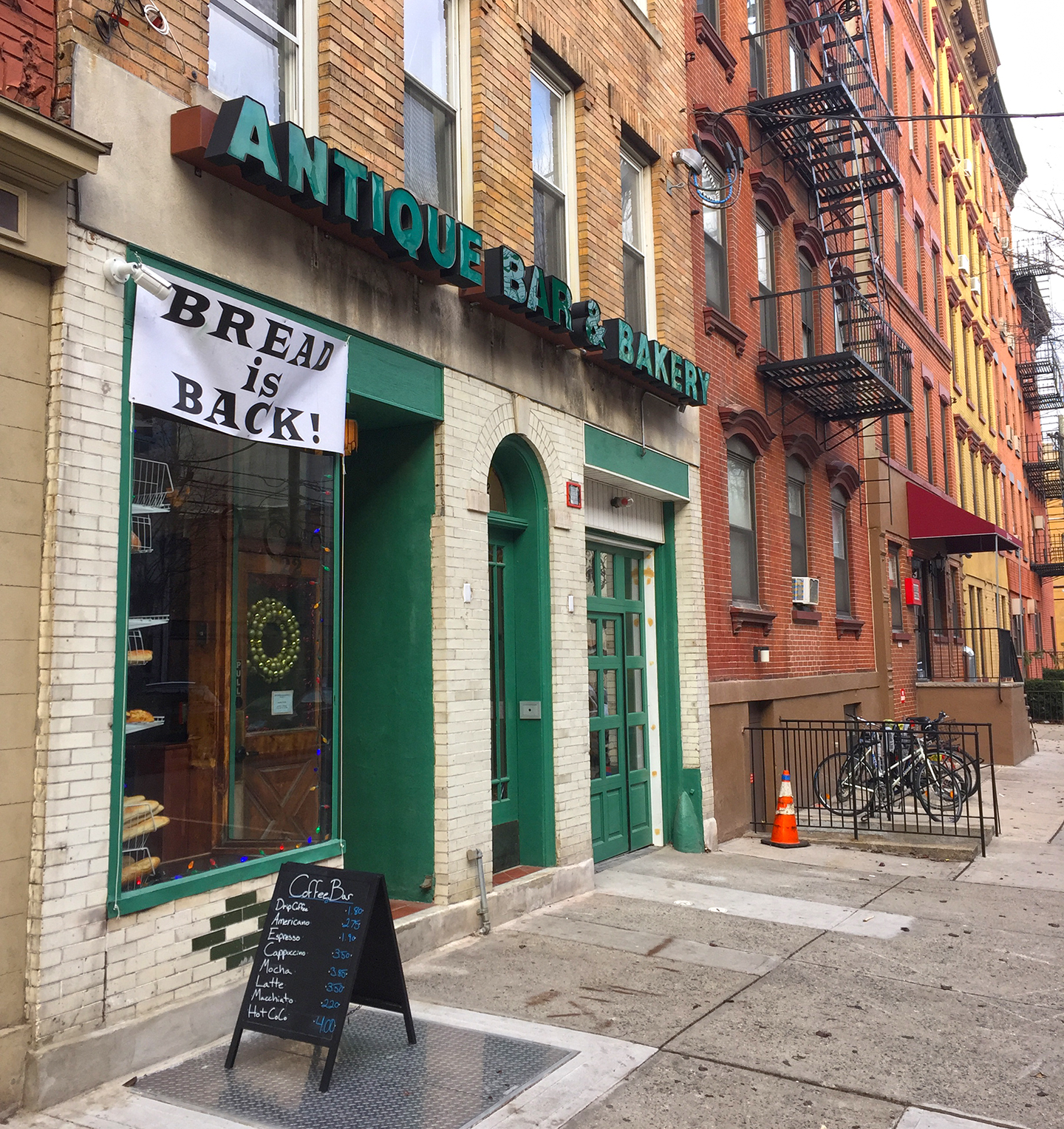 Earlier this month, the appropriately named Antique Bar & Bakery re-opened after a renovation that lasted about seven months. The local favorite at 122 Willow Avenue had previously been a relatively no-frills bakery sporting some of the best bread around; legend has it that Old Blue Eyes frequently had the store's goods shipped to him when he was on the road and wanted a slice of home.
The revamp of the space is aiming high and they opened their coffee bar section earlier this month, which has embraced the "antique" part of its name. A classic espresso machine, a fly-wheel slicer and an old black-and-white TV act as centerpieces for the space. The décor consists of wood paneling, several salvaged lighting pieces, vintage movie posters and authentic art and photographs, all part of an effort to transport patrons to a simpler time.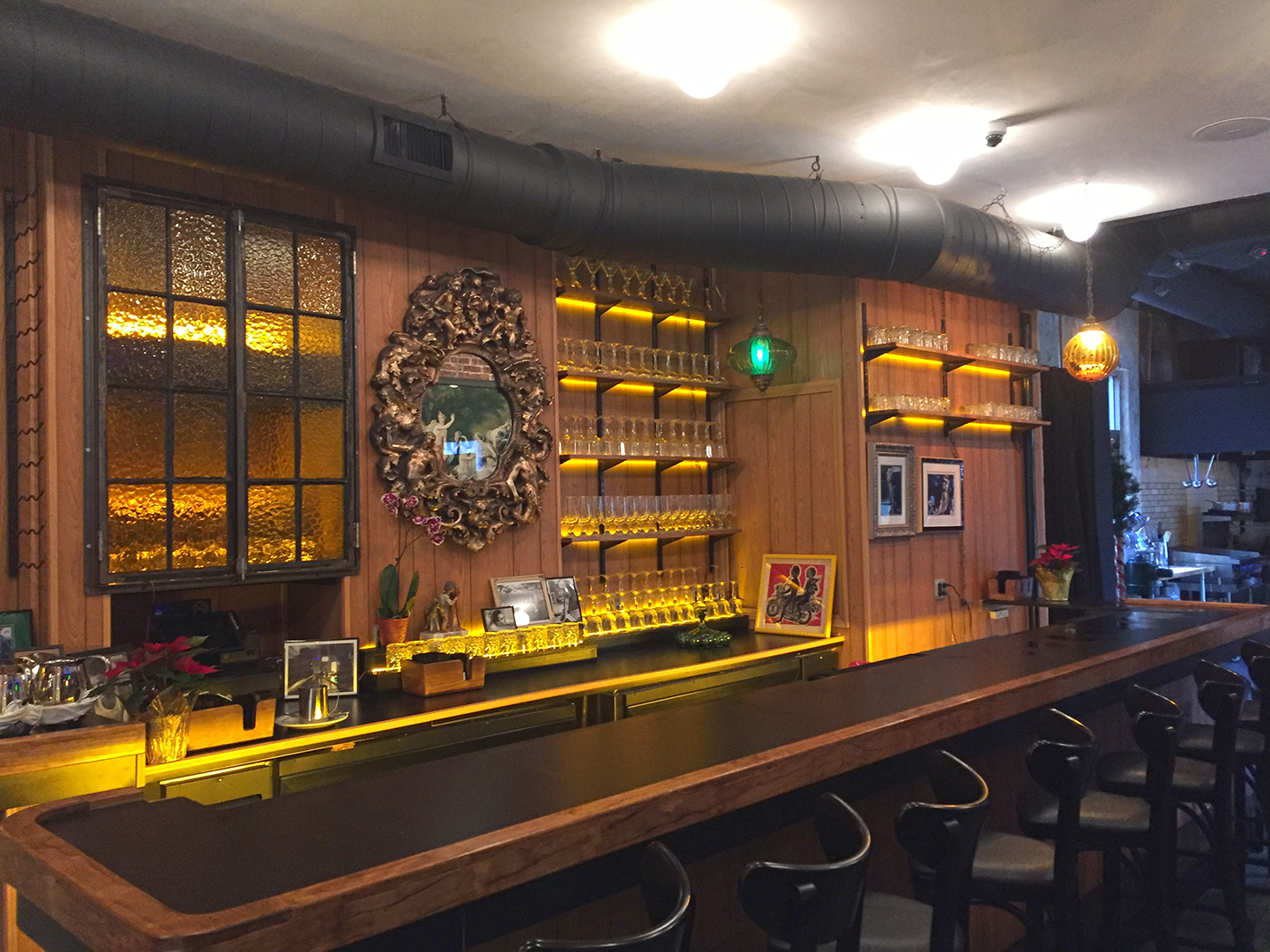 But the real star of Antique Bar & Bakery will be the full sit-down dinner that they will offer up soon, which will feature local farm-to-table food prepared using classic Italian and French techniques. Executive Chef Paul Gerard, formerly of SoHo House in Manhattan, will be serving up a variety of chicken, fish, steak and pasta dishes baked in the building's 100-year old custom built coal-fired oven, with a menu that will change seasonally.
And if that wasn't enough, the bakery will serve custom cocktails, wine and beer, and is also developing its own line of "Antique Goods," which will include spreads, butters, sauces, bread kits, and even a cookbook. The entire endeavor hopes to be up and running in February.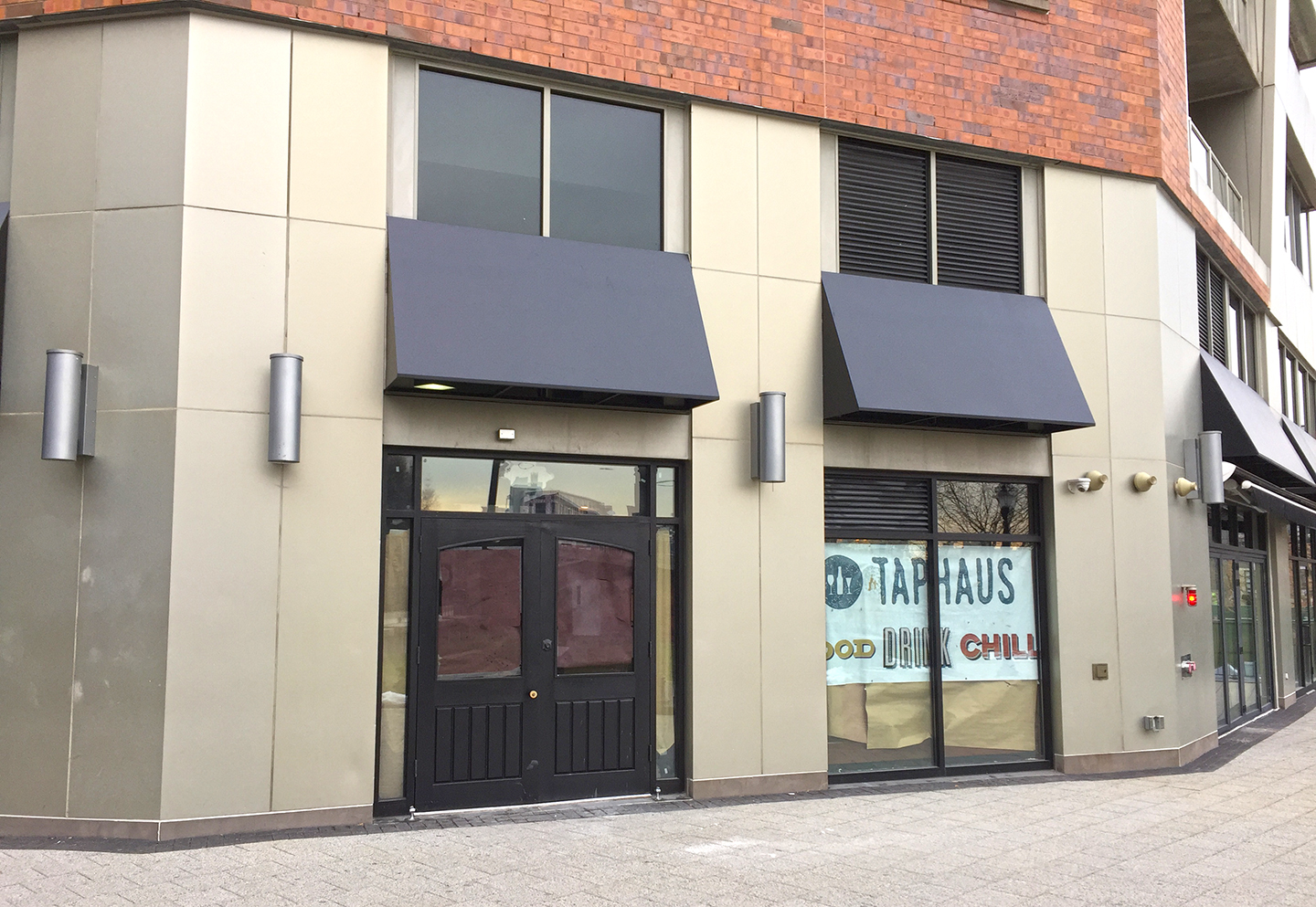 Elsewhere, a taste of Jersey City will be hitting the Mile Square with the opening of TapHaus Hoboken at 800 Jackson Street. The popular JC waterfront spot will be officially introducing their Hoboken location to the public just in time to ring in the New Year on December 31st. Diners can expect the same communal Biergarten-style seating, hand-picked draft beers, and elevated gastropub fare TapHaus has been known for at their latest Hoboken outpost, which, like its Jersey City counterpart, will also offer brunch options.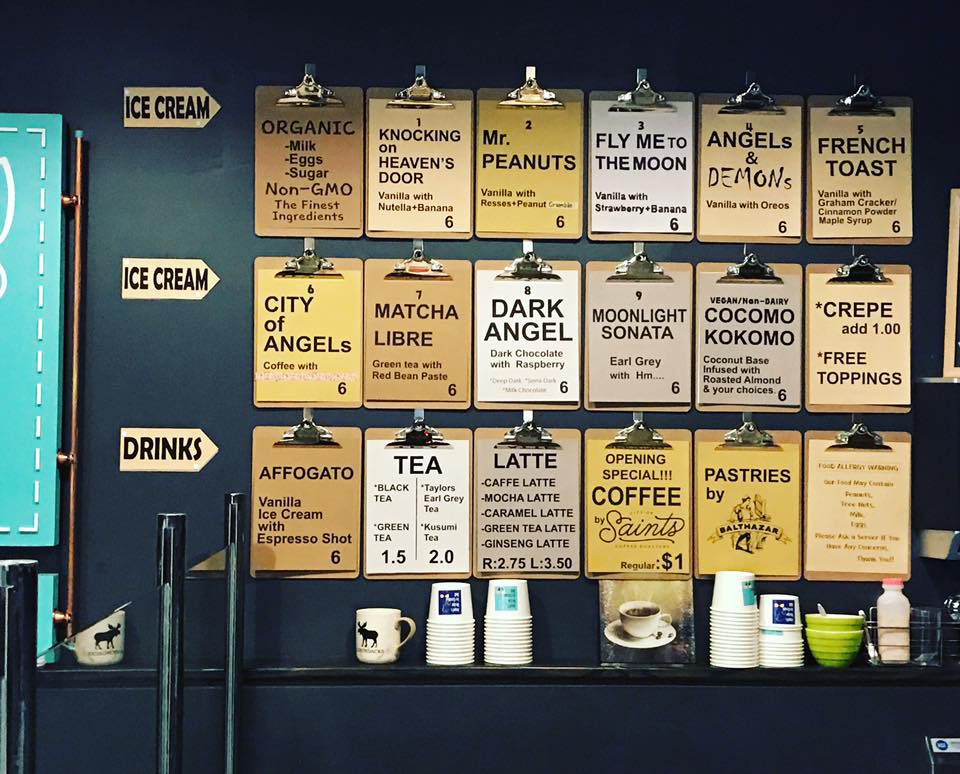 For those with a sweet tooth, Angel's Recipe Ice Cream is formally opened up at 79 Hudson Street inside Gogi Grill's space. They specialize in Thai-style ice cream "roll" that's made with fully organic and non-GMO ingredients. The selection of completely handmade ice cream ranges from green tea and coconut to more traditional flavors piled with a variety of toppings.
Also downtown, local artist Alex Morales opened his new gallery at 365 First Street earlier this month. The Uruguay native has created portraits using pencil, paint, mosaics and sculpture over his 30 years as an artist and his storefront should help add some visibility to Hoboken's perhaps somewhat overlooked arts scene.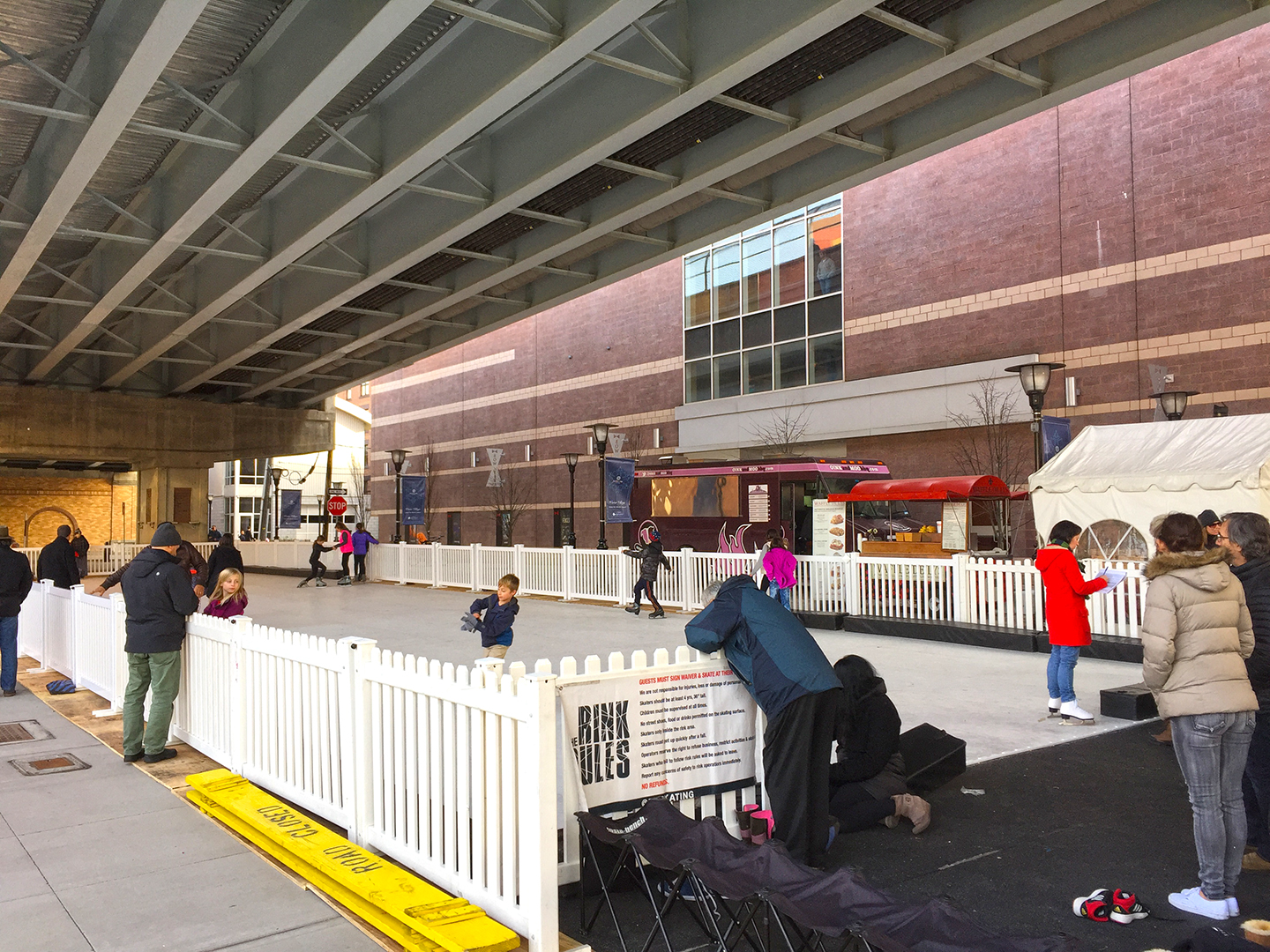 At the complete opposite end of the city, Harlow's Winter Village officially kicked-off their skating season last week. The rink, constructed underneath the 14th Street Viaduct at Grand Street, is available to patrons free of charge, with skates offered to rent for $10. Harlow's village features food trucks and vendors, which include Pilsner Haus brats and sausages, Vita Pizza, Oink and Moo BBQ, and sweets from Waffle De Lys.
And finally, some clarification on what exactly is happening with Blimpie, a chain that was first started back in 1964 by two local St. Peter's Prep graduates. The franchise's flagship location at 122 Washington Street will indeed close next year and will be moving into space at 1327 Willow Avenue starting in the spring.