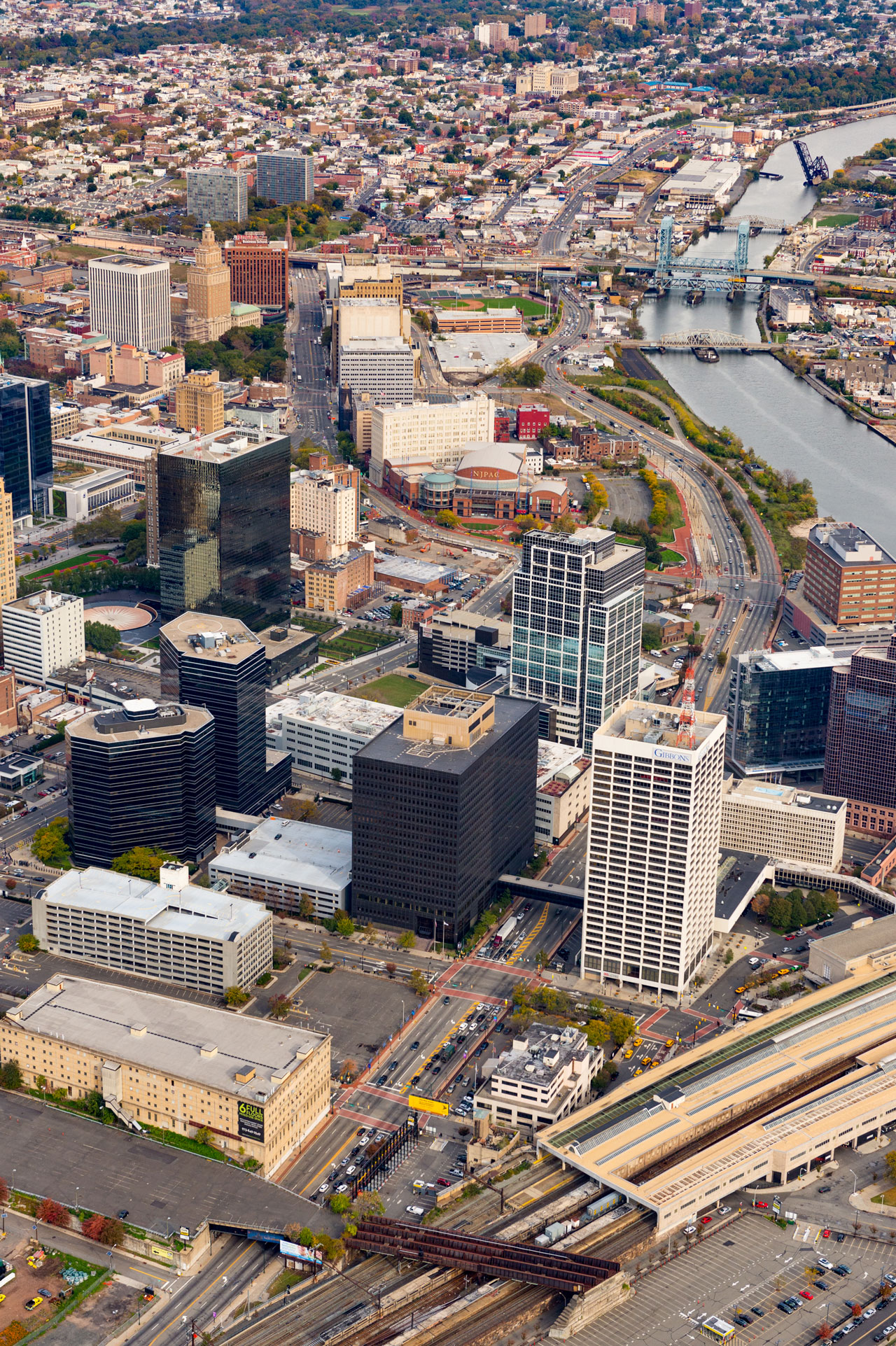 Woodbridge-based developer Onyx Equities recently announced it has penned a lease for 8,000 square feet at One Gateway Center — a property it acquired in December as part of a joint venture with Garrison Investment Group, Axonic Capital LLC, Taconic Capital Advisors, and Prudential Financial. The developer said its capital markets, asset management, and construction teams will relocate to One Gateway in July.
The joint-venture partners acquired 1.6 million square feet in December when they penned the purchase of 1, 2, and 4 Gateway Center. According to The Real Deal, the purchase price was $300 million — Austrian lender BAWAG P.S.K. provided a loan for $238 million.
"A great working environment requires nearby lifestyle perks like great shopping and dining – and our opportunity and obligation to fulfill on the potential is here," Jon Saraceno of Onyx Equities said. "We want to create a live-work balance that complements Newark's energetic urban vibe and takes advantage of our proximity to mass transit."
"Our common areas are the front door to Newark's Downtown district and our renovation plans respond not only to the style of facility that compels today's tenants but to the opportunity to welcome Penn Station arrivals who will enter Newark through our Concourse."
Onyx said it has tapped Gensler to lead the redesign of the concourse and street-level spaces. The developer said it anticipates completing plans for the redevelopment toward the end of the summer. Onyx will also oversee the $30-$50 million redevelopment.
According to LoopNet, 1 Gateway Center is 80 percent leased. The three-building complex was roughly 70% leased at the time of the acquisition, according to Bloomberg.
One and 2 Gateway Center are adjacent to 777 McCarter Highway where Boraie Development and former NBA center Shaquille O'Neal intend to develop the 'Shaq Tower II' residential project. Boraie Development, a developer based in New Brunswick, previously proposed a 500,000-square-foot mixed-use tower at the Shaq Tower 2 site. The Newark Housing Authority traded the site to the developer in 2012 for $4 million.
The three Gateway Center towers are also proximal to Edison Properties' redevelopment of the Central Railroad of New Jersey warehouse at 101 Edison Place and the recently opened Mulberry Commons park.
Onyx Equities also owns 30 Montgomery Street in Jersey City where Boston-based franchise B.GOOD is slated to open a second location this summer. 30 Montgomery is occupied by Federal Home Loan Bank, the City of Jersey City, and Clover Health, according to Onyx.
Related: