Just a year after the owners of Pig and Khao opened a sister restaurant along the Jersey City waterfront, another Asian eatery from NYC is crossing the Hudson River and will be taking up residence on the ground floor of one of the city's tallest buildings.
Yaso Tangbao describes themselves as a fast-casual restaurant inspired by the vibrant flavors and swift service of Shanghainese street hawker fare. The endeavor is the brainchild of childhood friends Chi Zhang, Kevin Gu, Chongwu Du, and Zongxing Tu. After growing up in Shanghai, Tu, the chef for the restaurant group, cut his teeth as a master of soup dumplings at the first Joe's Shanghai in Flushing, Queens.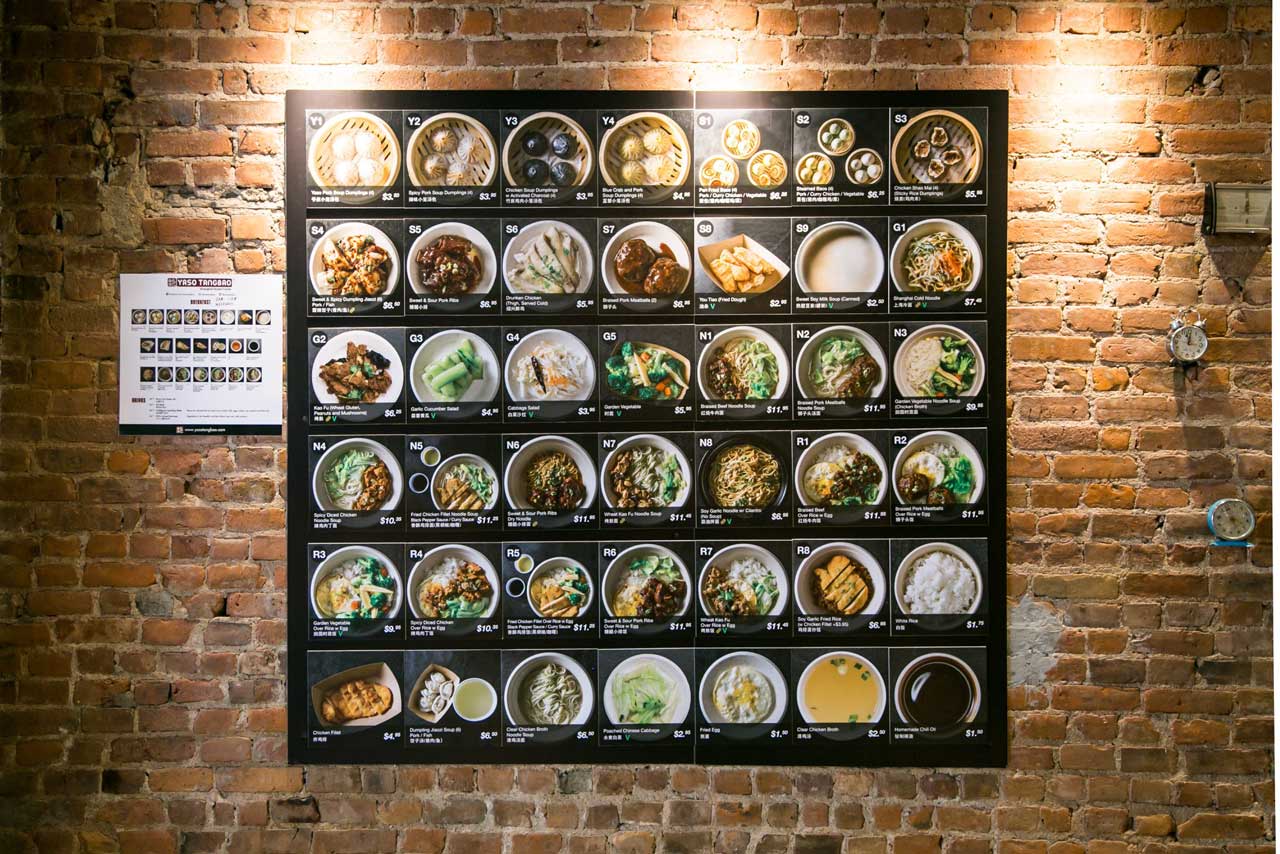 The foursome opened Yaso Tangbao in 2015 and currently have a location at 220 East 42nd Street in Manhattan and two Brooklyn outposts, one of which features a seafood menu in Industry City. The company announced their arrival in Jersey City in an Instagram post last week, revealing that they will be setting up shop at 30 Hudson Street.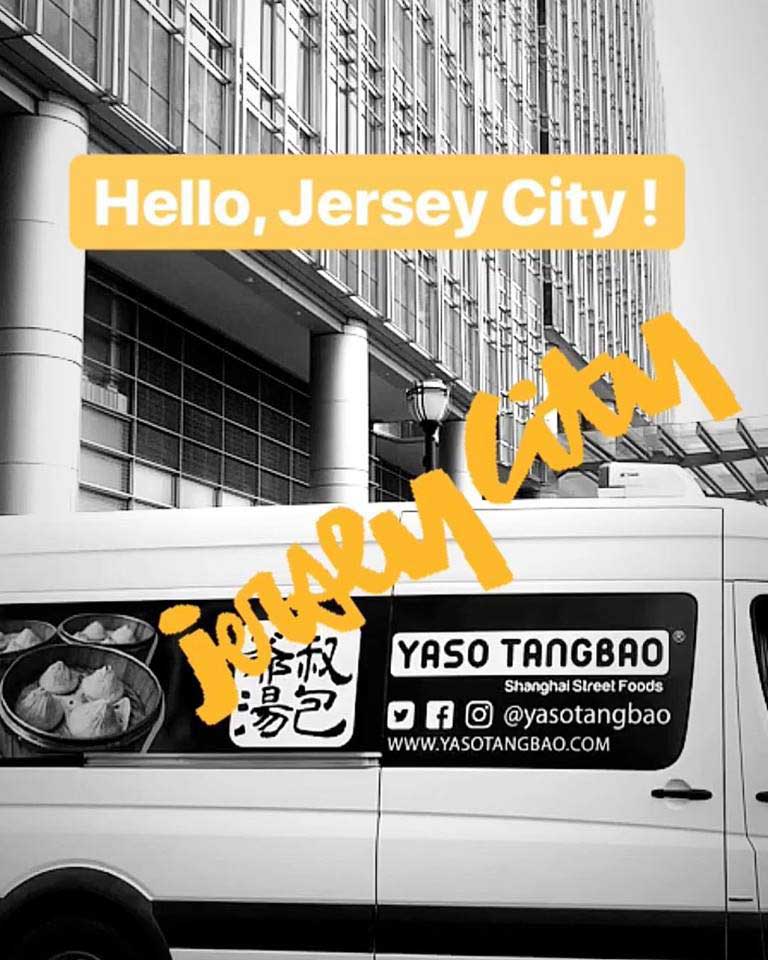 Yaso Tangbao looks like they will be occupying space at the western portion of the property, where construction permits are posted and work is underway. 30 Hudson Street houses financial giant Goldman Sachs but has had a large amount of vacant retail space at the property for quite some time, as a Cosi outpost is currently the only ground floor tenant.
Menu highlights at Yaso Tangbao are dumpling heavy, with options like blue crab and pork soup or sweet and spicy pork. Other signature dishes include braised pork meatballs, sweet and sour pork ribs, and steamed or pan-fried baos. Besides the dumplings, noodle and rice dishes feature prominently with proteins ranging from fried chicken to pork to braised tofu.
Salads and a few breakfast items, like an egg scallion pancake roll or sweet soy milk soup, round out the menu. Per Jersey City Upfront, a mid-April opening is slated for the Exchange Place Yaso Tangbao.
Related: