Home
Tags
30 Hudson Street
Goldman Sachs and Tishman Speyer will begin work on the first phase of a two-tower project in Downtown Jersey City.
A new BYOB restaurant named East Hudson Café has officially opened in Jersey City.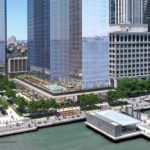 Goldman Sachs and Tishman Speyer will be teaming up to build a pair of mixed-use high rises that will add almost 2,000 units along two of the last undeveloped parcels along the Jersey City waterfront.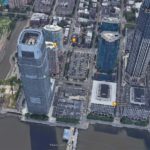 Goldman Sachs and Tishman Speyer are looking to construct a pair of high-rises that would add almost 2,000 units and significant retail space on two blocks along Jersey City's waterfront.
After delaying their formal launch, the popular dumpling spot is now serving the Jersey City via 25% capacity dine-in, takeout, delivery, and curbside pickup.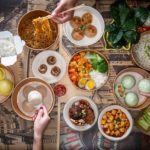 The Shanghainese restaurant is selling combo meals via contactless delivery and will be matching all food donations customers make to hospital workers.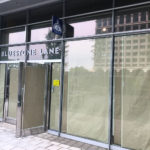 The Australian-inspired company will be bringing the coffee shop version of their brand to a storefront just off the Hudson River.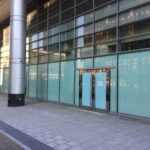 The New York City-based restaurant is bringing their Shanghai-style street food to a large space along Chilltown's waterfront.