The middle section of Washington Street is about to get a little bit sweeter, as an effort to bring an Asian-style dessert shop across the Hudson River from New York is officially underway.
The 1,400-square-foot storefront at 620 Washington Street, formerly home to the Town House clothing boutique, is slated to be the latest outpost of Mango Mango Dessert. The shop opened their first location in 2013 and has four New York City stores, including one in Chinatown. They currently have 12 spots nationwide, including a lone New Jersey location on Lincoln Highway in Edison.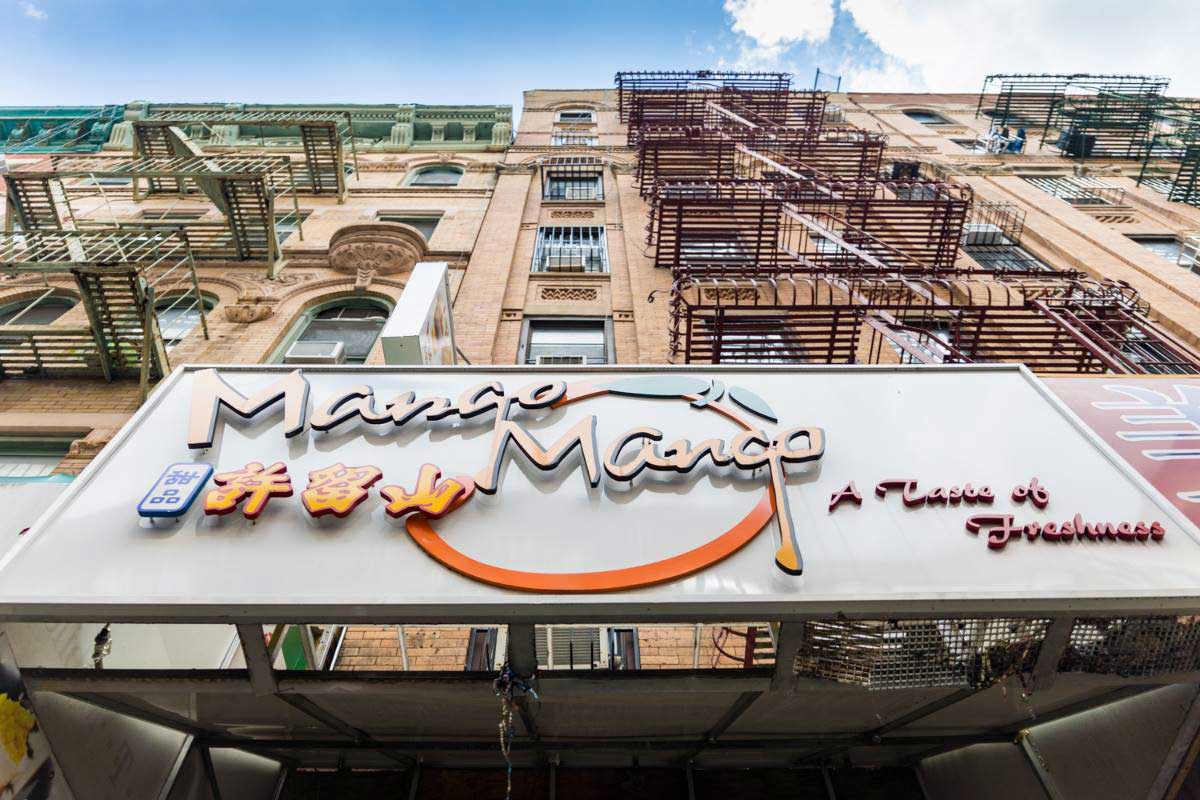 Mango Mango announced that they were looking to open a limited number of cafes in a few high-profile spots throughout the United States via a franchising effort, and Hoboken apparently meets that criteria. An entity called Mango Breeze LLC has submitted an application to the city's planning board to open a Mango Mango Dessert shop that will have seating for about 36 customers in a space designed by Clifton-based AM Architects Studio.
Mango Mango prides themselves on embracing a natural, sustainable approach to all aspects of their business, from using locally grown ingredients to incorporating reclaimed wood in the construction process. The mango-themed dessert shop sells treats made in a traditional Hong Kong-style, including fresh fruit bowls, cakes, crepes, waffles, and ice creams.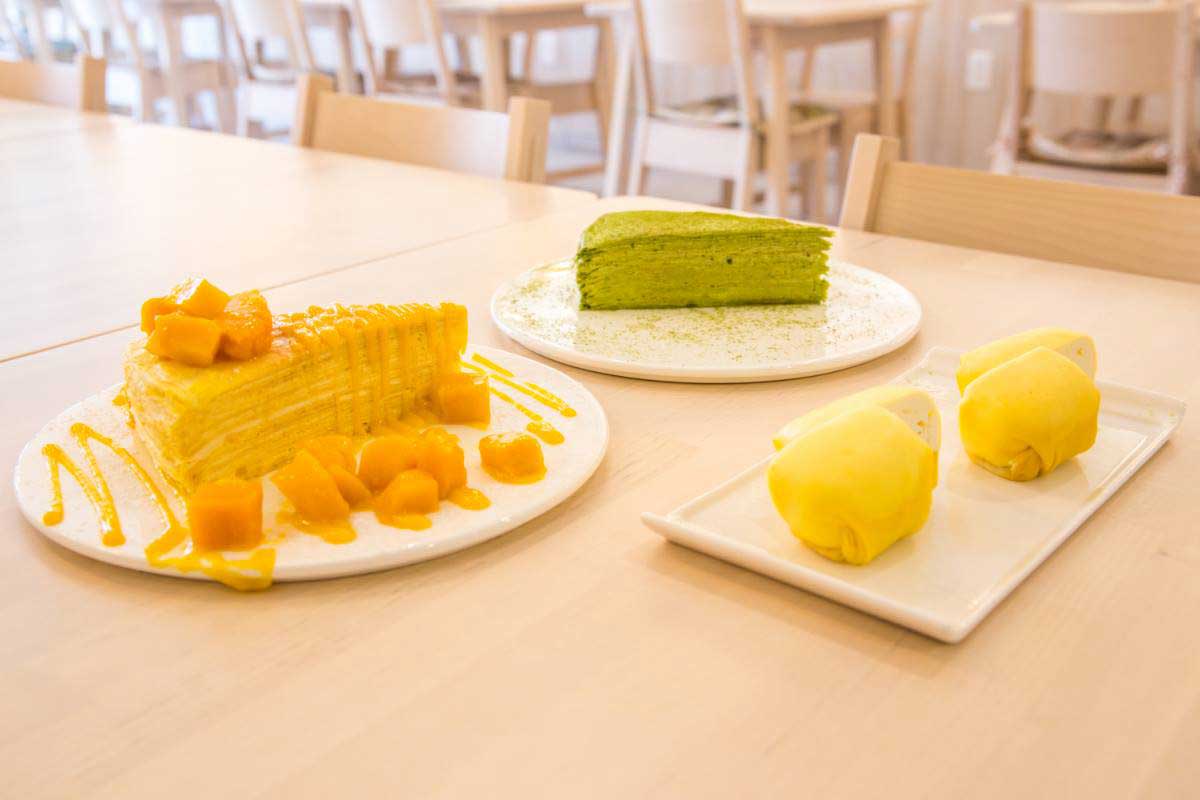 Highlights from the menu include "soups" like a papaya snow fungus with almond or a black sesame paste soup with mochi. Their gluten-based options include a green tea mille crepe or a waffle ice cream sandwich. Speaking of ice cream, Mango Mango features unique flavors like green tea, red bean, and mango (naturally). A wide selection of Asian-influenced juices, hot teas, and slushies rounds out the restaurant.
Hoboken's Subdivision and Site Plan Committee is scheduled to hear Mango Mango's application at their March 13 meeting. A timeline hasn't been announced yet for the shop's arrival in the Mile Square City.
Related news: